Politics
Young People Assume Girls 'Enjoy' Aggressive Sex, Worrying Report Finds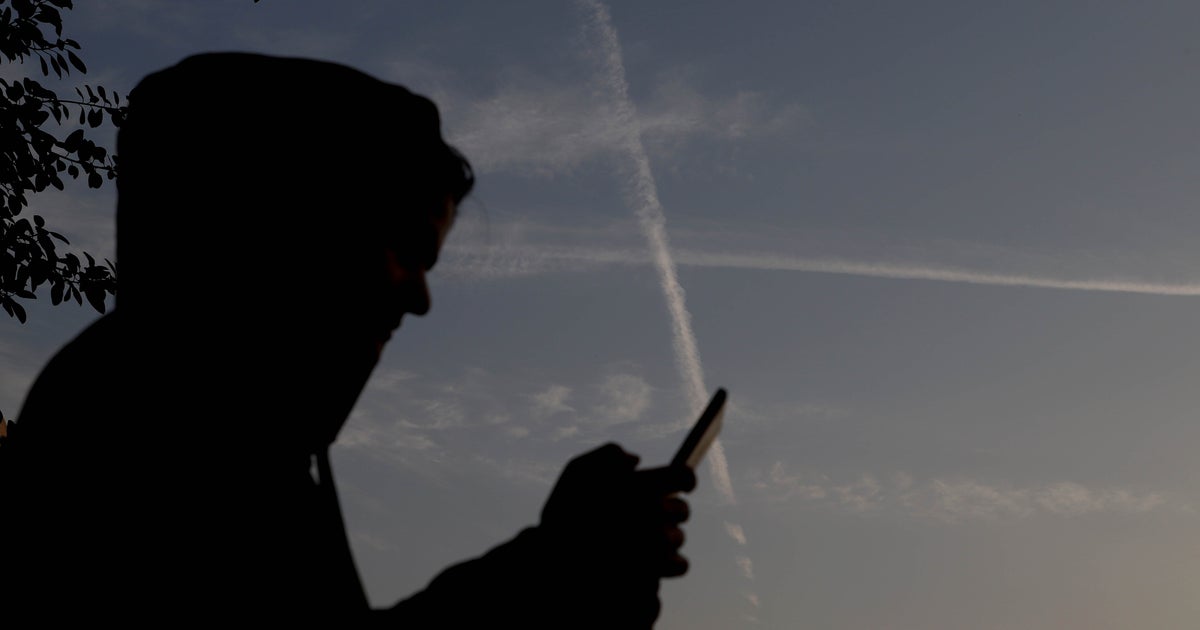 Almost half of young people believe girls "expect or enjoy" aggressive sex such as airway restriction, a worrying survey has found.
The research included a nationally representative survey of 1,000 young people aged 16 to 21 and found that the average age at which children first see porn is 13.
It also found that a greater proportion of young people assume that girls enjoy physically aggressive sex, than boys do.
By age nine, 10% had seen pornography, 27% had seen it by age 11 and half of children who had seen pornography had seen it by the age of 13.
Youngsters reported being frequently exposed to violent porn online, with 79% of 18 to 21 year olds saying they had seen content involving sexual violence before turning 18.
And more than a third of young adults actively seek out pornography depicting sexual violence, such as physical aggression, coercion and degradation.
It comes amid growing concerns about the influence of misogynists such as Andrew Tate and the role that violent porn played in the abuse of women by former police officers David Carrick and Wayne Couzens.
The report said: "Among respondents, 47% stated that girls 'expect' sex to involve physical aggression such as airway restriction or slapping, a further 42% stated that most girls 'enjoy' acts of sexual aggression.
"A greater proportion of young people stated that girls 'expect' or 'enjoy' aggressive sex than boys do."
Children's Commissioner Dame Rachel de Souza said she was "deeply concerned" by the findings.
She has made a series of recommendations, including that MPs name pornography as a priority harm to children on the face of the Online Safety Bill.
This would allow Ofcom to implement regulation of platforms hosting adult content.
"I truly believe we will look back in 20 years and be horrified by the content to which children are being exposed," de Souza said.
"I urge every adult in a responsible position – whether politician or policymaker, parent or teacher – to listen and take seriously the views of young people contained within this report.
"It is crucial that we do not miss the opportunity the Online Safety Bill presents us with to make the internet safe for all children, today and in the future."
Caroline Nokes, chair of the Commons women and equalities committee said: "The report is shocking and emphasises the facts that children are accessing porn at a terrifyingly young age, much of the content is violent or abusive and the portrayal of women is demeaning and they are almost invariably the victim of abusive or violent acts.
"Our children are being subjected to a barrage of violent porn, which is skewing their perspective of normal adult relationships. I wish I could be confident the online safety legislation is going to protect them from this – but sadly I'm not."
The report found that girls are significantly more likely than boys to experience a violent sex act.
It also found that early exposure to pornography impacts upon young people's self-esteem. Young people who had viewed pornography aged 11 or younger were significantly more likely to present lower self-esteem scores than the average young person.
Social media platforms were commonly cited as a place where young people view pornography, with the greatest number (41%) saying they had seen it on Twitter.
This was closely followed by dedicated porn sites (37%), Instagram (33%), Snapchat (32%) and search engines (30%).
Richard Collard from the NSPCC said the report's findings show "we cannot underestimate the sheer number of children of all ages that are being exposed to online pornography on a daily basis".
He called for "strong measures" in the Online Safety Bill and said Ofcom should be given powers to set minimum standards "which ensure the rollout of robust age assurance measures on platforms where pornographic material can be viewed".