Politics
Zoe Ball Reveals Why She Got A Telling Off Behind The Scenes Of The Masked Dancer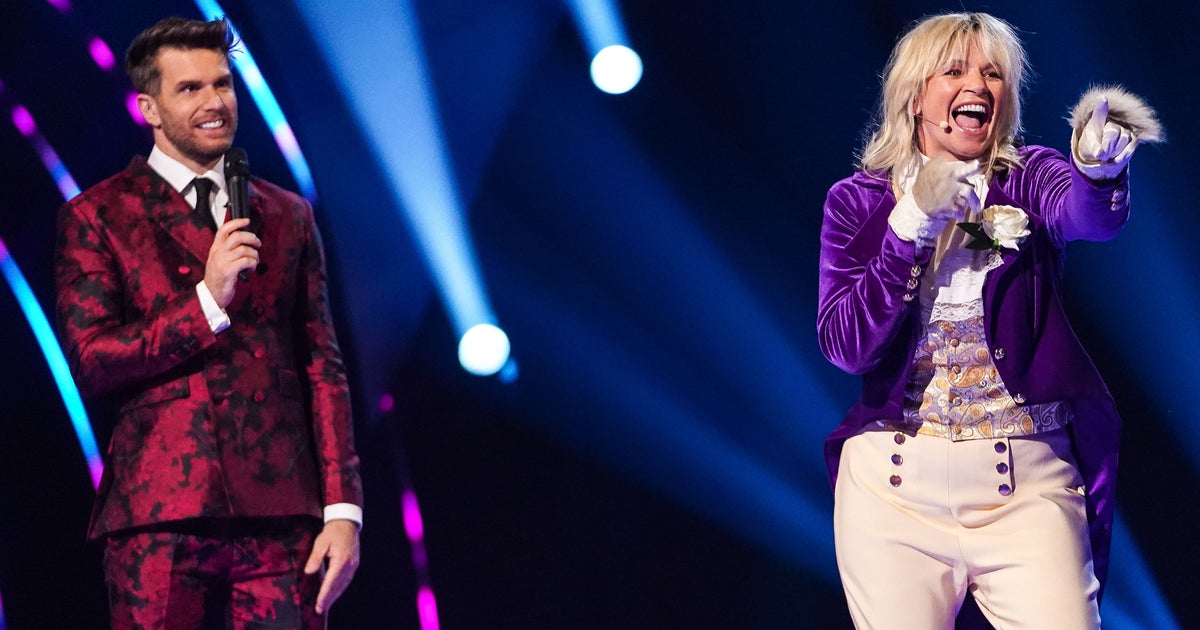 Zoe Ball has revealed she got a bit of a telling off behind the scenes of The Masked Dancer after attempting to break one of the show's cardinal rules.
On Thursday night, it was discovered that Zoe – who previously made it to the final of Strictly Come Dancing – had been competing on The Masked Singer's dance-centric spin-off as Llama.
As fans of the franchise will know, it's one of the show's most important rules that the celebrity contestants keep their identities a total secret, not just from their friends and families, but also from one another.
However, Zoe has admitted that while she was taking a break from filming, her curiosity got the better of her.
Kieron McCarron/ITV

Zoe Ball with The Masked Dancer host Joel Dommett
She told This Morning's Dermot O'Leary and Alison Hammond: "I tried to have a conversation with Scarecrow when we were all standing on stage. I could see Scarecrow was a bit naughty, so I was like, 'Scarecrow's totally gonna talk'."
Things didn't quite go her way, though, with producers swiftly intervening, telling Zoe to "keep away" and "back off".
Zoe added that she still has "no idea" who the remaining six contestants are, recalling: "You're looking at their physiques and the way they're moving, I'm looking at Squirrel, doing the proper dancer's warmup, thinking 'who is that?'."
Kieron McCarron/ITV

Zoe performing as Llama on The Masked Dancer