Sports
Alexander-Arnold exclusive: 'Fixture list defies common sense'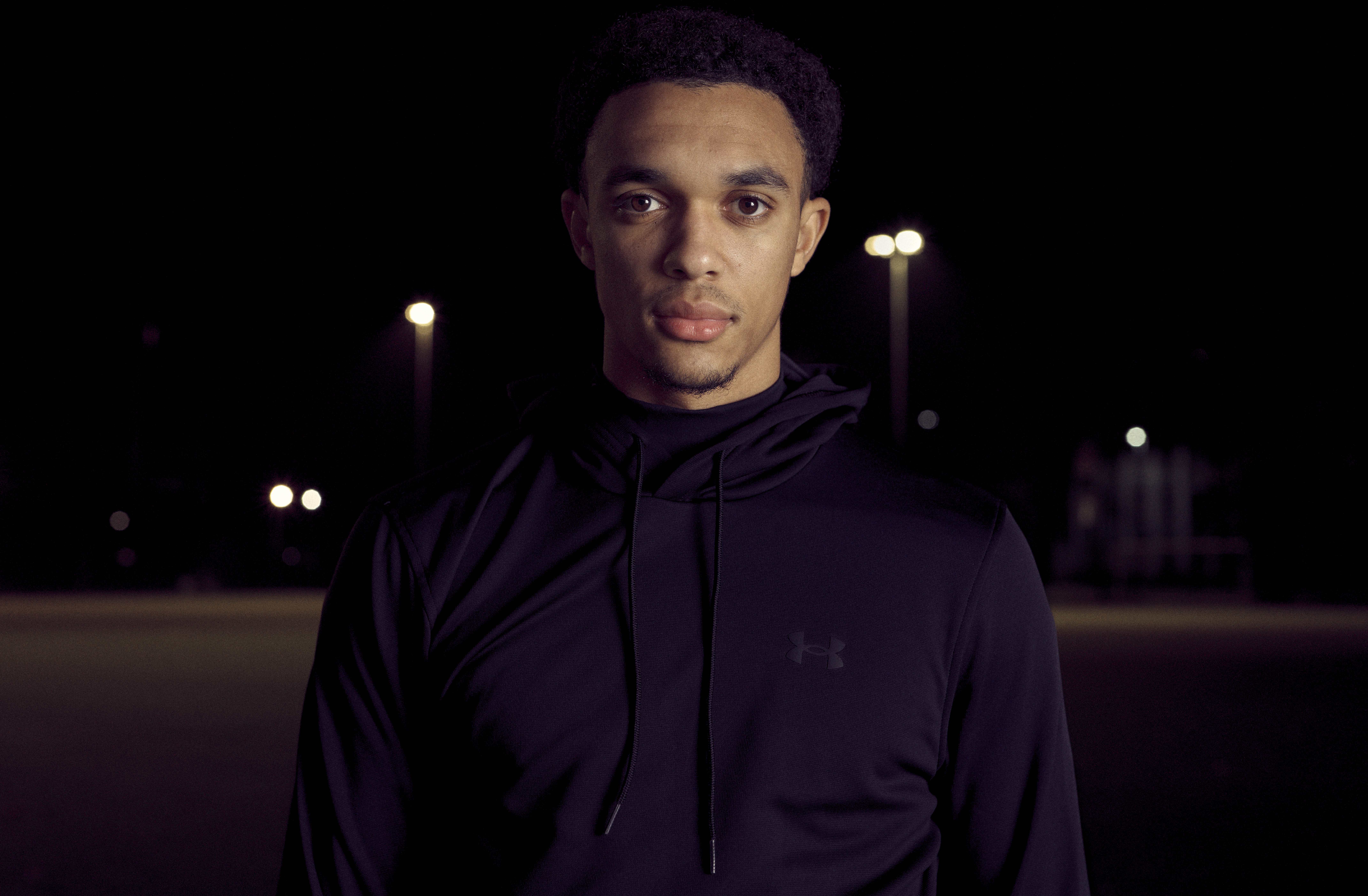 T
rent Alexander-Arnold has revealed how this crammed season has left players struggling, cutting corners and constantly playing catch-up in a battle to stay fit.
The scheduling, and the decision to abandon the five substitutes rule in the Premier League, has led to growing anger among managers at the rise in muscle injuries.
While debates bubble, players continue to suffer and are desperate to see change.
According to Premier Injuries there have been 133 muscle injuries in total over the first nine matchdays of the season, a 23 per cent spike from the same spell last season. A packed schedule after a three-week pre-season is a recipe for disaster when it comes to playing and recovering and few clubs are immune.
Champions Liverpool have been hard hit themselves, with England's Alexander-Arnold – who continues to recover from a calf problem – just one of number of their players to have suffered a muscle injury.
For the 22-year-old, this season's calendar "defies common sense".
Asked how much more challenging this season has been compared to years previous, Alexander-Arnold could only sigh and told Standard Sport: "A lot.
"Not only has the calendar year been the strangest that anyone in football will have ever seen or been a part of, it is also the most intense which doesn't make sense.
"At a time when we've had a three month lockdown, coming back and not being able to get fully fit as we would like to and having to play the remainder of the games, and then not getting much of a break – I think we got two weeks and then a ten day pre-season – and then straight back into the most competitive league in the world, it's…difficult.
"The times of games, in terms of your last internationals coming back [before playing early on a Saturday] defies common sense really. Anyone with common sense would spot that that is something that cannot happen.
"The teams that play midweek most weeks – I think Tottenham had recently it where they played on the Thursday and then on Sunday at 12 o'clock. There is not enough time to recover, your body cannot recover that quickly. Your muscles are going into it not being 100 per cent and that is how you pick up injuries. Something has to change.
"I think these problems could have really been predicted, anyone could have seen them coming. Maybe not to this extent because it looks as if every club is feeling the harshness of the schedule, but you would expect this period to be coming around December and Christmas time because that is when it is the most intense, but for this to be happening so early in the season – eight games in – is far too early, it shows that something is not right. As long as something happens soon, then it is better than nothing."
Klopp and Chelsea manager Frank Lampard had called for Saturday lunchtime kick-offs to be scrapped after games in Europe – and their calls were answered.
But how much difference can a player feel kicking off a few hours later? "Massive, massive," Alexander-Arnold said. "When you have got such a short time-frame to recover it makes a massive difference. Even with the timings for the early games, you've got to get up early, leave the hotel or home early to get to the stadium…there's not enough time! It is tough to explain, you can feel it in your legs, those extra hours just to lounge around, not rushing in the morning it has a big difference on how you recover and how you feel going into games."
Those precious hours of recovery are increasingly valuable for players competing in Europe. Players travelling away during the week – flying back from far flung corners of the continent in the early hours of the morning, having been deprived of the usual recovery tools such as ice baths due to Covid restrictions – are left with just one day a week – normally Friday – to train and prepare for Saturday's Premier League encounter.
"At that point you've got to try and cram in a lot of information," said Alexander-Arnold. "So it is about mentally being ready as well, then again travel or overnight in a hotel for a game Saturday. It has been like that for the last four weeks for us which is very intense."
The rush to get the delayed 2020-21 Premier League season going back in September – with the European Championships looming in June next year – has left squads playing catch-up and rushing their preparations for the most demanding season in recent history.
"We would have liked to have a long pre-season or off-season because of the way it went [with the restart]," said Alexander-Arnold. "How intense the league is, it is crazy. We would have preferred to have a longer time going into the season to have prepared for it and make sure we're all fully fit, our legs and everything is prepared for a long season. That is how you get through it.
"When it is rushed and you're not quite ready, it is like a player returning from injury and not really being rushed through it. Cutting corners, you're never going to get a fully fit player doing that."
Alexander-Arnold recently partnered with sports nutrition company Kinetica as he looks for anything that will aid or add an edge physically. Nutrition is no small part of recovery, and something Alexander-Arnold – who changed his diet after witnessing how well Jordan Henderson and James Milner ate – takes great care with.
"We've got to find as many recovery tools as we can and nutrition is a massive one," he said. "The things that you put in your body to fuel it. I got told when I was younger about trying to treat your body like a car, you'd never put the wrong petrol or diesel into your car because it won't go. That's the mentality that I've got, that whatever I'm eating or drinking is it right? Is it going to help me and give me more energy, help me recover and make me feel better? With that mentality I've been able to stay fit for a while… except now."
This weekend get a £10 free bet with Betfair, when you bet £10 on a Same Game Multi on the Premier League.
Terms: Min £10 Same Game Multi bet on any EPL match this Fri- Sun. Free bet valid for 72 hours, awarded at bet settlement. Excludes cashed out bets. T&Cs apply.
Source link