Tech
3 things about AI you may have missed today: AI replaces camera lens, Amazon's new AI tool, more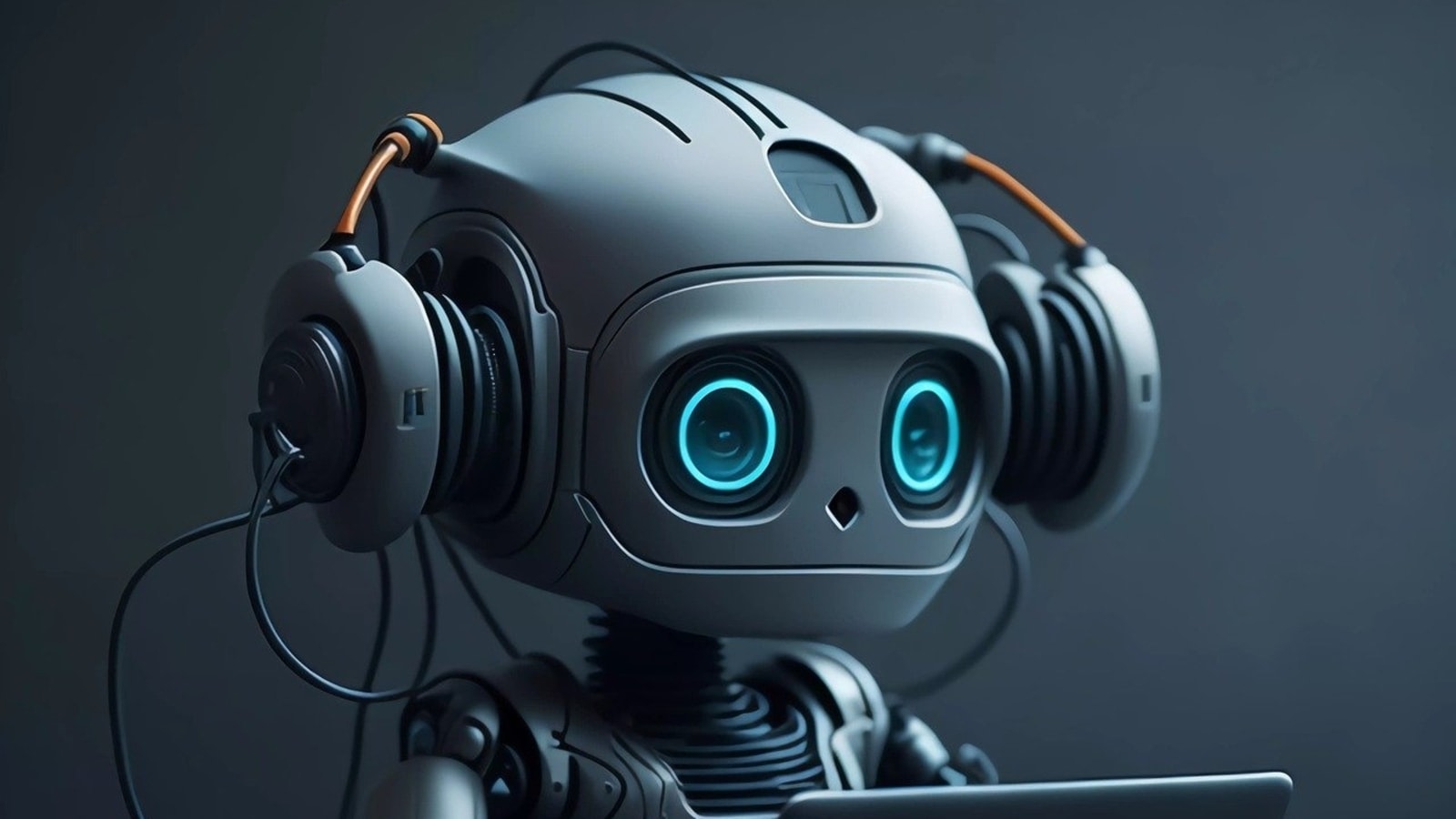 The month of June has begun and it comes with more exciting developments in the world of artificial intelligence. Highlighting yet another use case of AI, Meta, and YouTube have revealed that they are using AI to remove disturbing content, including videos of war crimes, from their platforms. In other news, Photographica emerges as a unique AI tool that claims to replace camera lenses with location data. Amazon will soon use AI tools to screen damaged goods and reduce their order return volume. This and more in today's AI roundup. Let us take a look.
AI replaces camera lens
AI tools continue to blow our minds. A new AI website called Paragraphica has taken the limits of what artificial intelligence can do to the next level. The website uses location data from your device to know where you are and then uses local information such as time of the day, address, weather, and nearby areas to write a paragraph about the area. And then, it uses complex algorithms and machine learning to turn that paragraph into an image. Unlike other text-to-image platforms, this image is based on how the AI sees the place.
Amazon to use AI tools to screen damaged goods
As per a report by Wall Street Journal, Amazon will soon roll out a series of AI tools in its warehouses. These tools will screen items for damage before sending them to the customers. Amazon believes this tool will enable it to cut down order returns as well as speed up picking and packing and eventually order delivery.
Meta, YouTube are using AI to take down disturbing content
Meta and YouTube have been removing disturbing content for a while. Recently, these companies began using AI tools to detect and delete such videos from its platform. Now, a new BBC report claims that this could have led to instances of war crimes being removed from the platform that could have been used as evidence to bring justice to the victims.
Highlighting how AI is removing the evidence of human rights violation, the report mentioned the instance of a travel journalist who uploaded videos where civilians including men, women, and children were shot dead by Russian troops to Instagram and YouTube. But within a minute, three out of the four videos were deleted by the platform for posting violent content.
This has raised questions on the contextual and ethical decision-making capabilities of artificial intelligence.