Tech
£30m in contracts awarded in Post Office's £357m ATM overhaul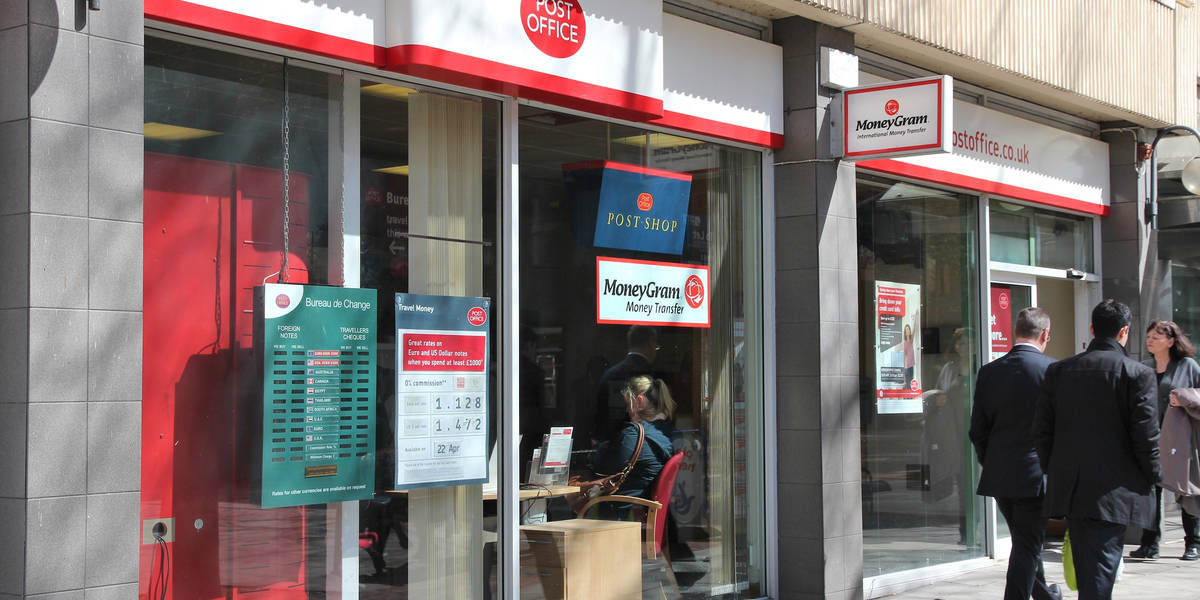 The UK Post Office has awarded two contracts worth a total of £30m for a banking network and ATMs system in a procurement expected to be worth £357m once all contracts are awarded.
UK government-owned company which runs the familiar local outlets has awarded Cennox a £26m contract for banking automation managed services while Vocalink has won a £4m contract for provision of a highly resilient, compliant and secure platform providing ATMs.
The Post Office said last year it planned to close almost a third of its 2,000 cash machines, which are free to use and valuable to the public where alternative facilities are scarce. Convenience stores largely charge to withdraw cash at ATMs.
Post Office machines are owned and operated by Bank of Ireland which is set to pull out of the arrangement. It said it would join the LINK cash machine and decommission 600 existing ATMs it said were little used.
Under its contract, Cennox is expected to provide software from multiple vendors, telecommunications services, hardware installation and maintenance services, monitoring and helpdesk services for the network.
The Post Office currently runs around 11,500 branches throughout the UK and Northern Ireland.
Launched in 2019, the multi-lot procurement is expected to offer "transaction processing, managed services and hardware for the automation" to a proportion of Post Office branches. "Solutions will depend upon the demands of each branch and a number of demographics such as geographic location and cash in/outflow in Post Office branches," according to the original £357m framework contract notice.
As well as aspects concerning network management and security, the notice also said the system should support digital applications, mobile and smart phone applications, bitcoin, coin, cash and cheque deposit. The Register was surprised to learn there was demand for bitcoin among the pensioners who largely representing Post Office clientele, but you never know.
In addition, the system is intended to support the Post Office Card Account, a specially created bank account systems designed to allow people who have no other banking access to collect social security benefits, although the Department for Work and Pensions has since decided to withdraw support for the service.
The contract notice was divided into five lots. They include lots for ATM hardware; self-service hardware, including deposit and cash recycling equipment and teller cash automation supply; as well as the two lots in which the Cennox and Vocalink contracts have been awarded. ®
Source link