Tech
5 things about AI you may have missed today: AI scam, EVE robot, Sam Altman and much more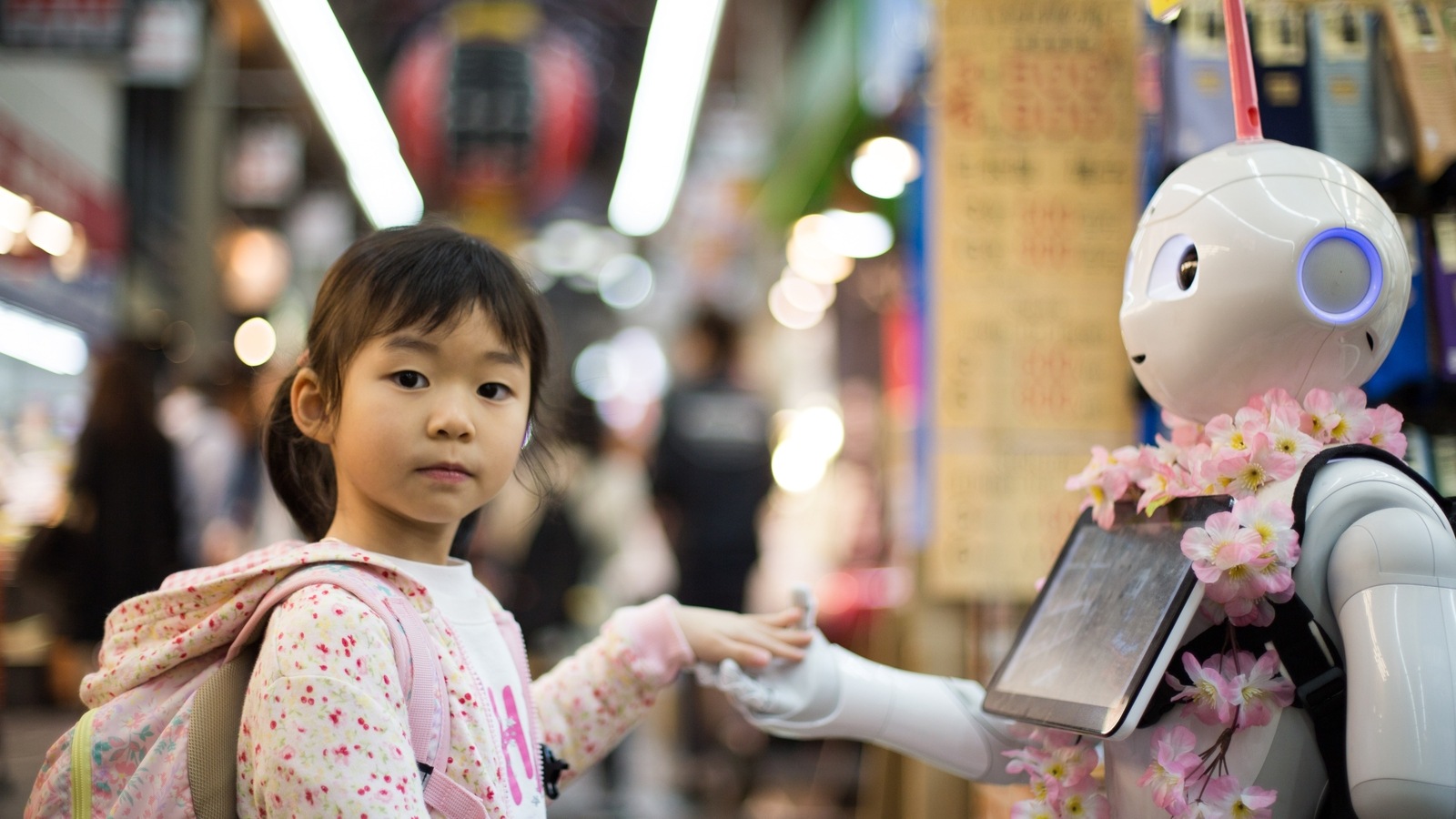 The artificial intelligence race has just got even more intense. Microsoft, during the keynote session of its developer-centric event Microsoft Build, announced a wide range of AI copilots for its products as well as a full copilot stack for its developers to build apps and plugins. With Apple's Worldwide Developer's Conference (WWDC) just a couple of weeks away, it remains to be seen if Apple too will join the AI bandwagon. In other news, a scammer in China used AI technology to scam people. This and more in our daily AI roundup. Let us take a look.
Scammer uses AI technology
In Northern China, a scammer used AI 'deepfake' technology to scam an unsuspecting victim and steal his money. According to a report by Reuters, the incident occurred in Baotou, in the region of Inner Mongolia, where a scammer impersonated to be a friend of the victim to ask for money during a video call. He swapped his own face with the victim's friend using AI. The victim, believing it was his friend, transferred 4.3 million yuan (roughly Rs. 5 Crore). A case has been registered against the perpetrator in the police station of Baotou.
Robotics startup 1X deploys world's first AI robot in workforce
OpenAI-backed robotics startup 1X has overtaken Elon Musk's Tesla by deploying its own AI-powered robot in the workforce. The robot is named EVE and it has been deployed in a security role in an Android manufacturing site. As per reports, EVE features a range of monitoring systems including cameras, motion sensors, alarms, and more. It can open doors and windows, fetch objects, as well as perform a multitude of tasks just like humans.
It was earlier reported that Tesla is also working on an AI robot that can enter the workforce.
Infosys showcases its AI-first offering called Topaz
Topaz is a new offering from Infosys that combines the capabilities of data analytics AI and generative AI. The company revealed that it used its own AI framework to develop an AI-first core that potentially has over 12,000 use cases, 150+ pre-trained models, and more than ten different platforms.
Sam Altman says AI can exceed humans in 10 years
ChatGPT creator, and cofounder and CEO of OpenAI, Sam Altman expressed his concerns around artificial intelligence and said it can exceed humans in a decade. He said, "Given the picture as we see it now, it's conceivable that within the next ten years, AI systems will exceed expert skill level in most domains, and carry out as much productive activity as one of today's largest corporations".
He also said that careful management of risks around AI could lead to a "dramatically more prosperous future" for humans.
Microsoft announces copilots
Microsoft Build 2023 kicked off on Tuesday with a keynote address by Microsoft CEO Satya Nadella. To keep up with the advancements of Google Bard announced at Google I/O 2023, Microsoft has announced that ChatGPT will be integrated into Bing as the primary search feature, offering more current responses sourced from the internet. But that wasn't the biggest announcement.
Microsoft announced a wide range of copilot, which is the company's AI-assisted chatbot, capabilities for its products including Edge, Azure, Windows 11, and more. It also revealed that developers can now use one platform to build plugins that work across both consumer and business surfaces, including ChatGPT, Bing, Dynamics 365 Copilot, and Microsoft 365 Copilot.