Tech
Admit it: Your legacy backup is actually making you less resilient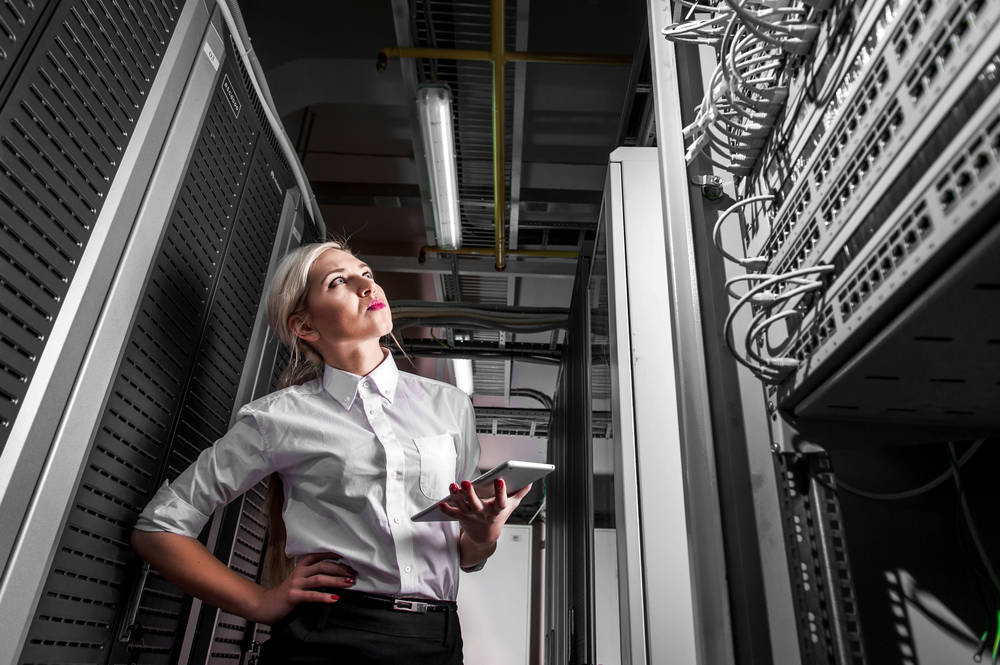 Webcast There's been a lot of talk about resilience lately. But while it's one thing working through mid-pandemic self-care and wellness prescriptions for the individual, what does resilience mean when it comes to your company and its data?
Your applications increasingly require, and produce, copious amounts of data, while regulations and legislation impose stringent demands on precisely how you manage it. And lurking in the back of your mind is a dazzling array of cyberthreats, particularly the prospect of losing everything due to a ransomware attack.
Because, ultimately, losing access to that data means you're not doing business in the short term, and could be out of business altogether in the medium term.
Of course, there's always the backup to turn to. But just how much confidence do you have in your traditional legacy backup system? Do painfully slow processes mean you're not backing up as often as you know you should. And even if you're confident that your backup operations are capturing everything they need to, just how quickly can you restore that data to get your whole business back up and running again?
If these are the sorts of issues keeping you up at night, you should really join us on January 26 at 0900 PST (12 noon EST, 1700 GMT), for a webcast that examines how backup modernization changes the game.
Our own Tim Phillips, the sort of backup every media organisation needs, will be joined by Bipul Sinha, CEO of cloud data management experts Rubrik, and Miguel Zatarian, director of global technology at Fortune 500 truck maker Paccar.
This trifecta of enterprise data expertise will consider the data management problems facing most companies today, and in the future, and how modern data management solves them and delivers a raft of other economic benefits besides.
And if you want to know what it's like to really get a grip on enterprise data management, they'll be explaining just how Paccar modernized its own backup and recovery operations.
Joining this webcast will require minimal data management on your part. Just register here and we'll make sure it's in your calendar, and remind you on the day. We hope to see you on the 26th – and hope we never see your corporate data splashed across the internet.
Brought to you by Rubrik
Source link