Tech
AI nearly predicted structure of Omicron coronavirus variant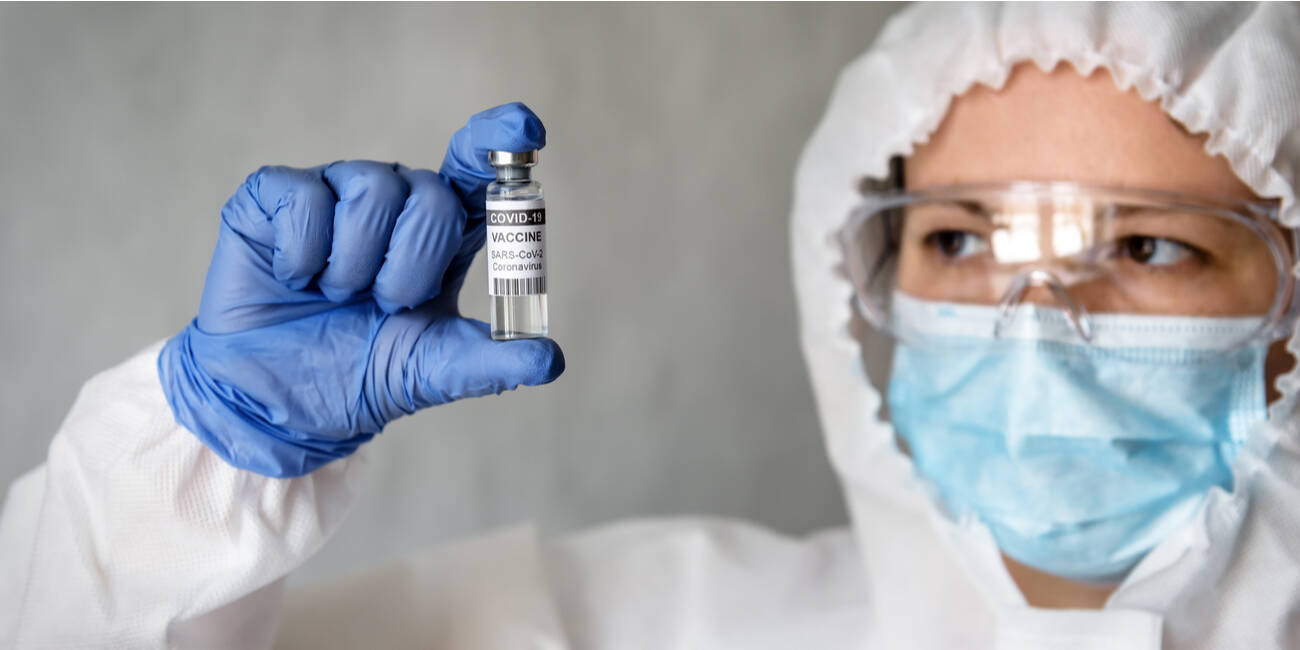 In brief Using two different free protein-predicting AI algorithms, computer scientists were almost able to model Omicron before the coronavirus variant had been physically mapped.
Colby Ford, a researcher at the University of North Carolina, ran simulations using DeepMind's AlphaFold and the University of Washington's RoseTTAFold to predict the protein structure of the latest strain dominating current COVID-19 cases.
"One of Ford's two predicted structures proved to be pretty much right: He calculated that the positions of its central atoms differ by around half an angstrom, about the radius of a hydrogen atom," Wired first reported.
Ford arrived at his conclusions before scientists were able to fully study a real sample of Omicron under an electron microscope and map its structure properly. The variant contains more than 30 changes to the spike protein — the SARS-CoV-2 protein that recognizes host cells and is the main target of the body's immune responses.
Although protein prediction models can help speed up Omicron research, having access to a real sample still beats computer models. Scientists were able to figure out that the new variant binds to its host's cells more strongly than previous strains, something AI models couldn't predict.
"The gold standard will always be direct measurement," said Sriram Subramaniam, a professor at the University of British Columbia who studied Omicron samples. "If you're building a billion-dollar drug program, people want to know what's the real thing."
IBM Watson Health is up for sale
IBM wants to sell Watson Health for more than $1bn as it tries to offload its reportedly unprofitable AI medical data and analytics unit.
Industry talk that Big Blue wants to cut its IBM Watson services down are circling again. Last year the idea was floated in the Wall Street Journal; this time it has popped up in Axios.
Investment bank BofA Securities is trying to help IBM find a buyer, and bids were due this week. Potential interested businesses supposedly include health companies and private equity firms.
IBM has had difficulty trying to make money from Watson Health. It's hard to scale up medical solutions to treat diseases in real-life clinical settings across different patient populations and hospitals.
How AI could stop the production of psychoactive drugs
Scientists have developed an AI model dubbed DarkNPS that's capable of predicting the chemical structure of psychoactive drugs. They believe it could help officials crack down on upcoming narcotics before they're even developed or sold.
"Governments could go through the cache of hypothetical drugs DarkNPS developed and ban them, even before anyone actually produces or distributes them," David Wishart, a computer scientist and biologist at the University of Alberta, told Scientific American in an article published last week.
The algorithm generated 8.9 million potential drug structures from the psychoactive substances it was trained on; nearly 200 designer drugs that have lately emerged on illicit markets were present in this generated set, according to a press release. Given just the mass of a molecule and mass spectrometry data, it was able to more or less predict a drug's chemical formula and structure. ®