Tech
Alibaba-aligned e-commerce outfit Taobao quits Taiwan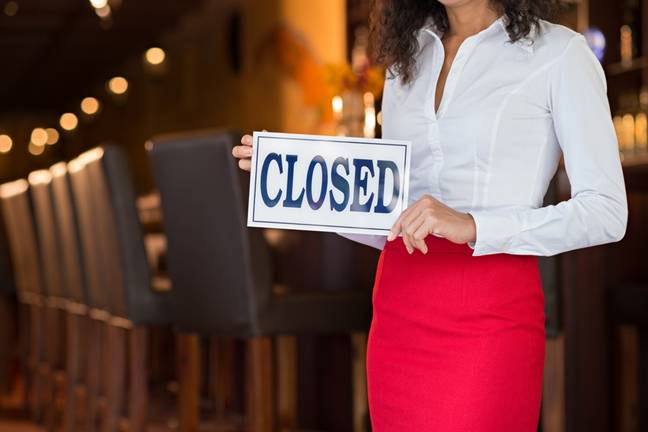 Alibaba-aligned e-commerce operator Taobao will quit Taiwan.
Amazon's Alexa internet analytics service rates Taobao as the world's eight-busiest website – four spots above Amazon.com itself. Taobao's Taiwanese site is less popular, but its mere existence demonstrated Alibaba's intent to expand the brand's footprint.
Taiwan had other plans. In September 2020, the nation imposed new rules that required businesses operating locally to register if they have received significant-but-not-controlling investments from mainland China. Such businesses can expect extra oversight in case they're transferring tech to China.
Taobao Taiwan was told it needed to register as such but chose not to do so.
And now it appears to have decided to pick up its bat and ball and go home rather than register.
The company's site yesterday added a notification that it had decided to stop trading and would go dark on December 31st.
TSMC to build new 5nm chip factory in Arizona with US government backing
Customers will be able to empty their e-wallets and secure refunds on purchases. But orders are no longer possible.
While Taobao Taiwan is owned by a UK firm called Claddagh Venture Investment, Taiwan held it was actually controlled by Alibaba.
Taiwan's new policy has previously made life hard for other Chinese-controlled entities. In August video-streaming companies WeTV and iQIYI, controlled by Tencent and Baidu respectively, were prevented from working with Taiwanese companies.
Mainland China regards Taiwan as a rogue province that must be brought to heel and re-integrated. Taiwan considers itself a sovereign nation, rejects China's policy towards it, and is making sure it is a staunch ally of the United States. That diplomatic effort helps Taiwan's security and economy, as the USA likes the fact that Taiwan offers an alternative to China for high-tech manufacturing and that companies like TSMC are willing to open factories stateside. ®
Source link