Tech
Alibaba Cloud growth slows after mystery international customer quits over 'non-product related' factors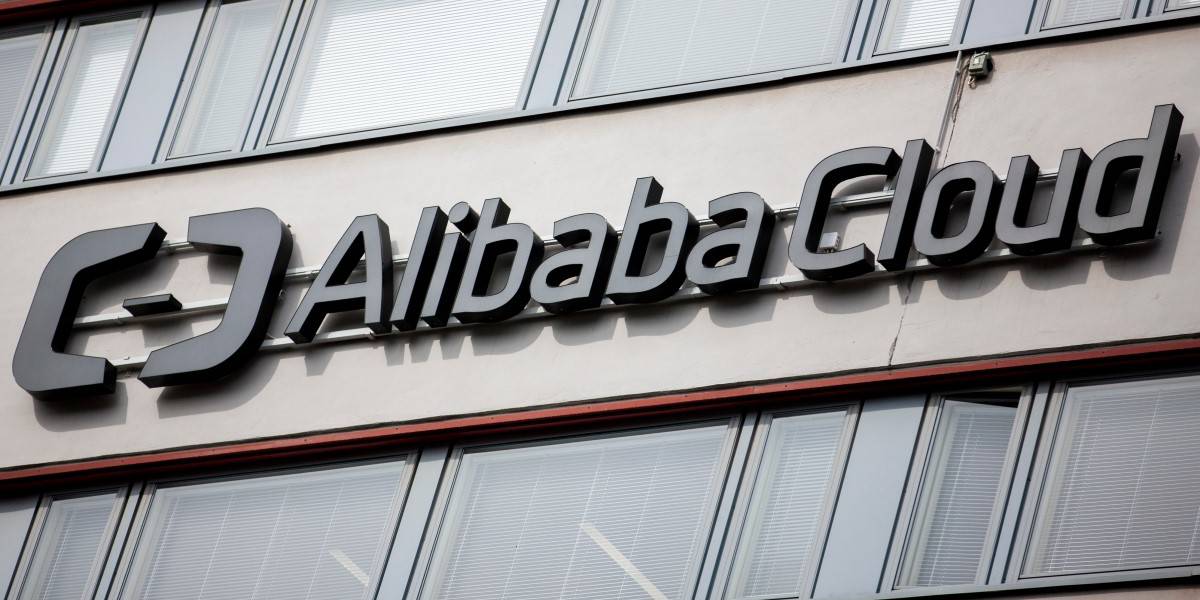 Chinese tech giant Alibaba has posted its first loss as a listed entity, thanks to the $2.8bn antitrust fine imposed by local authorities, and also revealed that it has lost a major cloud customer "due to non-product related requirements."
The company's numbers were typically enormous: in Q4 the company counted $28.6bn of revenue, 811 million annual active customers and 925 million monthly mobile active users. For the full year revenue reached $109.5bn, annual active customers cracked the billion mark and net income was $21.87bn.
Cloud was a standout across the year, achieving profitability for the second consecutive quarter and second time ever Q4, and posting 50 per cent year-on-year growth to deliver $9.2bn of revenue.
But Q4 growth was just 37 percent year on year, and Alibaba offered an unusual explanation for the dip, as follows:
In its earnings announcement and earnings call the company said this mystery customer bailing will hurt future revenue growth, too, but said similar incidents should not be a problem because Alibaba Cloud's top ten customers only account for eight per cent of revenue.
The identity of the customer was not revealed, nor was the reason for its departure. But it's not hard to guess what's happened because the USA's "Clean Networks" plan calls for US companies not to work with Alibaba Cloud, and other Chinese clouds besides, on security grounds. More than 50 nations have signed up for the Clean Nations plan.
A major internet industry player in any of those nations would almost certainly find it hard to keep using Alibaba Cloud.
Alibaba plans to keep investing in its cloud regardless.
"We believe it is still more important to drive market share leadership given the rapid growth of the industry," said CFO Maggie Wu on the company's earnings call.
"We will continue to invest in innovation — in innovative technologies, expanding customer servicing capabilities and enabling a robust developer ecosystem for the cloud business in the future."
Chairman and CEO Daniel Zhang also signalled more cloudy investments.
"We see the cloud as an epoch-defining opportunity, and we'll continue to invest in cloud technology but also in big data and other kinds of technology as well" he said. Among those bets will be "technology to enable the next-generation consumption experience to better support logistics services and in other areas" in part to chase Alibaba's global growth ambitions.
Growth beyond China was a theme of the earnings call, as while Alibaba said it has 240 million customers around the world, Amazon.com already has 300 million and is well-represented in many developed nations. ®
Source link