Tech
Alibaba exec accused of sexual assault wants an apology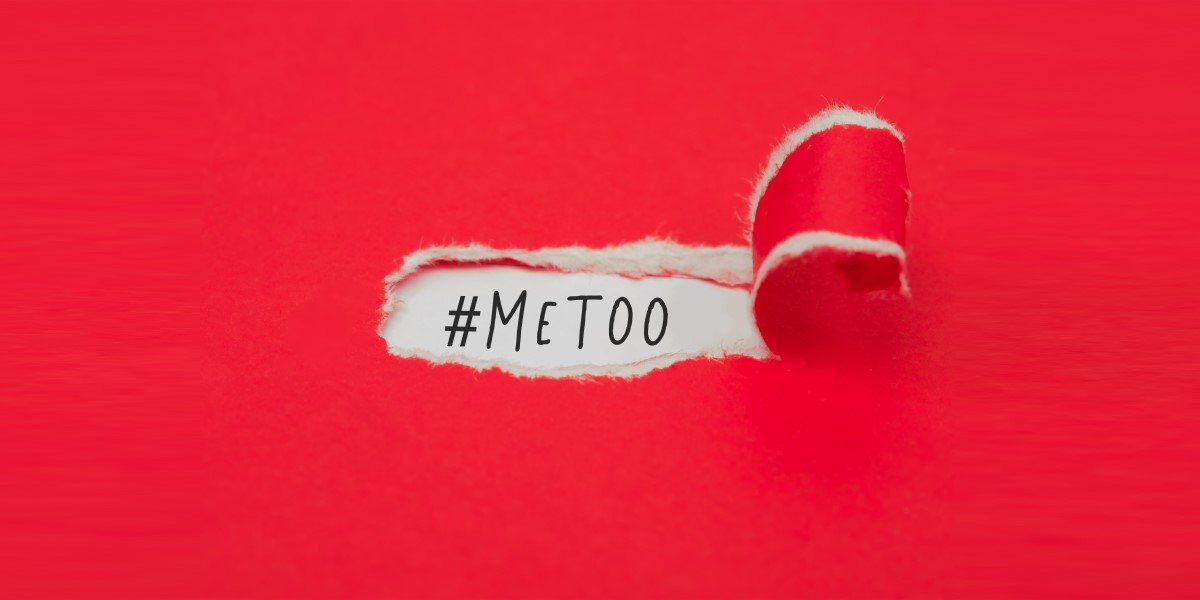 An Alibaba exec accused of sexually assaulting an employee has now sued the plaintiff for damage to his reputation and sought an apology, according to Chinese media reports.
Chinese publication ThePaper.cn, a news outlet partially funded by the Cyberspace Administration of China, reported that the case was accepted by the Yuhang District People's Court of Hangzhou City.
The former Alibaba manager, Li Yonghe, has petitioned the court to order the female employee to engage in a grand gesture of apology by posting a statement in a prominent position on a national website for 15 days. He has also requested a token payment.
The victim, who was allegedly sexually assaulted on a business trip after being pressured to drink to excess, has reportedly sought to have the case struck off court lists.
Alibaba's initial response to the incident saw the alleged victim asked to produce video evidence. Desperate to have her story told, the alleged victim posted to the Alibaba intranet to spread the news of the behavior. The case sparked activism similar to the #metoo movement in the West.
Alibaba acted once her complaint was made public. CEO Daniel Zhang addressed the incident both internally and on the company blog.
Li Yonghe was fired, put on the "do not rehire" list, and other staff involved (allegedly) were suspended and investigated. An apology was issued for the behavior, and Alibaba's head of HR reprimanded. Two additional managers resigned, and a corporate sexual harassment and misconduct programme was promised. That remains forthcoming.
Alibaba also implemented self-defense training for female staff but appears not to have trained male staff not to assault their colleagues. ®
Source link