Tech
Alibaba trying to take China's Singles Day shopping frenzy global to make Bezos & Co look like sales small fry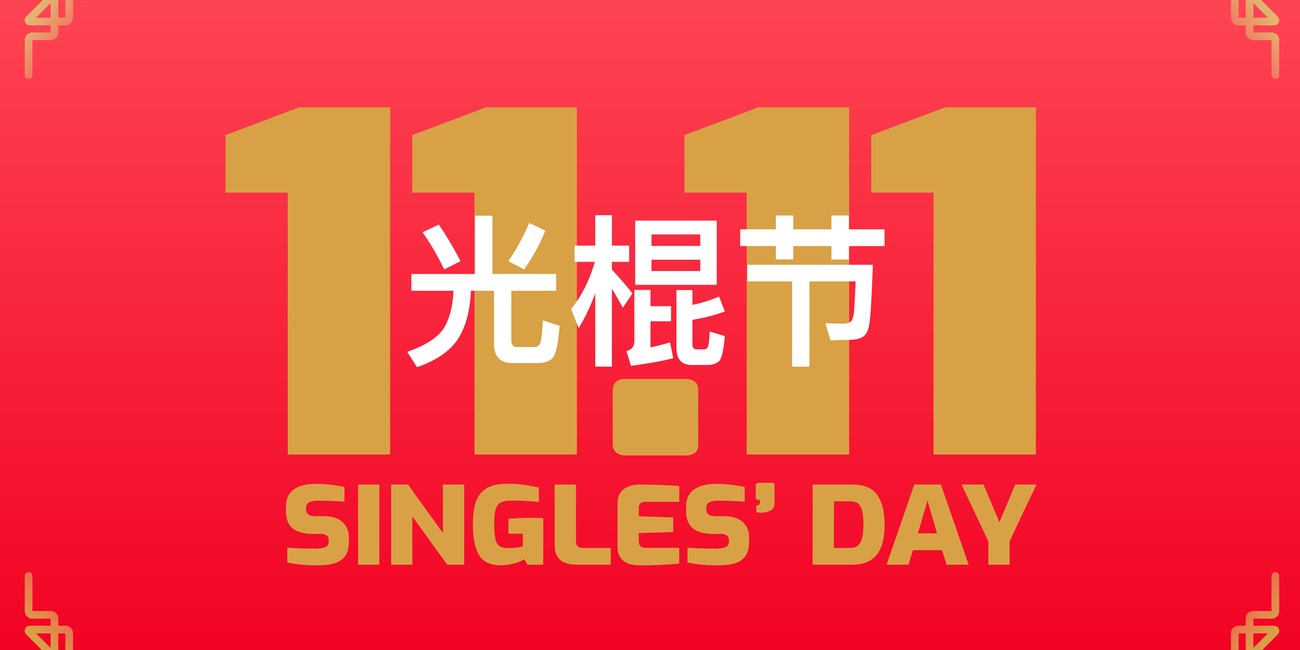 Chinese digital tat bazaar Alibaba is trying to take its multi-billion-dollar "Singles' Day" online shopping frenzy global.
Singles' Day takes place on November 11th and originated in the 1990s as a day on which Chinese youth would go on blind dates as a nod to the date – 11.11 – which is symbolic of singles and couples. As the unofficial festival gained popularity it morphed into a day on which Alibab's AliExpress retail market offered deep discounts.
The shopping side of 11.11 has snowballed since, last year resulting in $38bn of transactions on a single day and featuring live-streamed spruikers who push special offers.
Alibaba says that this year's event has already recruited three times more merchants from outside China than previously. The company has also added realtime translation of live streams from Chinese into English, Russian, Spanish, and French, as well as English to Spanish, Russian, and French.
Shoppers outside China will also be offered localised promotions and competitions.
Alibaba's Ant Group aims to carry away $34 billion with imminent listing
Alibaba's logistics arm, Cainiao, has also been pressed into service and promises that some products will arrive in Spain and France within 10 working days of Singles' Day orders. Speedier shipping should make the deals more attractive outside China.
Singles' Day 2019 incarnation reaped $38bn in sales and the event has grown by at least 25 percent in each year of the past decade. With plenty of shoppers outside China living under lockdowns of varying severity, and many other people just wary of unnecessary outings, it seems a safe bet that Singles' Day 2020 will top $40bn.
By way of contrast, Amazon.com's own shopping frenzy – Prime Day – generated just over $10bn this year.
Amazon Web Services said all that shopping required 16.4 trillion calls to the DynamoDB API peaking at 80.1 million requests per second, 241 petabytes of pre-provisioned storage, 280 million HTTP requests per minute and 450 billion such requests across the 66 hours Prime Day consumes worldwide.
Alibaba presumably has to scale even higher. Singles' Day 2019 saw it handle 1.4 billion transactions on its Alipay service alone, making the shopping frenzy of passing interest to hyperscale operators as well as to bargain-hunters. ®
Source link