Tech
Amazing. Staff count up just 2% and Microsoft adds more than £1bn to its UK financials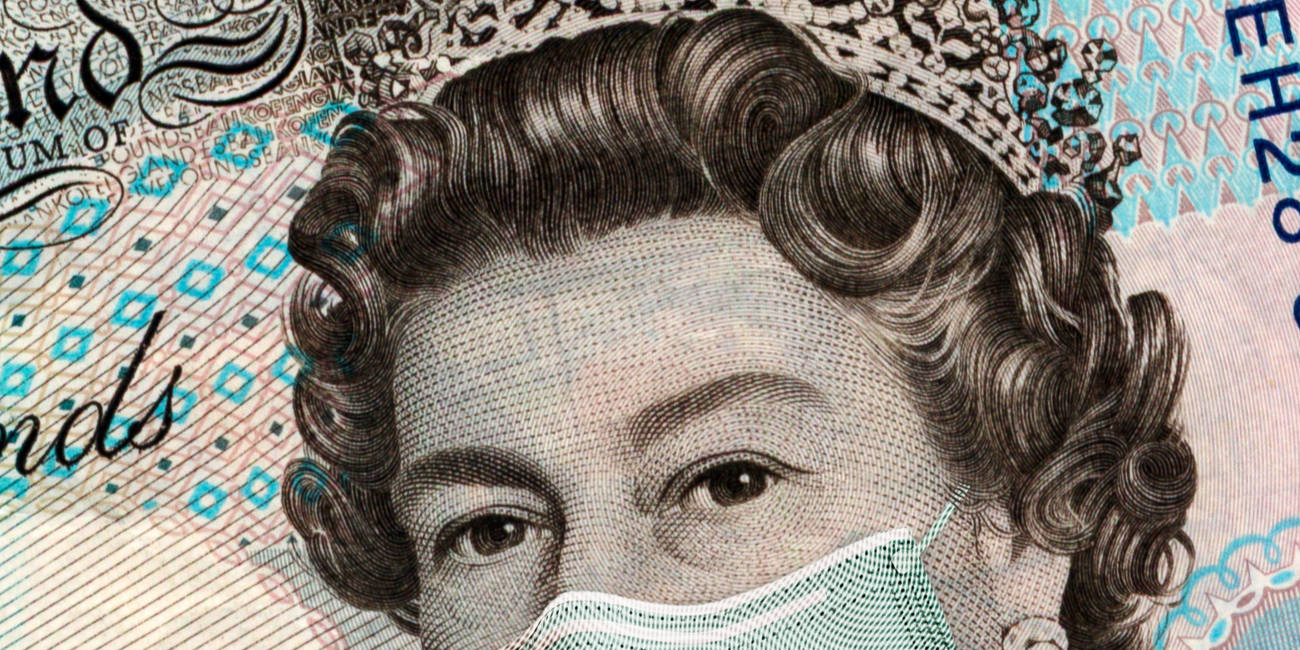 Microsoft's UK tentacle, Microsoft Limited, has continued to generate impressive amounts of cash, according to the company's latest accounts.
The figures for the year ended 30 June 2020 and filed at the UK's Companies House in recent days showed an impressive increase in turnover from £2.8bn in 2019 to £4.032bn in 2020.
Gross profit also crested the £1bn mark (up from £876.8m in 2019), which translated to £212.9m profit before tax (up from £167.5m in 2019). The company also paid a bit more tax, sending £43.5m the way of Her Majesty's Revenue and Customs (HMRC), compared to £34.6m the previous year.
CEO Clare Barclay was nominated last week to the Confederation of Business Industry board as a Non-Executive Director where she will "work alongside the Director General on strategic and financial matters" and presumably share some of the accounting wizardry at the company's disposal.
The company accounts also noted: "As permitted by Schedule 1, paragraph 68 of the Companies Act 2006, revenue is not analysed by geographical market as in the opinion of the directors the disclosure of this information would be seriously prejudicial to the interest of the company."
Its "principal area of business activity" is the UK.
As for how those revenues have been constructed, Microsoft breaks things down between "Product" (the distribution of software, peripherals and hardware to customers) and "Services" (which, as well as support and consulting, includes other segments such as the all-important Intelligent Cloud, Productivity and Business Process).
Product jumped from £1.2bn in 2019 to £1.576bn in 2020, an increase Microsoft attributed to its transition to the Limited Risk Distributor (LRD) model from 2017. VMWare also shifted to the LRD model in the same year.
For those unaware, that's a supply chain structure reorg motivated primarily by corporate tax planning. It's not quite the bonzer increase seen by the change back in 2019, but not to be sniffed at nonetheless.
Services and other revenues went from £1.6bn to almost £2.455bn.
Despite the jumps in revenue, the company's employee count only went from 3,410 to 3,491. Microsoft reported its return on employee investment went from 28 per cent to 33 per cent.
Tax-wise, the company noted a charge of £43.5m on those £212.9m profits and, having been credited by HMRC with £600k in deferred tax in 2019, this year took a £300k charge. A dividend of £255m was also paid out in December 2020. ®
Source link