Tech
Amazon makes big bet on New Zealand to crack Indian market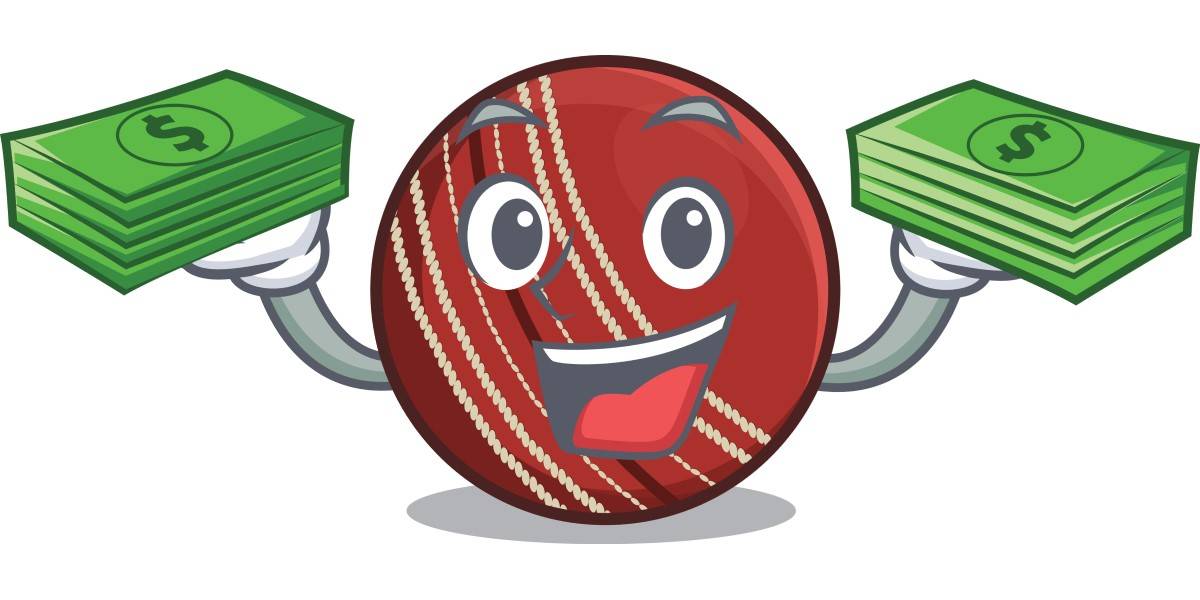 Amazon has made a big bet on cricket played on New Zealand as a vehicle to help it crack the Indian market.
Cricket New Zealand overnight announced that Indian viewers hoping to watch cricket played in the South Pacific nation will only be able to do so on Amazon Prime, the retail giant's Netflix clone.
The deal will start in late 2021 and run for six years, a period during which the Indian national men's' cricket team will twice tour New Zealand.
Cricket matches featuring India's national team can literally attract hundreds of millions of viewers. New Zealand's time zone – seven-and-a-half hours behind India – means matches played there will screen during prime time on the sub-continent.
Which is almost certainly why Amazon has done this deal: it now owns some of the hottest content in India for six years, even if only two of those years will feature Indian teams and the other four will see rather-less-exciting matches between New Zealand and other opponents.
Cricket's average-busting mathematician Tony Lewis pulls up stumps
And it's all behind a paywall that costs $1.75 a month, or $13.50 a year, to climb. And of course signing up for Prime also makes shopping on Amazon cheaper while also allowing the company to learn more about its users and recommend them more stuff to buy. Amazon will clearly hope that many Indians come for the cricket and stay for other services.
Neither Amazon nor Cricket New Zealand was rude enough to reveal the price of the deal, but the rights for India's imminent tour of Australia are thought to have cost around $100m for a potential 26 days and around 200 hours of live cricket content.
The New Zealand deal is probably worth less, because while its teams punch above their weight they generally feature fewer big stars than Australia. But Cricket New Zealand has nonetheless said it is "delighted and proud" with the deal, and more than pleased to have scored a streaming deal at a time cable and free-to-air broadcasters are struggling to match the sums they paid for sports rights in less-disrupted times. ®
Source link