Tech
AMD performance plummets when relying on battery power, says Intel. Let's take a close look at those stats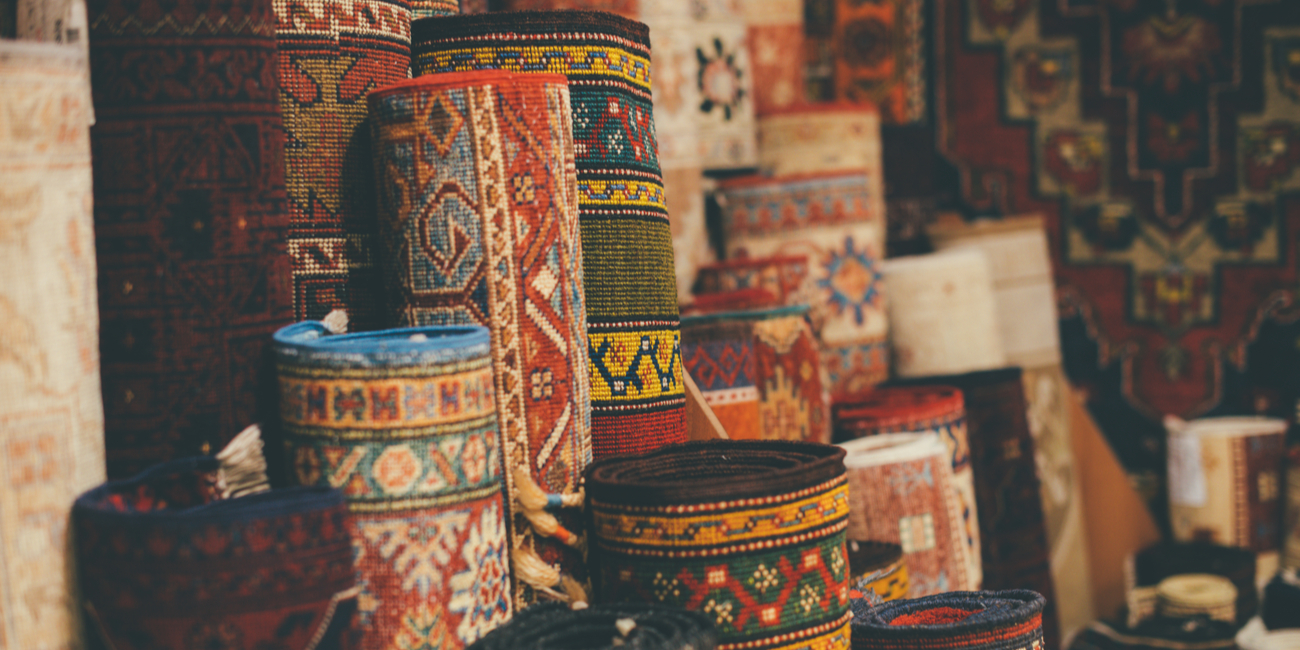 Comment Intel has taken fresh aim at arch-rival AMD, this month briefing tech journos on benchmarks showing Ryzen-powered laptops not only slowing down when unplugged from mains power but also losing to Intel's latest Core microprocessors whether on battery supply or not.
The results are seemingly damning, though are they to be believed?
Let's look at the data. The benchmarks used by Intel fell into two categories: synthetic third-party benchmarks, like PCMark and Cinebench; and ones designed to represent real-world conditions. The latter tests were Intel's own so-called representative usage guides, aka RUGs, and were not devised by an independent third party.
The RUGs selected by Intel focused on a handful of specific productivity tasks, such as converting a PowerPoint presentation to PDF, where AMD's chips proved 29 per cent slower when running off battery power, or performing an Outlook mail-merge, where there was a 24 per cent performance dip, again when mains power was removed.
Here is Intel's take on its 11th-gen Core processors versus AMD's Ryzen offerings when performing that Outlook mail merge – Chipzilla also drew attention to its components performing better than its competitor's regardless of power supply:
These tests are reasonably well documented on Intel's website, although it's curious why Chipzilla opted to pick these mundane tasks, when there are others that are better suited to test sustained usage.
Nonetheless, Intel's data showed Ryzen chips struggling on the synthetic benchmarks, with a 48 per cent drop in the WebXPRT v4 tests when on battery power, and a 30 per cent drop in performance when running the SYSmark 25 suite and unplugged from the mains, as shown below.
The sole exception was Cinebench R20, which tested CPU graphics performance, where AMD's performance was unchanged regardless of whether the machine was plugged in or not, as shown below. It also showed the AMD pars outperforming Intel's; presumably graphics is one area Intel doesn't mind conceding to its rival.
Has Intel found a smoking gun? Not one it was able to explain to us. Firstly, let's talk about the core thesis.
The benchmarks highlighted by Intel claimed to demonstrate that when an AMD machine was disconnected from the mains, performance in selected benchmarks dropped precipitously. In some cases, that's was much as 48 per cent. For others, the plunge was much lower – as little as 15 per cent.
That struck us as less of a bug than it is a feature. Imagine you're sat on a plane, 32,000ft away from the nearest wall socket, or taking notes at a conference and unable to find a socket. If you're in that position, wouldn't you want your computer to extend battery life by throttling the CPU?
AMD's own stats, shown above, suggest this is the direction it deliberately opted to take. Normalized figures contrasting a Lenovo Yoga Slim 7, which uses an AMD Ryzen 7 4800U chipset, against a Dell XPS 13, which uses an Intel Ice Lake Core i7-1065G7, showed the former having an almost 30-minute battery life advantage when performing a bundle of tasks designed to represent average consumer daily use.
That lead lengthened when you look at specific benchmarks, like the PCMark 10 test, which represents productivity and web browsing based tasks. Here, AMD's battery life advantage stretched to over an hour.
Intel's methodology also raised some questions. Why, for example, did Chipzilla select just two laptop manufacturers – Lenovo and HP – to represent the AMD camp, while selecting four vendors – MSI, HP, Lenovo, and Intel itself, with its NUC M16 laptop – to demonstrate its silicon?
Even when competing manufacturers use similar components, you can expect some variance in performance, especially when you factor in things like thermal design and configuration. You can see this trend play out in Intel's own figures. Two of the Intel machines selected, an MSI Prestige 14 Evo and a Lenovo Yoga 9I, have virtually identical specs, yet diverge in several key benchmarks. This illustrates the difficulty in making a perfect like-for-like comparison.
Intel claims its hardware can ramp up and down performance quickly to meet the bursty compute demands by applications, which means even on battery power, it can get tasks done quickly without eating too much into battery charge, whereas AMD takes much longer to speed up, and thus performs worse. Yet, this again is arguably governed not just by the microprocessor but also by the design and configuration of the rest of the system, which again is in the hands of the laptop vendor.
There's another discrepancy. Three of the Intel-powered machines used LPDDR4x RAM with 4,267Mbps of bandwidth, while only one AMD machine had that memory configuration. The rest used DDR4-3200. It's also curious to note that one machine – an ASUS ROG Zephyrus G14 – was mentioned in the appendix to Intel's data, yet failed to appear in any benchmarks.
With that in mind, we can't help but wonder if the figures obtained by Intel would change were it an independent body picking the test machines.
El Reg has asked AMD for comment. ®
Source link