Tech
Another UK firm sold as Schneider Electric, Aveva make deal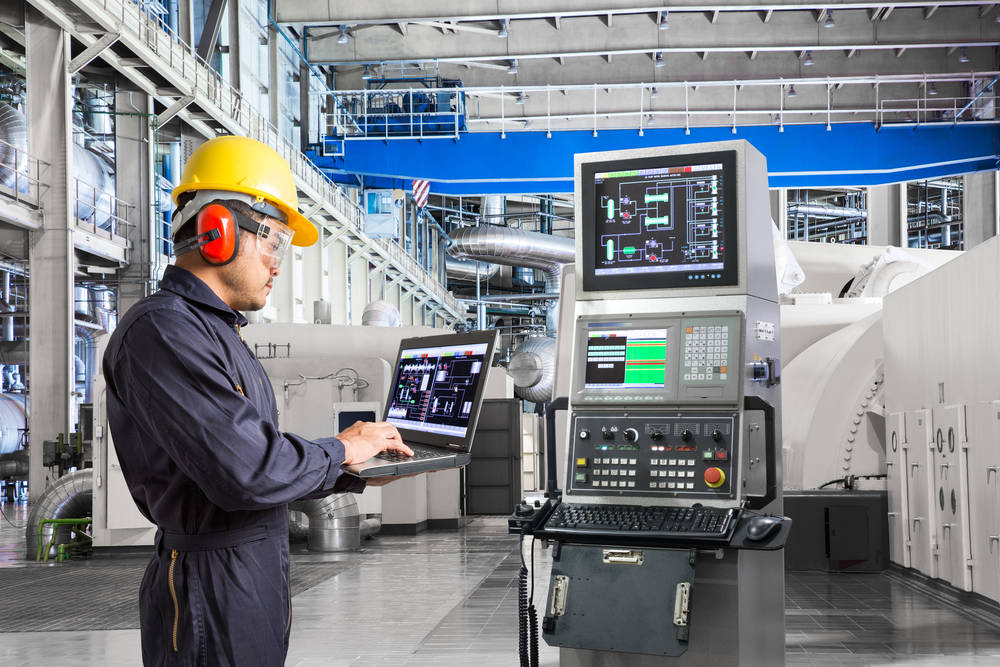 Analysis Yet another major UK technology business is to pass into foreign ownership with Schneider Electric's £9.48 billion (c $10.75 billion) deal to acquire all the outstanding shares in Aveva.
The French industrial conglomerate already owned about 60 percent of the Brit industrial and engineering software outfit, but the two have now entered into an agreement on a formal offer that will allow Schneider to purchase the remainder of the outstanding shares in the company.
According to Schneider, the move will allow it to take a "holistic approach to digitization" across a customer's operations and deliver improvements such as a reduction in energy, carbon and resource intensity that will help customers to move towards greater efficiency and sustainability.
For its part, Aveva claimed that companies are increasingly turning to industrial software to find greater efficiency and sustainability, and "the full combination with Schneider Electric is intended to enable Aveva to execute its strategy faster, and further enhance its customer proposition."
Schneider became the largest shareholder in Aveva in 2018, when the UK company agreed to merge with Schneider's own industrial software business. The shares are actually held by Samos Acquisition Company, an indirect wholly owned subsidiary of Schneider, and the agreement will see these and the remaining outstanding shares acquired by Ascot Acquisition Holdings Limited, another indirect subsidiary of Schneider.
The deal is subject to the usual regulatory hurdles, including approval by at least 75 percent of Aveva shareholders, but Aveva said that a committee of its board has reviewed the offer and intends to recommend that shareholders accept. The acquisition is expected to become effective sometime in the first quarter of 2023, subject to conditions.
According to analyst outfit Megabuyte, Schneider plans to transition Aveva's portfolio to a subscription and cloud-based SaaS model, expand its R&D presence, and retain the group as a standalone global operation that will remain based at its headquarters in Cambridge, UK.
However, the deal will be a big blow for the UK public markets, Megabuyte said of the proposed sale. "The pool of large and well-established software firms is small and Aveva is seen as one of the more successful UK growth journeys in the past couple of decades."
The falling value of the British pound relative to other currencies has led some industry observers to warn that other UK tech companies are ripe for acquisition, especially by US-based investors.
Business advisory outfit Trachet says that private equity firms have turned their gaze towards the UK as low valuations have produced fertile ground for acquisitions at a "discounted" price, with the weaker Sterling making companies now nearly 20 percent cheaper to buy in the UK.
This was echoed earlier this month by analyst TechMarketView, which pointed out that takeovers are already on the cards for several of the largest UK tech business, including Avast, Micro Focus, and Darktrace, as well as Aveva. The situation with Dark Trace has since changed after its buyer halted talks.
"If Aveva is taken fully private and the merger of Avast with NortonLifeLock goes ahead, the FTSE 100 will be left with just one software and IT services company: accounting software provider Sage," TechMarketView research director Tania Wilson warned.
The British government has been taking more of an interest in overseas takeovers of UK tech companies lately, carrying out investigations into several under the auspices of the National Security and Investment Act (NSIA), which gives it the power to block or even reverse such deals if they are deemed to be against the national interest.
Examples include the growing ownership of BT shares by French telco billionaire Patrick Drahi, the acquisition of Newport Wafer Fab by China-controlled entity Nexperia, and threatening to get involved in the Arm IPO by SoftBank.
There is currently no hint that the British government will block Schneider's complete takeover of Aveva, but it was slow to react to the Newport Wafer Fab sale, only getting involved months after the transaction completed. ®