Tech
Apple WWDC 2023 LIVE Updates: From iOS 17, MacBook Air to AR/VR Headset, know what's in store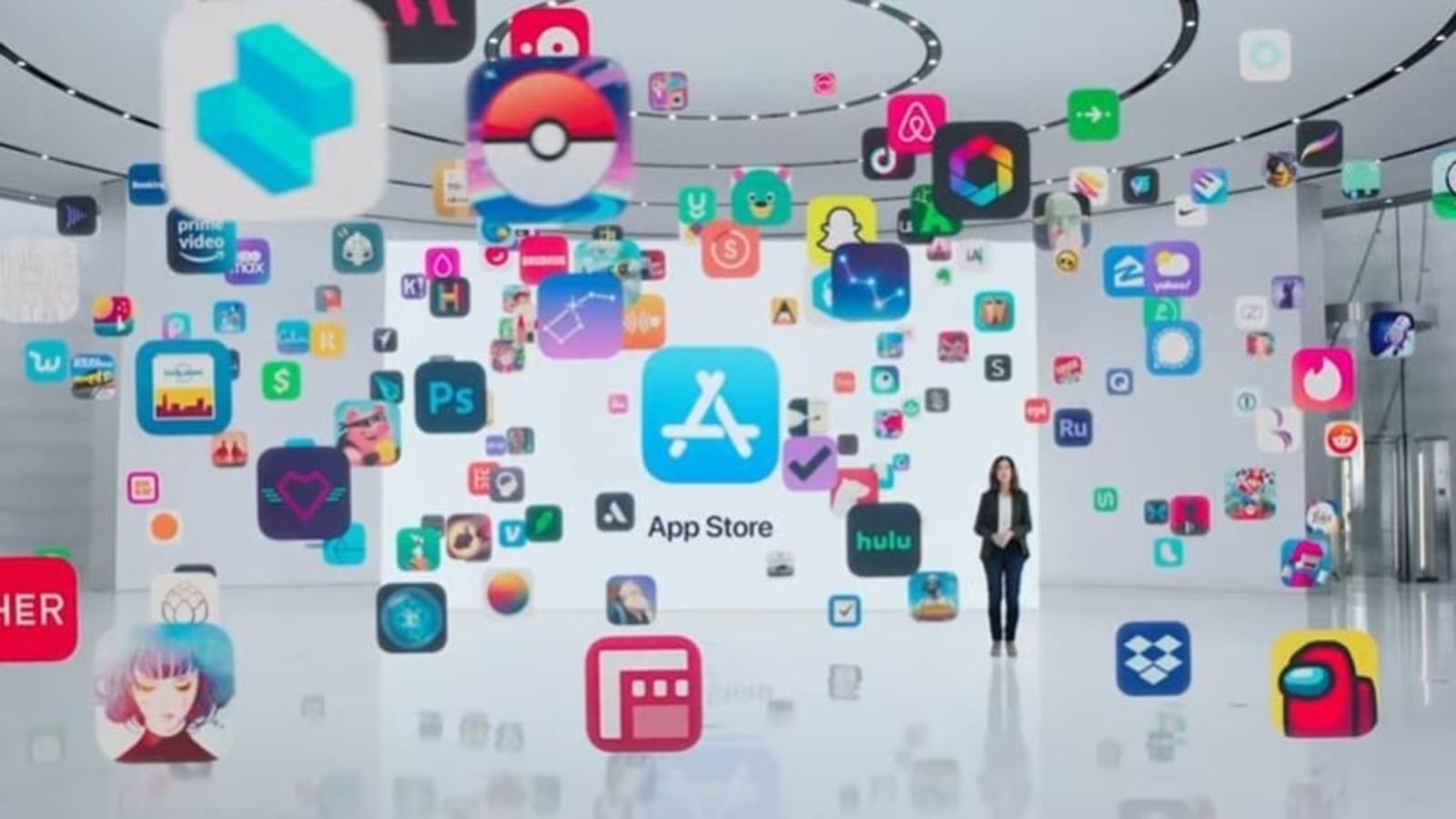 Apple WWDC 2023 is almost here! It will be held from June 5-9, 2023 at Apple Park, Cupertino. This year's event is expected to continue the trend of being primarily virtual. Developers worldwide will have the opportunity to participate in a week-long series of workshops from the comfort of their own homes, and the best part is that it's completely
Ahead of Apple WWDC, $500 Meta Quest 3 headset launched
Comparisons between both were instant and the thing that caught the eye was the Meta Quest 3 price. It has been rolled out priced at $500. In contrast, Apple AR/VR headset is expected to cost anywhere north of $3000.
Ahead of Apple WWDC, $500 Meta Quest 3 headset launched
Will Apple pull off a surprise, make an AI statement at WWDC 2023?
With Apple's Worldwide Developers Conference (WWDC2023) around the corner, rumors surrounding potential announcements related to their AI strategy are making their way along the grapevine.