Tech
Are big enterprises really entitled to a different class of data management?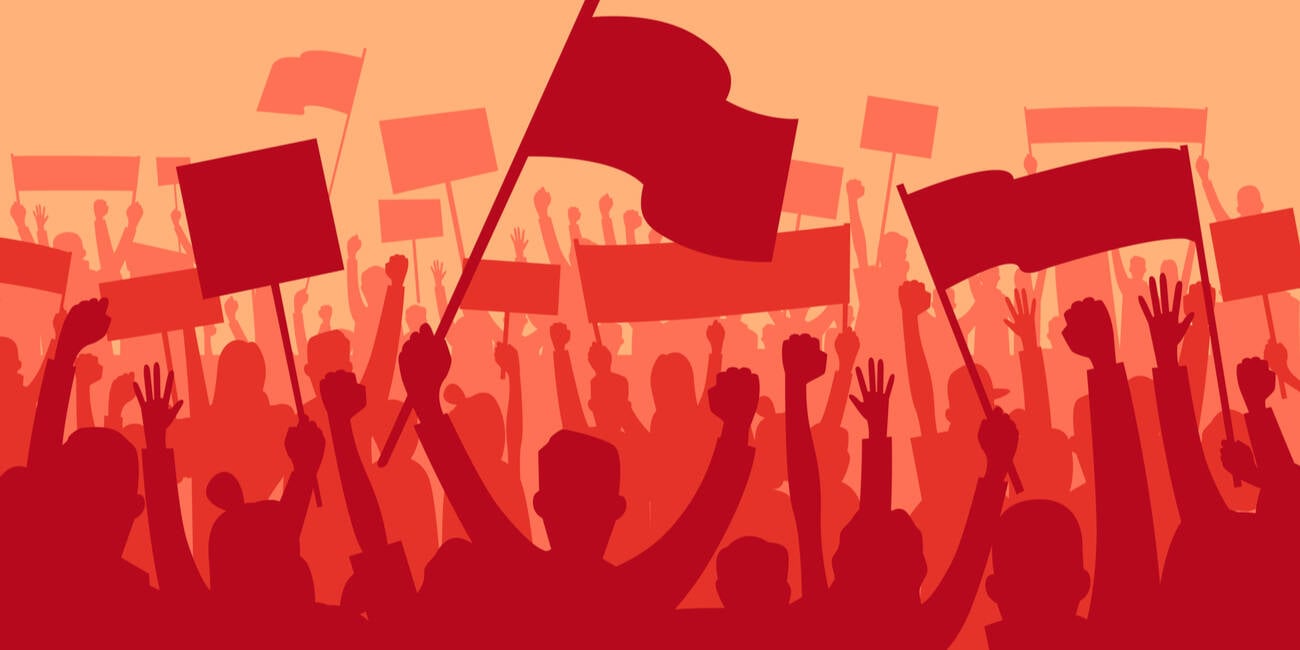 Promo The laws of data are pretty universal. Every organisation needs advanced security, performance, and management features that improve over time.
So, why does it feel like it's one law for them, one law for the rest of us. Who's them? The mega enterprises who get the full range of bells and whistles from legacy storage vendors. The rest of us? Everyone else who gets a truncated version of all the above with those same vendors' "mid-range" storage gear.
How to solve this blatant storage class-ism? Well, you could storm the barricades, taking what you need, but creating an awful lot of mess in the process.
Or you can reject the old system and look to a future where software-centric architecture means anyone can have "enterprise class" performance, security and agility, which will scale up as you grow, whatever the size of your business.
How do you find your way to this utopia? By checking into our upcoming webcast Democratising Storage on August 5 at 0900 PDT (1200 EDT, 1700 BST). Our broadcast supremo and all-round man of the people Tim Phillips will be joined by Sam Marraccini and Kevin Rickson of Pure Storage, and Moor Insights and Strategy's Steve McDowell.
Together, they'll identify the legacy class distinctions endemic in storage.
But they'll also show how a software-centric architecture breaks down those barriers and explain how you can start a storage revolution in your own organisation.
The first step is easy. Just drop your details in here, and we'll update your diary and remind you on the day. The revolution starts here.
Sponsored by Pure Storage
Source link