Tech
Australian police suggests app to record consent to sexual activity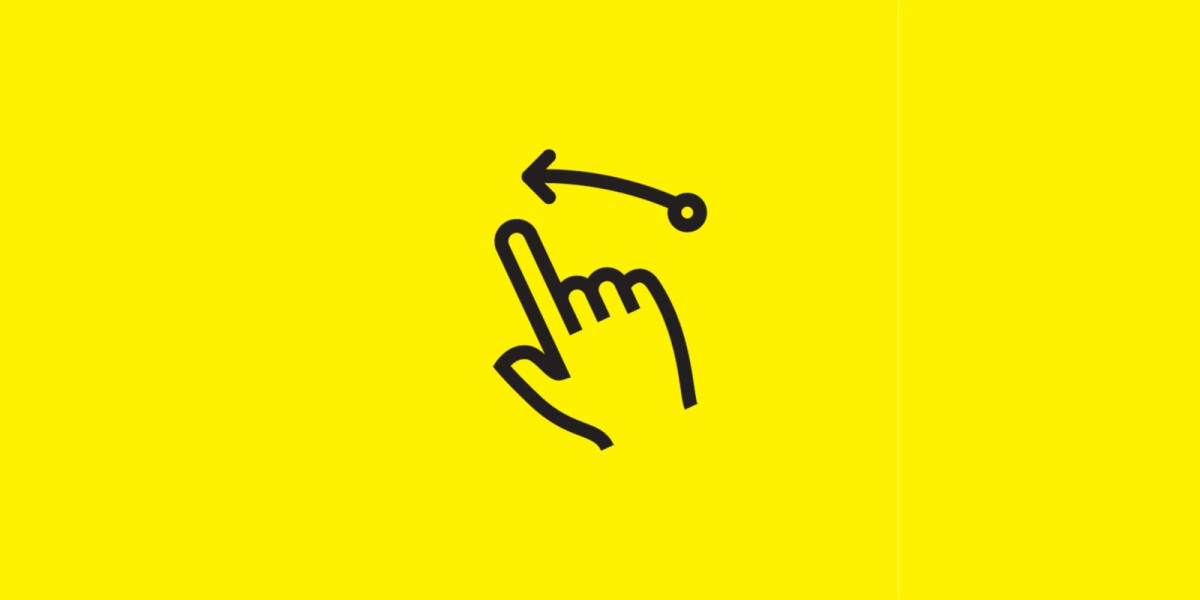 The police commissioner of New South Wales in Australia has floated the idea of a smartphone app to record consent to sexual activity.
In a paywalled story published by News Corporation and broadcast on local radio, Michael Fuller suggested such an application would not be run by the cops nor the government, and could be either a standalone app or added as a feature in dating apps.
"You swipe left and right and there's another option if you want to have intimacy," he said.
The idea comes against a background of recent heightened debate about sexual assault in Australia.
A month ago, a woman who worked in Parliament alleged she was raped in 2019 by a colleague in a minister's office though did not pursue legal action as she felt pressured not to create a political problem for the government.
Separately, an account of a rape allegedly perpetrated by Australia's Attorney-General Christian Porter more than 30 years ago then emerged, leading to strong denials by the senior minister, who has launched a defamation lawsuit against the journalist and title that ran the story. It also emerged police in New South Wales did not pass on documents detailing the allegation to the nation's federal police.
Those events, plus the kidnap and killing of Sarah Everard in the UK, led to marches in Australia with the theme 'enough is enough.' Australia's prime minister and minister for women declined to attend the march outside Parliament House though did offer organizers face-to-face meetings.
Three days after those marches, Fuller made his suggestion about an app.
NSW Police Comm. Mick Fuller said dating apps could build in a consent tool to stop sexual assault. This is ignoring what every survivor and expert told us in our investigation on this i.e. just because you say yes on an app, does not mean you end up wanting to have sex.

— Avani Dias (@AvaniDias) March 18, 2021
It was quickly pointed out that New South Wales Police may not be the best organization to discuss consent, after recent findings that officers inappropriately strip-searched more than 100 minors and disproportionately targeted indigenous people. The phone app idea was also roundly criticized on the grounds that it is entirely possible to compel use of an app, use one without another person's consent or knowledge, and that it's unclear how use of an app would work as evidence or some kind of contract.
Denmark's creation of a consent-recording app, called iConsent, has also been noted.
But many have pointed out that an app just doesn't address the key problem of why men, predominately, don't take no for an answer in these attacks, and is unlikely to change their behavior.
At a subsequent press conference watched by The Register, Fuller said the idea of an app was not an end, but a means to start a wider conversation about consent.
"There are plenty of people criticising the app," he said. "I am OK with that."
"The app may never see the light of day, but I hope we do talk about consent again," he added, going on to say that if such conversations led to even small behavior change that represents a degree of success because it means fewer incidents that end up in the justice system.
"It is not about helping us [NSW Police], it is about protecting victims," he said. "Once you are in the justice system you are a victim."
The commissioner added that cyber-crime is the only category of offence that NSW Police finds more challenging to resolve than sexual crimes. ®