Tech
AWS on track to be bigger than IBM by Christmas, once Kyndryl is spun out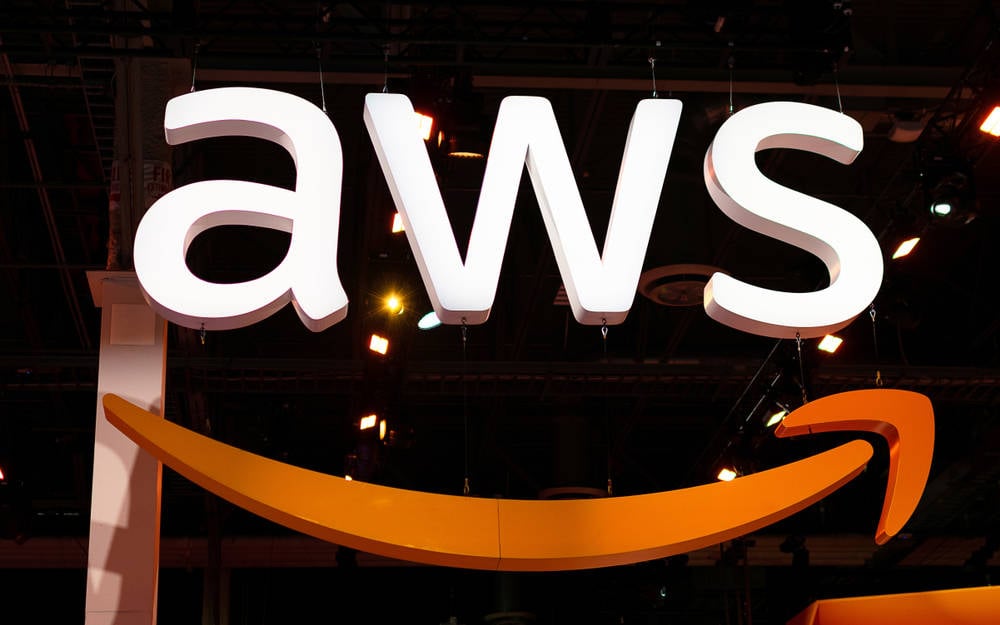 Amazon.com has posted $108.5bn of sales for the first quarter of its 2021 financial year, $13.5bn of which came from its Amazon Web Services (AWS) operation.
AWS generated $10.2bn of revenue in Q1, 2020, meaning the new result represents a 32 percent year-on-year revenue jump.
On the company's earnings call, Amazon CFO Brian Olsavsky pointed out that in Q1 of 2019, AWS had a $31 billion annual revenue run rate, a figure that grew to $41bn in 2020. Amazon now expects AWS to deliver $54 billion of annual revenue in FY 2021.
By way of contrast, IBM's full-year 2020 revenue was $73.6bn, but by the end of 2021 Big Blue plans to have spun out its "Kyndryl" services unit and for it to have annual revenue of $19bn.
IBM, and Kyndryl, both have declining revenue. AWS is growing at 32 percent a year.
So on the day Kyndryl leaves IBM, AWS will almost certainly be bigger than Big Blue when measured by annual revenue. And even if IBM kept its services arm, AWS would be on track to overhaul it in a year or two.
No pressure on Red Hat, then.
Olsavsky attributed AWS' speedy growth to COVID-19 accelerating cloud adoption across all industries and users of all sizes. Investor relations director Brent Fildes chipped in the figure of $52.9bn – the backlog of commitments to AWS for customers are yet to pay.
Court snubs Microsoft, US govt's request to throw out Amazon's complaint against JEDI cloud contract decision
AWS delivered operating income for the quarter of $4.16bn, a sizable chunk of Amazon's $8.9bn total. Net income reached $8.1 billion.
The new wasn't all stellar for AWS, as year-on-year sales growth dropped from 33 percent in Q1 2020 to 32 percent in 2021. Cloud's contribution to all Amazon sales also dropped a point, from 14 percent to 13 percent.
May we all have to endure such disappointments.
Other items that caught The Register's eye in the quarterly announcement include:
The Amazon Prime membership service now has over 200 million subscribers, 75 percent of whom have used the Amazon Prime video streaming service and sent its streaming hours soaring over 70 percent year-on-year;
Amazon has fitted AI-driven driver safety kit on its delivery vehicles, and pilots of the tech in 2020 saw crashes reduced by 48 percent, stop sign violations down twenty percent, driving without sinking by sixty percent and distracted driving down by 45%;
Expansion for "Amazon Scout" a fully electric autonomous delivery system that sends a device the size of "a small cooler on wheels" rolling down US sidewalks.
While AWS is closing in on IBM's revenue, it still trails the likes of business-focused peers Microsoft, Dell and Intel, but if it lands $54bn annual revenue will leapfrog Lenovo. ®
Source link