Tech
Baby Yoda stowed away on Crew Dragon, boards International Space Station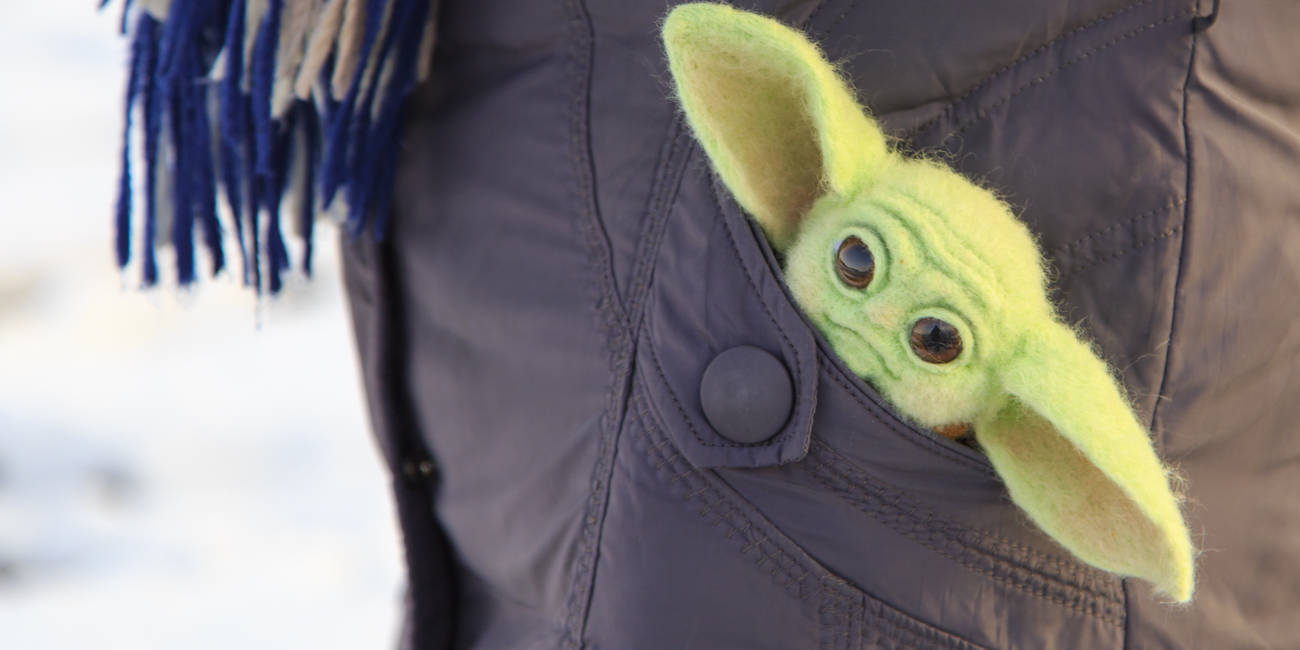 Crew-1, the first ever four-passenger flight to the International Space Station (ISS) and also the first time NASA has formally used a commercial craft to carry astronauts, has docked safely.
The craft brought Mike Hopkins, Victor Glover, Shannon Walker and Soichi Noguchi to the ISS. Noguchi was the last to emerge from Crew Dragon's hatch and as he did so, released a small soft toy that looks an awful lot like Baby Yoda. SpaceX's launch fees work out at around $2,700 a kilogram, in case you were wondering.
The 27-hour trip to the ISS went off without a hitch. The propellant heating glitch NASA worried about yesterday turned out not to be a problem. Crew Dragon stayed on schedule, was able to navigate autonomously to its destination, and arrived on time.
Warm hugs awaited the arriving crew members, while mask-wearing ground crew in California grouped for a team photograph that may have made social distancing challenging but seemed well-deserved.
The four new arrivals join Expedition 64, which gets right down to business tomorrow with a six-hour spacewalk for Russian crew members Sergey Ryzhikov and Sergey Kud-Sverchkov who will prepare for the arrival of the new Russian Multipurpose Laboratory Module named "Nauka".
NASA says the pair will first "conduct leak inspections outside the hatch, as this will be the first spacewalk using the Poisk module for its purpose as an airlock. Next, they will relocate an antenna from another module, the Pirs docking compartment, to Poisk, the first in a series of tasks over the course of several spacewalks that will prepare Pirs for decommissioning, undocking, and disposal."
The cosmonauts also will replace a fluid flow regulator on the Zarya module, retrieve hardware that measures space debris impacts, and reposition an instrument used to measure the residue from thruster firings.
It's the first spacewalk for both men, but the eighth for 2020 and the 232nd overall in support of ISS assembly, maintenance and upgrades. ®
Source link