Tech
Breaking? Microsoft pushes 'News and Interests' with first Windows 10 Insiders build of the year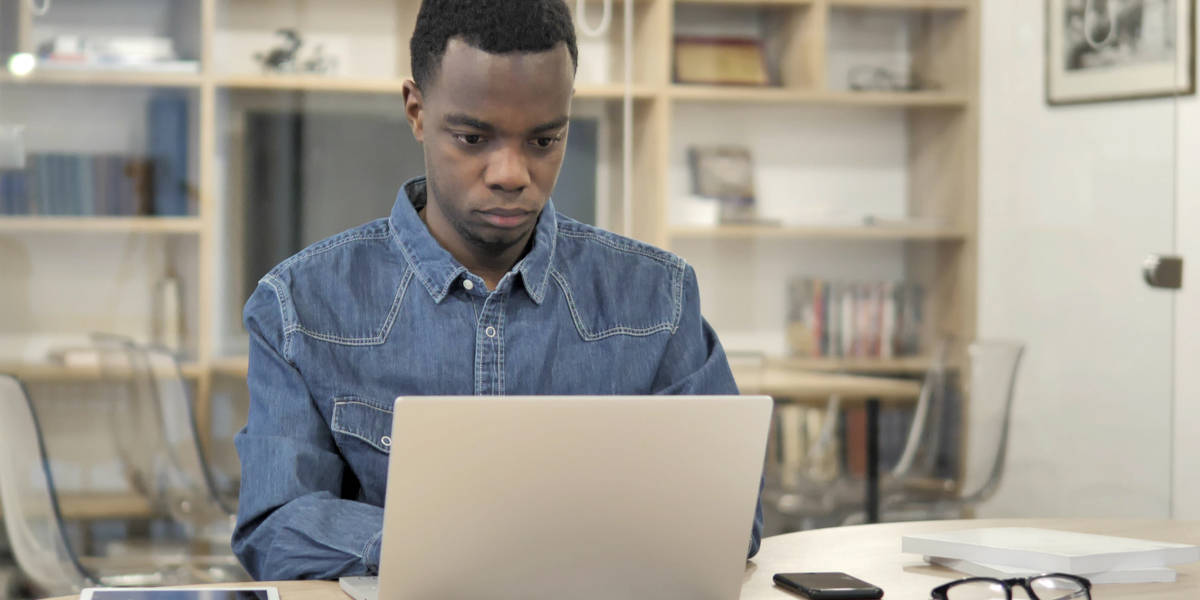 Demonstrating impeccable timing, Microsoft has updated the Dev Channel Windows 10 Insider build with a taskbar widget showing news updates.
Build 21286, which is going out to all Dev Channel Windows Insiders and therefore shunting everyone onto the RS_PRERELEASE branch as promised, is the first in a while to feature a substantial difference in appearance. There will, however, be some less than keen on the intrusion into a likely already crowded taskbar.
A reboot after 21286 has installed is needed to bring the "News and Interests" functionality to life and, thankfully, it can be turned off by right-clicking on the taskbar.
The content has a distinctly Bing-like tinge to it and, as well as personalising what turns up in the feed, one can also react with emojis to stories.
Only Insiders in the United States, Canada, Great Britain, Australia, and India will get to briefly look at the new toy before reaching for the inevitable right-click. Users must also have Chromium Edge installed.
The widget is the latest in a long line of news feeds flung at users by Microsoft, but does hint at what might be coming down the line later this year in terms of a long-rumoured user interface refresh. That said, it has been implemented in the Dev Channel and so carries no guarantee of ever seeing the light of day.
More interesting for developers is a tweak to the Windows Subsystem for Linux to allow the running of a specified Linux command on startup. A new File System command-line tool has been added in the form of DiskUsage, which will assist in tracking which directories are hogging storage space. Finally, there are also improvements to the Windows File Recovery app and adjustments in the "Set time zone automatically" feature. Handy for that glorious time when more Windows laptops leave their respective sheds or kitchen tables.
It wouldn't be a Windows Insider release without some of the A/B testing so popular with Microsoft's army of unpaid testers, and 21286 continues the rich tradition of adding some functionality that only a favoured few can access with the addition of Storage Spaces management within the modern Setting app. The feature includes "creating storage pools and storage spaces, adding, and removing disks, and optimizing pools."
A raft of fixes is also included, although the build does seem to break a number of popular games for some. Those clinging to 32-bit Windows are also advised to hang fire due to network problems, and there appear to be plenty of known issues with that whizzy News and Interests feed. ®
Source link