Tech
Brit chip designer Dialog Semi confirms 'advanced discussions' regarding purchase by Japan's Renesas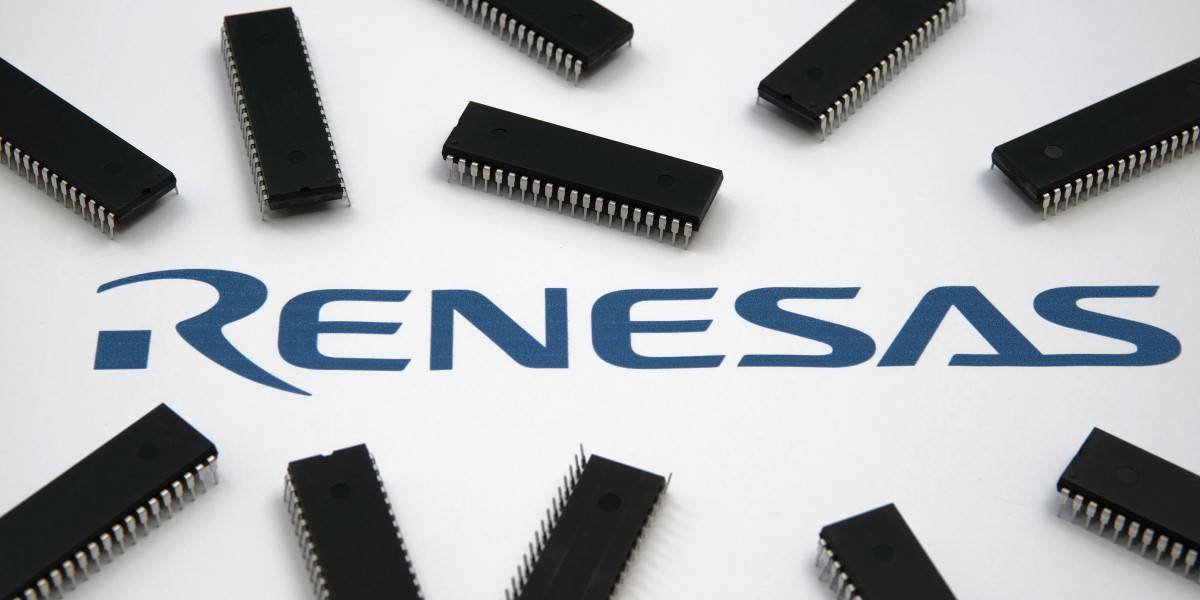 British chip design company Dialog Semiconductor has confirmed it is in "advanced discussions" with Japan's Renesas Electronics Corporation regarding a possible acquisition.
Both companies published Sunday announcements about the deal.
Renesas' document mentioned recent media speculation about "potential acquisition of a U.K.-based semiconductor" and said that speculation is "largely accurate"
Dialog named Renesas in its statement [PDF], adding that the discussions have suggested €67.50-per-share could change hands.
Apple opens Dialog box of cash: $600m deal for a chunk of chip biz's power-management-fu
Dialog's shares trade on Germany's XETRA and closed trading last Friday at US$68.26 (€56.70). If Renesas makes an offer at €67.50 it would represent a hard-to-resit 16 percent premium.
When acquisition targets don't want to be bought their statements usually say as much quite forcefully. This one offers a sound disclaimer to the effect that Dialog will say more when it can but can't be sure anything will happen, before trailing off into legalese about what Renesas has to say in public about the offer, and when the Japanese company must say it.
Dialog is a fabless chip designer that makes components such as Wi-Fi and Bluetooth silicon. The company has recently tried to position itself as a supplier to automotive and internet of things companies. In 2018, Apple acquired part of the company to get its hands-on power management technology used in the iPhone.
SK Hynix slips past rivals Samsung and Micron to launch world's first DDR5 DRAM sticks
Renesas operates in similar fields, but operates half a dozen fabs in Japan, where it makes Arm-based SoCs and CPUs in addition to numerous less glamourous components.
At $6.9bn annual revenue and almost 20,000 staff, the Japanese company is rather larger than Dialog's $1.55bn and 1,850 souls.
Dialog was founded in the USA but uses the UK as its HQ. Edinburgh hosts an R&D facility, but the company has other major facilities in Germany and other locations. If the company is sold it may be less politically perilous than Softbank's 2016 acquisition of Brit chip darling Arm. ®
Source link