Tech
BT tells staff to work from office 3 days a week or else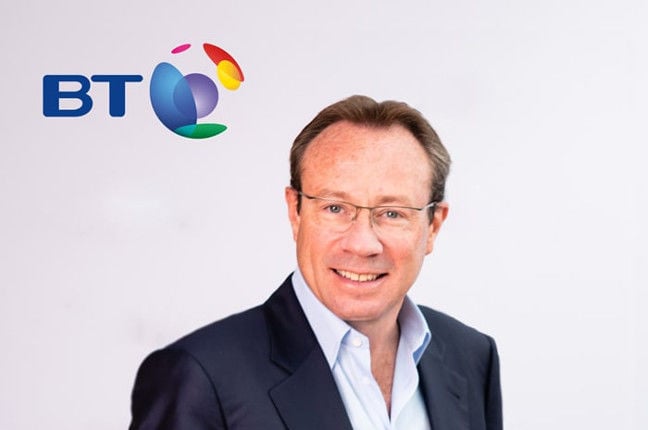 Exclusive BT is ordering thousands of staff to return to the office three days a week in one of 30 hubs across Great Britain and Northern Ireland or risk disciplinary procedures.
In a document dispatched to affected workers, some of whom are not happy with the change of direction, BT Group CEO Philip Jansen talks of the new "smart working approach: 3 together, 2 wherever."
"We believe in being together," the boss says in the missive being distributed to many in the workforce today. "That means most of our office-based colleagues coming together for at least three days a week in the workplace, or with customers.
"At the heart of this is our very good reason for being: we connect for good. It's in our bones, and it's what we do, every day. Working remotely, we've lost that deep connection we only get from being together – with each other or with our customers – more often."
BT also "believes in flexibility," the boss adds, and on those days staff can opt to work at home or in a coffee shop "or back at the workplace for those that want to!"
Jansen added: "As we all emerge from the last two years and the behaviours that we created during that time, we believe that we need a change, a refresh, a greater chance to connect. We believe working any more than two days from home is not right for how we work or who we are, except in individual circumstances where our home working policy applies."
The exact days that staff work from home are to be determined in discussions with line managers. There is some concern that more will work from home on Fridays.
Outliers who don't want to fit in with the new corporate strategy will be reminded of the Standards of Behavior policy and "that this could result in disciplinary action," Jansen says in the letter.
BT insiders we spoke to on the condition of anonymity told us the directive covers anyone in an office-based role, which they estimated conservatively at 15,000 people or up to 25,000. It excludes field engineers, operational service, and the like.
Since the pandemic, these BT employees were home-based or assigned a local office. This is being discontinued. We are told BT's eventual plan is to operate 30 hub sites that staff will be mapped to. These are going to be based in city centers. A source told us:
BT is also asking staff to keep a tighter control of business expenses, as is happening any other companies including Microsoft and Google, in anticipation of a more challenging business environment.
Some staff will not be happy at the imposition of rules that demand staff work in the office more regularly. One insider said:
The attitude toward remote working is markedly different for companies in the world of tech. Workday was always keen on returning its workforce to the office, others have a mixed policy and some, like Red Hat last week, say they are happy for employees to steer clear of the office forever.
We have asked BT to comment, including when the "3 together, 2 wherever" policy will be introduced. ®