Tech
China Mobile seeks $6bn for cloudy infrastructure refresh with Shanghai stock float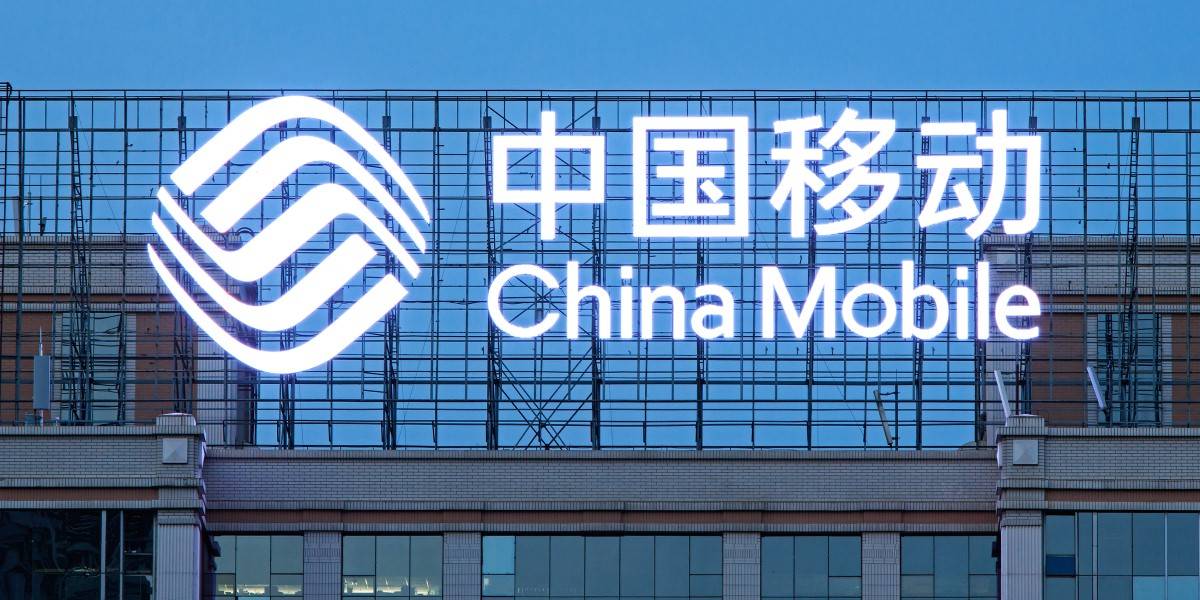 Mega-carrier China Mobile has announced its intention to seek a listing on the Shanghai Stock Exchange and spend the proceeds on a cloudy infrastructure refresh and new "information services".
In a notice [PDF] posted to the Hong Kong Stock Exchange, the carrier revealed its intention to float 4.5 per cent of its shares trade in Shanghai and said doing so should raise around $6bn.
The telco said it will spend the money raised in Shanghai "to seize the historic opportunities in the new era, construct first-class new infrastructure, speed up the implementation of next-generation information technologies". Doing more in "the information services market" is also on the agenda, as is:
China Mobile also hopes to "accelerate the deployment of the Company's digital intelligence plan in breadth and depth and the flourishment of a digitalized and intelligent collaborative ecosystem, thereby sharing the benefits of digitalization with shareholders, customers and industries."
China Mobile had 939 million customers as of March 2021. 789 million use it for 4G services, 218 million for wired broadband and another 189 million for 5G.
Whatever the buzzwords above entail, it will be done at very considerable scale. China Mobile is also a known user of and contributor to OpenStack, so the open-source project could well be in for some more interesting adaptations as the carrier looks does all the R&D and infrastructure-building it hopes the Shanghai listing will fund.
Another goal of the listing is to bring the telco colossus like-minded investors that will help it to achieve its ambitions. All such investors will not be from the USA, which in a Trump-era policy decision persisted with by the Biden administration, has prohibited locals from investing in Chinese companies and required China Mobile's ejection from the New York Stock Exchange.
If this new listing fuels China Mobile's ambitions, New York's loss may be China's gain. ®
Speaking of China… The New York Times has detailed how Apple places its Chinese users' data on servers physically operated by a state-owned Chinese firm. For these facilities, Apple was not allowed to deploy the Thales-made hardware security modules (HSMs) it typically uses to securely store and manage its encryption keys; instead, Apple had to devise its own HSMs (initially based on Apple TV schematics, apparently) that satisfied Beijing, and used them to store the keys for Chinese customers' accounts. The upshot is that there is little to stop Chinese government officials from freely accessing Chinese iCloud users' photos, emails, and other data.
This is an example of the compromises Apple has made to do business in the authoritarian Middle Kingdom; other moves include aggressively removing programs from the Chinese iOS App Store – such as those offering gay dating services, foreign news, and encrypted communications. A spokesperson for the iGiant told the newspaper: "Our priority remains creating the best user experience without violating the rules we are obligated to follow." China has a law that requires all personal information and other important data collected in the nation be kept within its borders.
It's worth noting that in the United States, at least, the cops and Feds can get court orders to search suspects' iCloud accounts.
Source link