Tech
China offers the world its COVID QR Code movement passport at G20 Leaders' Meeting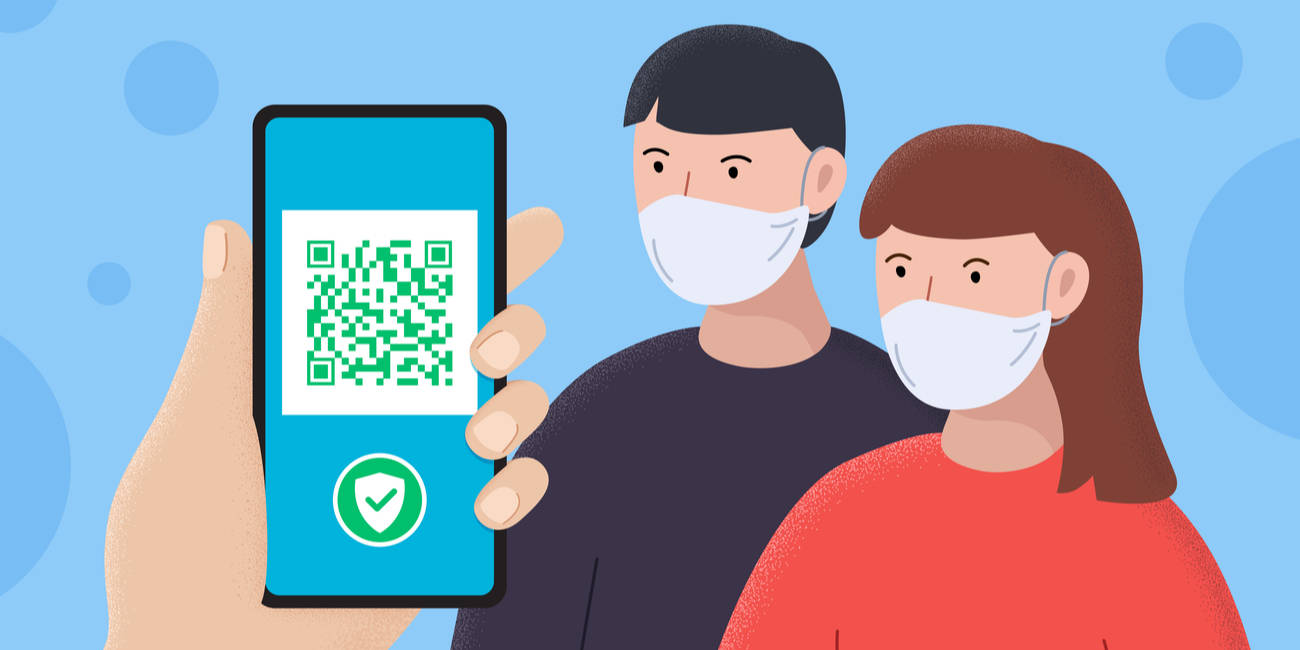 Chinese president Xi Jinping appears to have offered the world the QR code powered system used to determine movement rights inside his nation during the COVID-19 pandemic.
China's scheme sees citizens use an app to generate a colour-coded QR code. Those whose phones display a green code are allowed entry into public places after permitting the code to be scanned. An orange code sees citizens sent to a fortnight of home quarantine and a red code sees them dispatched to hospital or secure quarantine facility ASAP.
Status is determined based on contact-tracing, data from local health authorities and other unspecified sources, but the exact methods for assigning colors are opaque.
The scheme was co-developed by Chinese web giants Alibaba and Tencent and introduced in in early February. It has since become ubiquitous, racked up billions of uses and is now to be adopted in Hong Kong.
Xi's speech to the G20 Leaders Summit staged over the weekend saw him suggest its wider adoption as part of his plan to "Fight COVID-19 and Create a Better Future".
"We need to further harmonize policies and standards and establish 'fast tracks' to facilitate the orderly flow of personnel," Xi said. "China has proposed a global mechanism on the mutual recognition of health certificates based on nucleic acid test results in the form of internationally accepted QR codes. We hope more countries will join this mechanism."
Xi also suggested the world use the COVID-caused boom in all things digital and e-commerce to accelerate growth.
"We ought to adapt to change and turn crisis into opportunity," he said. "We may deepen structural reform and cultivate new growth drivers through scientific and technological innovation and digital transformation. We could foster an enabling environment for the development of the digital economy, enhance data security cooperation, strengthen the digital infrastructure, and level the playing field for high-tech companies from all countries."
"Meanwhile, we need to address the challenges posed by the digital economy to employment, taxation and vulnerable groups, and seek to bridge the digital divide."
Xi's sentiments echo several of the points in the Leaders' Declaration [PDF] issued after the meeting and which calls for "support for digitalisation of business models during COVID-19."
The Declaration also calls for more internet access to be provided around the world, ethical adoption of AI and free data flows to ease commerce while building trust.
There's also the following statement:
That's certainly a slap at the likes of Facebook's Libra cryptocurrency project. It may also be a little swipe at China, as it is moving quickly to implement its Digital Yuan. So quickly that Goldman Sach's Equity Research arm last week published a report predicting it would have a billion users and 15 percent of "total consumption payments" in a decade. ®
Source link