Tech
China pushes back against Exchange attack sponsorship claims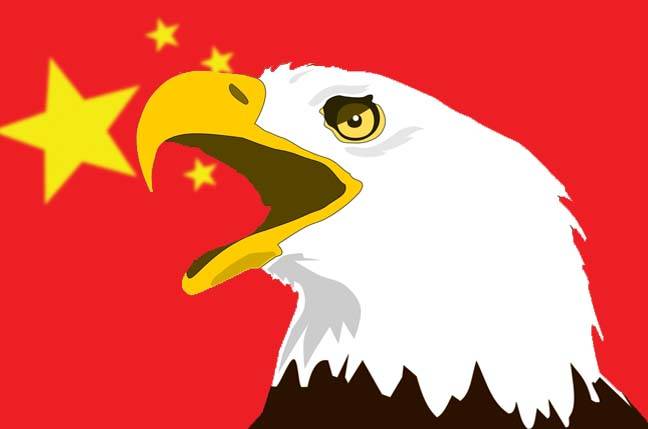 China has very firmly pushed back against the accusation it paid contractors to attack Microsoft's Exchange Server.
The USA, UK, NATO and other nations on Monday named China as the source of the attack.
On Tuesday, spokesperson for the Chinese Foreign Ministry, Zhao Lijian, responded to accusations that China's Ministry of State Security launched a global cyber hacking campaign.
Zhao said:
The spokesperson then accused the US of being the world's largest source of cyber attacks. He launched into statistics reported by China's National Computer Network Emergency Response Technical Team (CNCERT):
Zhao took to Twitter to further air his grievances:
The US is the world's top "hacking empire". It mustered allies to make groundless accusations against China on cybersecurity. By distorting facts, they aim to smear & suppress China to serve political purposes. We categorically reject their allegations. pic.twitter.com/Np6qgjxFny

— Lijian Zhao 赵立坚 (@zlj517) July 20, 2021
Still hot under the collar during Wednesday's briefing with more tweets to prove it, Zhao cited data that appears to come from CNCERT's China Internet Cyber Security Report 2020 dated June 2021 and published online yesterday.
The spokesperson claimed that 53 per cent of the 42 million malicious programs found in 2020 originated from the US. Then, for the second day in a row, he made a point of the United States' penchant for wiretapping – not just its enemies but also its allies.
Zhao concluded that: "People can tell right from wrong. The US has not a shred of credibility left on the issue of cyber security, making whatever it says more than dubious."
The 248-page Mandarin-language CNCERT report's early pages claim a fall in cyber incidents across China during 2020.
For example, the document states the number of cases the organization handled fell by 4.2 per cent year-on-year. Implanted backdoors among Chinese web sites fell overall 37.3 per cent year-on-year and domestic government sites with backdoors fell even more – a whopping 64.3 per cent year-on-year. Tampered web sites decreased by 45.9 per cent year-on-year. DDoS attacks, total attack traffic and botnet control terminals all dropped year-on-year – 16.16 per cent, 19.67 per cent and 2.05 per cent respectively.
CNCERT is a non-governmental, non-profit organization that has put out an annual cyber security report on China since 2008. ®