Tech
China shows signs of brewing IPv6 eruption as Middle Kingdom gets serious about future connections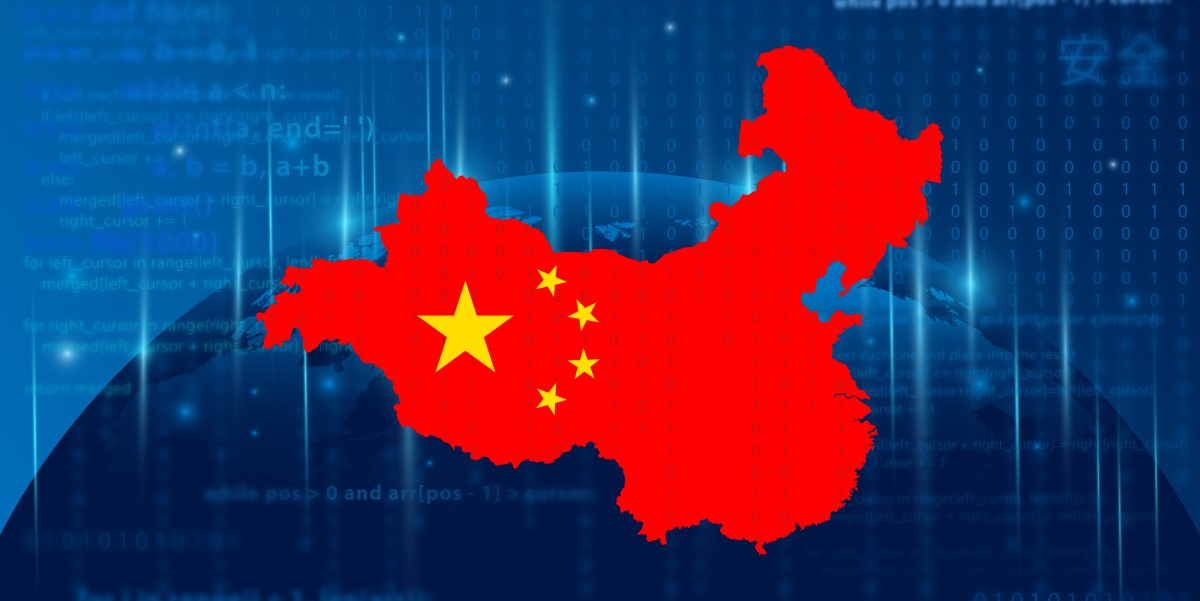 APNIC, the Asia-Pacific's regional internet address registry, has noticed a sharp uptick in IPv6 use by China Telecom, the Middle Kingdom's top provider of internet services.
While rivals China Unicom and China Mobile dominate mobile internet connections, more than 150 million subscribers rely on China Telecom for wireline services. It also operates extensive national and metropolitan networks that its mobile-centric rivals depend on; China Telecom is therefore a critical player.
APNIC notes that in 2017, when China announced its "Action Plan for Promoting the Large-scale Deployment of Internet Protocol Version 6 (IPv6)," the nation's IPv6 adoption was solidly in low single figures.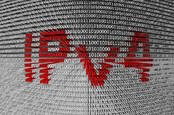 Asia's internet registry APNIC finds about 50 million unused IPv4 addresses behind the sofa
But starting in 2018, IPv6 adoption started to rise. Sharply.
APNIC Labs' analysis this week of those efforts suggest that in late 2020 China Telecom's metro network in Shanghai had become 13.59 percent IPv6 capable, while in other cities similar spikes can be observed. Other carriers have also achieved higher IPv6 adoption rates.
APNIC opines that the jump in IPv6 capability suggests wider deployments are likely, as islands of IPv6 are unhelpful on their own.
China plans very widespread deployment of 5G, a massive rollout for internet-of-things technologies to enable new services, and this week authorized tests of self-driving cars on public roads. All of which will create a need for lots of connectivity and IP addresses.
Network Address Translation (NAT) is now sufficiently mature that the small number of available IPv4 addresses is no longer a limiting factor for network builders, though IPv6's vast scale may enable China to realize its connected ambitions long term. ®
Source link