Tech
China's clouds boom but they're collectively earning less than Azure alone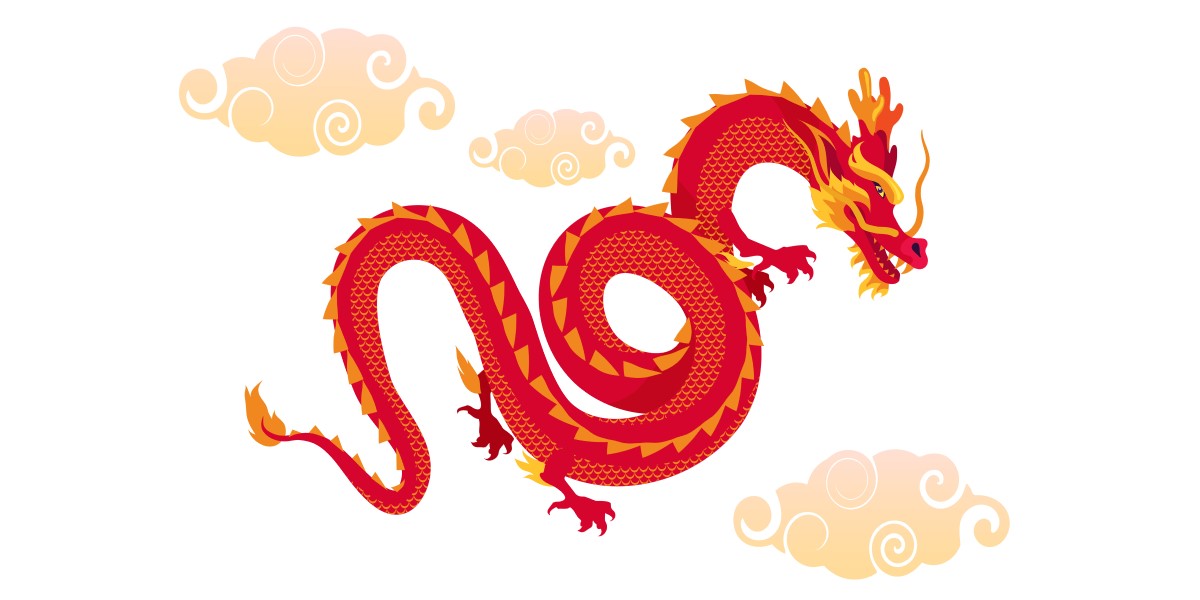 China's clouds grew by 65 percent in 2020's third quarter, collectively hauling in $5 billion of revenue in the period.
So says analyst firm Canalys, whose best estimates suggest spending grew by $750m compared to 2020's second quarter and $2bn year-on-year.
Some of the surge was attributed to "restarting of delayed projects" that were shelved during pandemic-induced lockdowns, especially in the hospitality and transportation sectors that were especially hard hit by lockdowns.
The firm suggests that China emerged from the pandemic with "renewed focus on digital transformation" and rapid economic recovery.
All of which added up to lots of demand for cloud infrastructure.
Canalys Chief Analyst Matthew Ball said demand was drive by remote learning and working, gaming, streaming and e-commerce. "This, combined with the digitalization of processes and operations within enterprises and government organizations, will maintain demand," he said.
Alibaba Cloud on the cusp of turning a profit after growing 60 percent in a year
Alibaba is the nation's leading cloud with 40.9 percent of the market and Canalys said it has done well in finance and retail. Huawei enjoys 16.2 percent market share, thanks to what Canalys described as "rapid growth in the finance, industrial manufacturing, Internet and government sectors."
Tencent's 15.8 percent share was heled by rising demand for PaaS. Baidu is the fourth-placed cloud, with 7.1 percent share but strength in the transportation, healthcare and financial sectors.
Some perspective: China is home to 18.5 percent of the world's human population and it's $5bn cloud spend is 13.7 percent of the global total. Microsoft's Azure alone, at around $6.9bn per quarter, is bigger than all of China's clouds combined. ®
Source link