Tech
Cisco names Micron as supplier of SSDs that make Nexus and Firepower kit snooze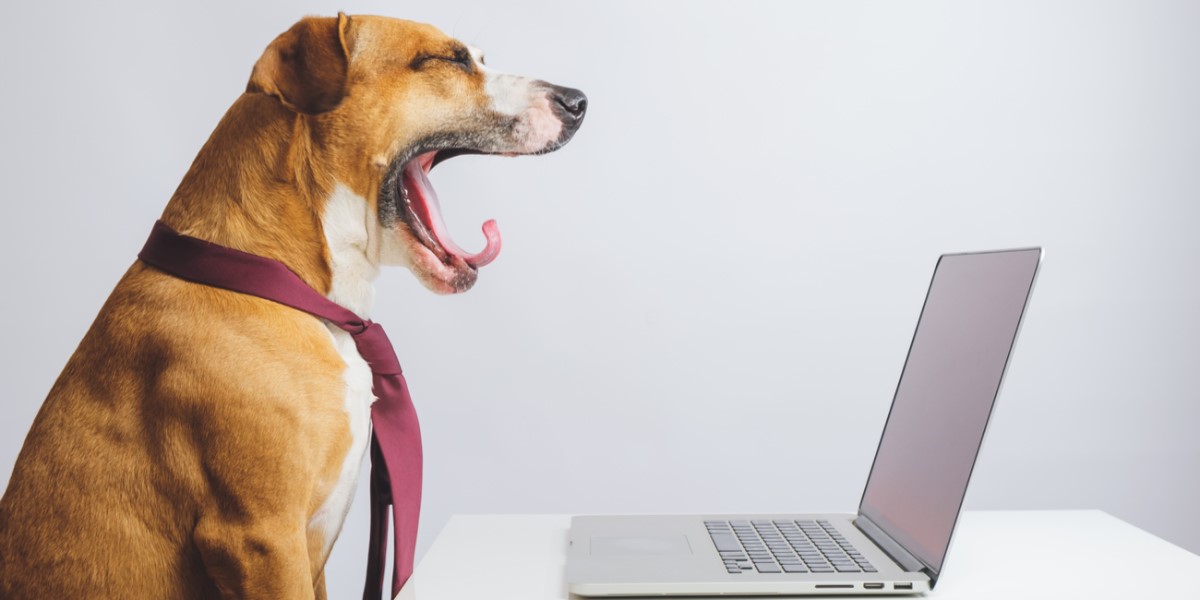 If you want to make a software developer's day, don't interrupt, minimize meetings, and encourage moments of self-reflection. By doing so you may enhance productivity and promote worker retention, according to GitHub's latest research.
The Microsoft-owned code-hosting giant, with the help of 40 software engineers, set out to learn what makes a "good day" for developers, based on the belief that productivity and job satisfaction go hand in hand.
Over the course of two weeks of remote work, participants responded to short survey questions, once or twice daily, to characterize their day as Awesome, Good, OK, Bad, or Terrible, and to explain their responses in more detail using questions based on the SPACE productivity framework.
Source link