Tech
Co-founder of coronavirus vaccine biz holds in-person tech event… 20+ attendees later test positive for COVID-19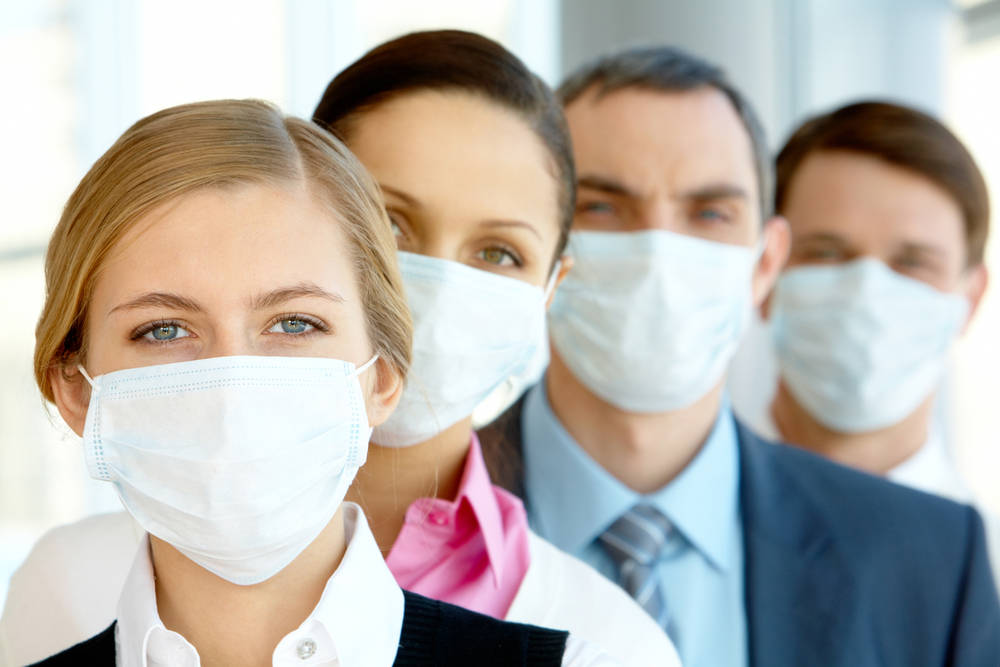 Attendees of the Abundance 360 Summit in January paid $15,000 or more to attend an in-person event that arguably shouldn't have happened under California's December 5, 2020, stay at home order. And for that price, 12 of the 30 who showed up left with a COVID-19 infection.
So too did four of the nine A360 faculty and five of the ten A360 support staff, give or take three people. In a contrite blog post published on Friday, Dr Peter Diamandis, founder of the XPRIZE Foundation and co-founder of vaccine biz COVAXX, credits the event with spreading the virus to 24 people, himself included.
Diamandis, a serial entrepreneur who holds an undergraduate degree in molecular genetics, a graduate degree in aerospace engineering from MIT, and an MD from Harvard Medical School, wrote his post to explain what happened and express regret for the outcome.
"I thought creating a COVID 'Immunity Bubble' for a small group in a TV studio setting was possible," he wrote. "I was wrong."
The A360 event was originally scheduled to take place at a hotel in Los Angeles, but Diamandis said the COVID-19 pandemic precluded that.
California's stay-at-home order disallowed hotels and lodging except for as critical infrastructure support. The order would end up being lifted on January 25, 2021, the third day of the event.
Diamandis said the possibility of a 150-person outdoor event was also considered but organizers decided to try a "Virtual Studio-broadcast production." It was not entirely virtual, however. It took place in the California offices of XPRIZE office in Culver City, which was converted into a video production studio.
Diamandis said he and his team were flooded with requests from A360 participants eager to show up in person. "My team and I remained firm to holding the event virtually, but we considered options like enabling a small group of our members (about 10 per cent) to join in-person as a 'studio audience,'" he explained in his post. "The question was, 'Could we make it happen in a safe fashion?'"
Spoiler alert: They couldn't.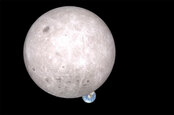 Google yanks cash firehose from Lunar X Moonshot comp. The actual Moon shot one
Despite the fact that California's stay-at-home order said that entertainment productions may only operate "without live audiences" – with the exception of hired audiences of 50 or less in Los Angeles [PDF] – the conference organizers tried to create an "Immunity Bubble."
Diamandis does not define the term but he describes a routine that involved COVID-19 testing prior to arrival and support from on-site physicians, "immunity boosting" from intravenous vitamins and minerals, and "regenerative immunity-boosting therapies, known to boost COVID resistance."
Diamandis, also the co-founder of lifespan extension biz Human Longevity, now says he no longer believes in immunity bubbles. However, in his post he did observe one positive finding from the unfortunate outbreak: none of the 35 people on the video production crew tested positive and all of them wore masks during the event.
"New and virulent strains are emerging, and there are only three options… masks, vaccines and physical distance," he wrote. "I hope others can learn from my mistakes."
Mandatory mask wearing for attendees was not among the protocols prescribed to ward off infection.
"The bottom line is that I am sincerely and deeply sorry for the consequences of the choices we made," he said, promising a $100,000 donation to the Frontline Families Fund, a non-profit that supports the families of healthcare workers who have died from COVID-19.
To date, 90 per cent of the infections have resolved, Diamandis said, and there have not been any severe cases to date.
The Register asked Diamandis whether anyone has been hospitalized as a result of the event and whether A360 is facing any potential litigation or penalty for holding the event in apparent violation of California's public health order.
In an email, he replied:
We also put the latter question to the Los Angeles County Public Health Department and District Attorney's Office. We've not heard back. ®
Source link