Tech
Customers turned to digital channels in 2020. What will you do when they stay there in 2021?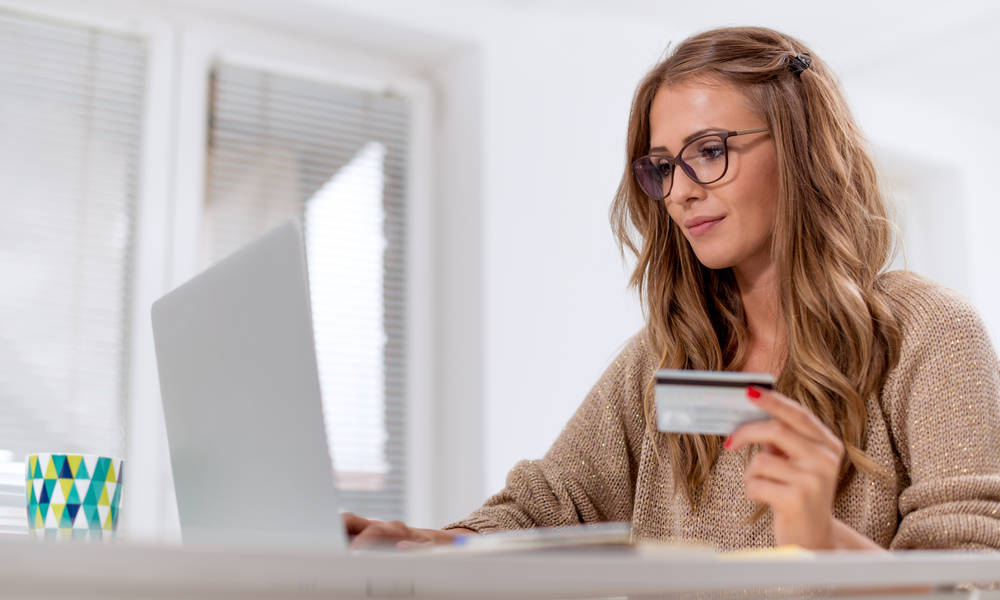 Promo The lockdown has changed our relationship with technology forever. Over a third of customers increased their use of online banking in 2020, and the majority will continue to do so once "normal service" resumes. So, the need to provide a seamless experience to these digital customers is paramount.
In truth, investment in Customer Experience (CX) and the technology that supports it was already a priority. The Harvey Nash – KPMG CIO Survey indicates that the top two priorities before COVID-19 – operational efficiency and the customer experience – were unchanged after the pandemic struck. Gartner also reports that 91 per cent of organizations surveyed have CX as a primary or major goal of their digital business transformation efforts.
The lockdown and subsequent rush online simply accelerated investments already under consideration. Good digital CX might have been a "nice to have" when the bulk of customer transactions were face-to-face, but companies now find it has become a "must have".
We're doing great! Aren't we?
Merely having an online service capability isn't enough anymore – it must be first-rate. According to Gartner, more than two-thirds of companies compete mostly on the basis of CX – if they offer a mediocre experience, their customers will opt for competitors that are only a few clicks away. This penny has clearly dropped for brands, with 80 per cent believing they provide a superior proposition.
However, this optimism is at odds with reality. According to the Gartner CX Maturity Model for CMOs, 2020, around 65 per cent of B2C and 75 per cent of B2B companies are falling behind in their CX transformations, with only 8 per cent of customers agreeing that the experience they get from brands is superior. Given the importance of customer experience, closing this delivery gap is clearly something CIOs believe is a key part of their remit. However, delivering on this ambition is easier said than done.
There has always been a tension between maintaining the existing IT estate and building the digitally transformed infrastructures of the future. That tension has now reached breaking point.
Beyond agile
Even so-called "Agile" methodologies can't meet the accelerated deployment schedules that businesses now demand.
Instead, IT leaders need to adopt an application development approach that embraces much higher degrees of automation and repeatability. Both IT and the business must stop treating different elements of the customer journey as discrete experiences, to be managed individually and created anew when deployed in a different way, for instance in a call center, or via a chatbot.
Instead, IT leaders should embrace an Experience System; providing a set of living experience components which can be reused across different touchpoints in different interaction modalities. This may include a mesh of not just UI and visual elements, but also behavior, logic, data and integrations, with third party services, APIs or existing core systems, for example.
In short, it can encompass all the different layers that make up a digital experience – and can be easily reused with any changes instantly replicated across all CX processes that use these components. This is the only realistic means of closing the gap between what the business believes it is delivering and the experience that the customer actually receives.
So, how do you start moving beyond agility?
Well, you should join this webinar on February 25, where Forrester VP and principal analyst Nigel Fenwick will be joining OutSystems to discuss how to deliver digital self-service at speed.
The session will outline key trends shaping CX and customer self-service this year and beyond, show you how to deliver experiences that put your business ahead of the competition, and help you react quickly and flexibly to future changes in customers' behaviour.
But seats are limited, so to ensure your space, register now. Then, get ready close that gap.
Sponsored by OutSystems
Source link