Tech
Data worries keeping you awake at night? Tune in next month – we've got just the thing to calm your nerves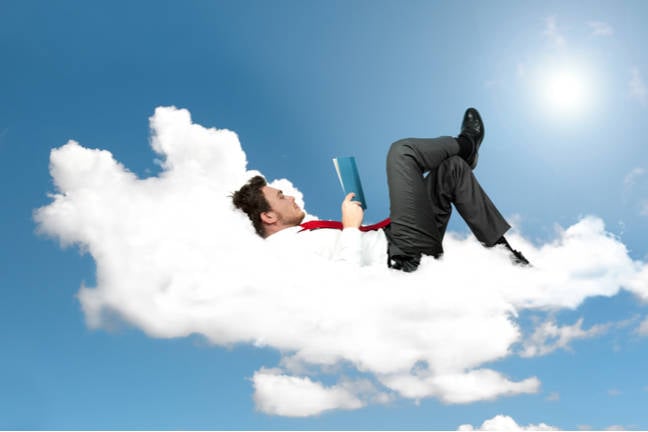 Webcast Keeping track of your data is always a worry, whether it's a question of where it is, or, more existentially, what it is.
Whether you've got one data center, or many, information always has the capacity to cause you sleepless nights.
But hang on, the cloud's going to make life easier, isn't it? Yeah, sure. There's just the small question of what you want to move to the cloud. And which cloud. And what about the data you already have in cloud-based services? It's not long before managing data in the cloud dwarfs the problems you had to deal with when all your data was on-premises.
We may be able to help, with this upcoming webcast which will zero in on the issue of cloud data management, on January 20 at 0900 PT (12 noon ET)..
Your host will be the rarely sleepless Tim Phillips, who will be joined by Dave Henry of HubStor, who knows more than a bit about cloud data management.
Together, Tim and Dave will talk through the ways in which we tend to hoard data without knowing very much about it or considering whether we're hoarding it in the right place. (Yes, expensive primary storage, we're looking at you…)
They'll also unpick the hidden costs and problems that will start to silently pile up if you don't keep a firm managerial grip on your data. And they'll show you how – once you've decided it's time to stop kicking this particular tin down the road – you can get your data management back on track, and into the cloud.
So, what do you have to lose? Not your data, that's for sure. Just drop your details in here, and we'll make sure you're reminded on the day.
Brought to you by HubStor.
Source link