Tech
Dell's UK tentacle was in rude health just as world plunged headlong into a pandemic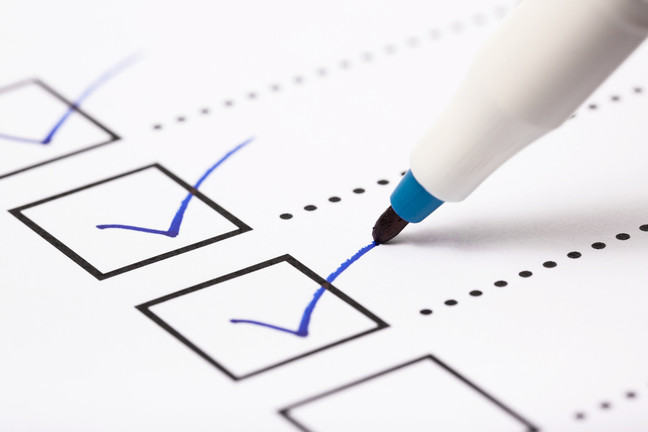 Dell Corp UK has reported a double-digit revenue bounce on the back of purchasing a couple of organisations from elsewhere in the group and selling a healthy amount of hardware, support, and software maintenance.
For the year ended 31 January 2020, the American tech business turned over £2.263bn in sales, up 19 per cent year-on-year, according to a recent filing at Companies House.
A decision was taken by management in May 2019 to take over the business and assets of VCE Solutions Lt, which provided marketing services to another group company, for the promissory note of £23.9m. And the business, trade, and net assets of EMC Computer Systems UK was slurped for £160.7m in November last year.
The costs of these purchases were "settled in full" via a distribution of capital to the mothership, Dell Technologies.
Of the total revenue jump, "8 per cent relates to revenue from the acquisitions outlined above effective for the final quarter of the year. The remaining increase was caused by strong performance in hardware support, deployment, and software maintenance due to growth in the business in existing markets and increase in customer support," the accounts state.
Hardware sales were £1.907bn, up 22.4 per cent year-on-year, software sales were down 3.5 per cent to £314.9m, professional services more than doubled to £16.22m, and service fee was up nearly 63 per cent to £24.8m.
The average monthly number of Dell UK staff ballooned to 2,987 from 1,384, given the addition of VCE and EMC Computer Systems.
Dell reported an operating profit of £38.3m versus £28.45m in the prior year and the company paid £3.286m in tax, leaving it with a net profit of £37.176m for the financial year. Dell was due to pay a standard rate of 19 per cent but the effects of expenses, fixed asset timing differences, and other adjustments meant the company paid less than half that.
The profit and loss accounts also covered a little thing called COVID-19 and said parent company Dell Technologies had taken "precautionary measures" to increase the cash position of the group to "preserve financial flexibility".
It warned of the uncertainty to come that may "cause partners, suppliers, and potential customers to restrict spending or delay non-essential purchases" and talked of "potential reductions in sales an delays in customer payments".
"However it is not expected that our operating profit will be significantly changed going forward," Dell's accounts state.
Results from Dell Technologies so far in its Q1 and Q2 don't suggest that forecast was totally correct. ®
Source link