Tech
Do you have a grip on the lifecycle security of your AWS-deployed applications?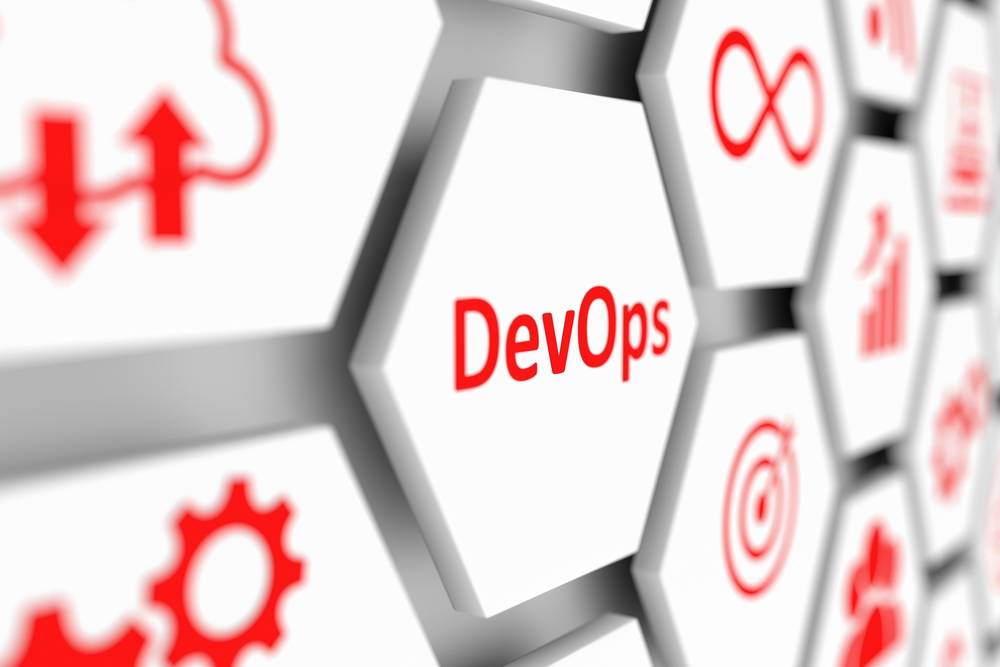 Promo There's no doubt that adopting DevOps methodologies and CI/CD pipelines, and extending cloud native technologies like containerization can massively accelerate your application development and deployment.
But speed, while not necessarily killing your security posture, can seriously damage it, whether by introducing vulnerabilities into the development pipeline or inadvertently inheriting malware that hitches a ride with third-party components.
And, trying to retrofit traditional security practices and tooling into these newly accelerated workflows and production environments can be time consuming and ultimately ineffective.
This can leave your security and development teams at odds, while cyber criminals and other attackers are only too happy to move into the gap, mounting supply chain attacks to gain access to internal data, executing resource hijacking for cryptomining that evades detection, and worse.
This should worry you, whichever side of the house you're on. Luckily, you can gain deep insight into how to identify and close these gaps courtesy of Aqua and AWS, who are launching a program of Cloud Native Security Virtual Dev Days between now and the end of this year.
Each session will feature highly experienced technical experts from Aqua and AWS, who will guide you through a series of hands-on tutorials that cover the comprehensive lifecycle for cloud native applications and practical tips on integrating security into the application development pipeline:
DevSecOps using AWS Code Pipeline and Aqua for Amazon EKS
Securing Amazon ECR Registry with Aqua
Securing Amazon EKS workloads with Aqua runtime security
Securing workloads for Amazon EKS on Fargate using Aqua MicroEnforcer
This will give you a solid grounding in image assurance for AWS ECR, building automation integration and run-time protection for AWS EKS workloads and enhancing and enforcing your environment's security profile. And crucially, you'll learn how to do this without disrupting those workflows that enable you to develop and innovate faster than ever.
This all happens in a highly manageable three hours – proof that speed and security can co-exist. And with a choice of eight workshops over seven different time zones you're bound to find one that works for you.
So, whether you're planning to make the leap to DevOps and Cloud Native, or you already have, but are running hot and worried that you may have missed something, sign up today.
Sponsored by Aqua Security
Source link