Tech
Does your enterprise data fit with your cloud native future?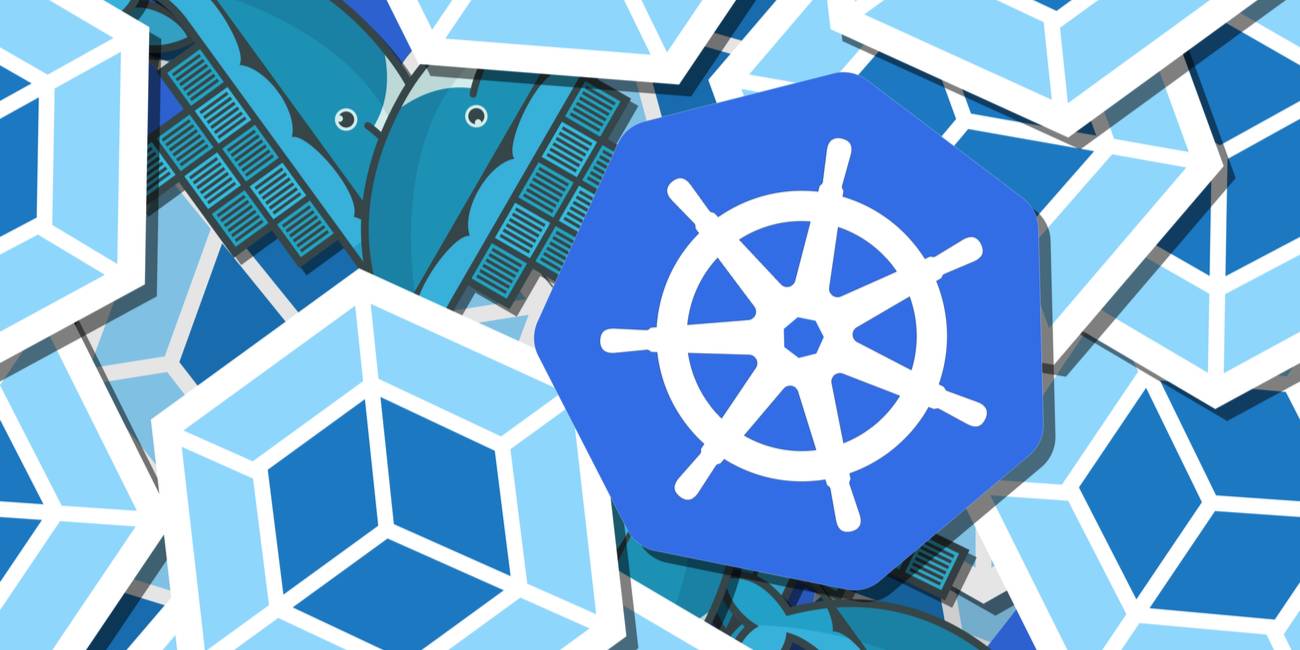 Webcast The world of cloud native might look very different to traditional enterprise computing, with the promise of enhanced scalability, increased automation, and blurred lines between public and private infrastructure.
But that's only half the picture. Whether you're going all in on cloud native, or just opening up a small but perfectly formed set of services, you still need to care about resilience, security and governance for your apps and data, wherever they live.
None of this was straightforward in the old world, and the same holds for the new one, with the widely recognised complexity of Kubernetes compounded by the work-in-progress nature of many of the associated tools and methodologies.
But don't despair. We've got a webcast that will unpack all of this and show you what you can expect from a cloud-native future powered by data, on April 14 at 1600 BST (1100 EDT).
Your host will be our own broadcast veteran Tim Phillips, who's had his head in the clouds for years. He'll be joined by Red Hat's Pete Brey and IBM's Randy Arsenau, who have pledged not just to highlight the problems, but also serve up some bona fide solutions.
So, they'll be discussing what the market trends are when it comes to cloud native, and which are the prime applications which are heading that way.
They'll also be brutally honest about the challenges of deploying enterprise-strength applications on Kubernetes, while also showing you how – exactly – you can make that transition.
As for transitioning yourself into this goldmine of information, all you need to do is drop your details on the registration page, and we'll make sure your calendar is updated and you get a reminder on the day. What have you got to lose? Honestly… nothing.
Brought to you by Red Hat.
Source link