Tech
Elon Musk had secret twins in 2021, court filing reveals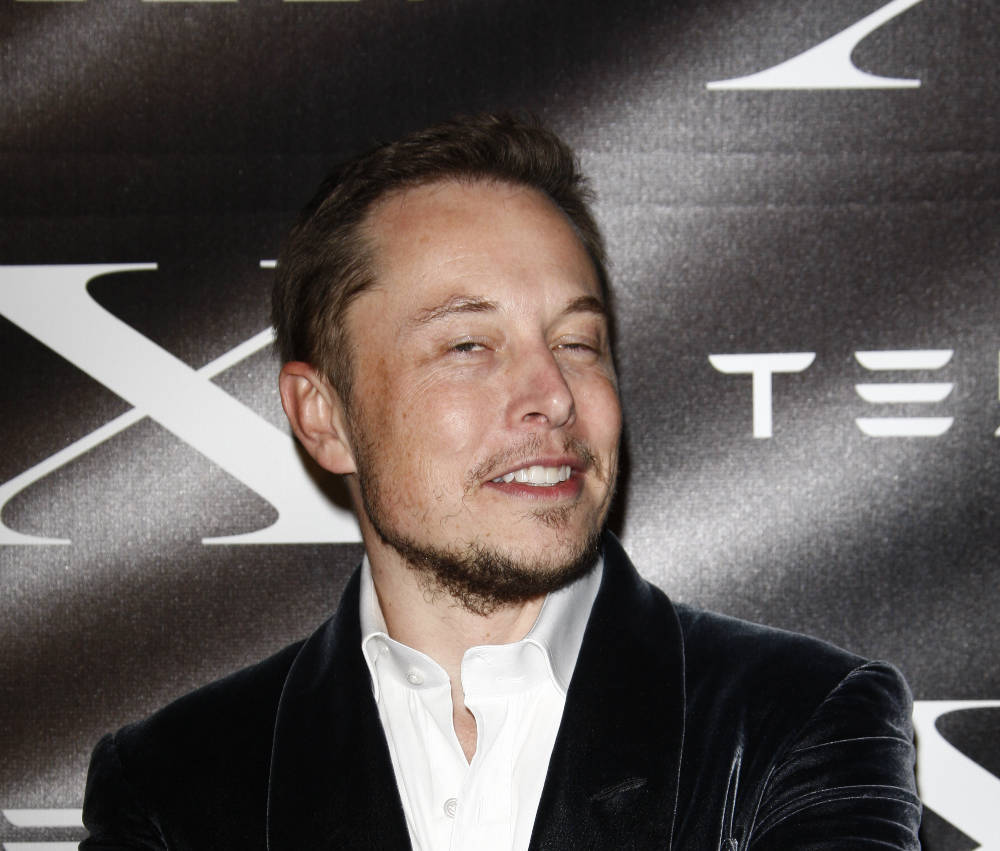 Tech mogul Elon Musk quietly welcomed twins last November, bringing the total number of children he's fathered to nine.
The news came to light when Business Insider obtained Texas court documents in which Musk and Shivon Zilis, the twin's mother, filed to have their names changed so they could "have their father's last name and contain their mother's last name as part of their middle name," the documents show. The document was approved by a judge in Austin, Texas, in May. 
Zilis' resume is impressive: born in Canada, she earned a Bachelor's degree in arts, economics and philosophy from Yale before joining IBM to work on its microfinance initiative. From there she joined Bloomberg Ventures before moving to the Bloomberg LP venture capital fund.
She formally entered Musk's orbit in May 2017, after joining Tesla as project director for AI and worked there until 2019. Zilis has also worked as director of operations and special projects at Neuralink since 2017.
As part of her employment history, Zilis has also served on the boards of several AI institutes and initiatives, including the Vector Institute in Toronto, the Alberta Machine Intelligence Institute, and OpenAI, where she first served as an advisor before joining the board.
The documents obtained by Business Insider are redacted to hide the twins' names and other personal identifying information, but the blacked-out portions reveal another interesting bit of Musk news: he might be talking up his frugal lifestyle. According to the website, the court documents show Musk and Zilis living in the same home, a $4 million Austin mansion Zilis reportedly bought last August.
Musk has long been vocal about population collapse, saying in May that it "is the biggest threat to civilization." According to The World Bank, population growth has been on a steady decline for decades, and last year less than one billion people were born worldwide. Birth rates in the US increased in 2021, but are still below pre-pandemic levels.
Those familiar with Musk's private life will be aware that he and musician Grimes also had a second child in December via a surrogate – the birth of his twins with Zilis occurred a month prior. Grimes and Musk's second child only became public knowledge when the child began crying off screen during an interview.
Musk has tweeted about his love for all his children, but not all of them seem to reciprocate. One of Musk's children turned 18 this year, and filed paperwork in April to legally change their gender and name from male to female. In the filing, Musk's daughter minced no words citing her reason: "I no longer live with or wish to be related to my biological father in any way, shape or form." ®