Tech
End the year as you mean to go on… with world-class cyber-security training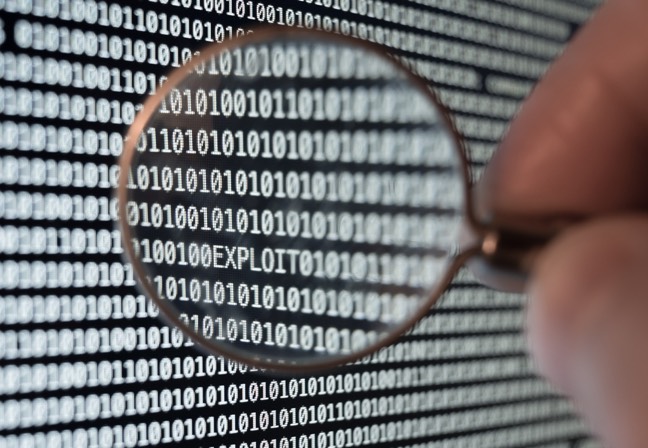 Promo If you work in cybersecurity you'll know that come December, it's time to kick back, take stock… and prepare for whatever devilish tricks the hacker community is planning to pull over Christmas and into 2021. And this year and next can be expected to be particularly challenging, with cyber criminals looking to take advantage of a chaotic 2020, whether it's by targeting the security gaps opened up as your workforce has gone remote or ripping the headlines for enticing spear phishing material.
In which case you'll be glad to know that the SANS Institute will be coming to London – virtually – in December with a wide-ranging slate of courses, including four all new tracks. SANS London runs from December 7 to 12, and this year delivers no less than 13 courses. The lineup runs from Security Essentials Bootcamp Style to Advanced Exploit Development for Penetration Testers and the SANS Training Program for CISSP Certification. Most of these lend themselves to industry accepted certifications, which you can book at the same time as your secure your spot on the training course.
Brand new courses include: Managing Security Vulnerabilities – Enterprise and Cloud; Cloud Penetration Testing; Hacker Tools, Techniques, Exploits and Incident Handling; and Advanced Memory Forensics and Threat Detection.
And you can be assured that the instructors are masters of their topics, with this year's lineup including Senior Principal Engineer at McAfee, Ismael Valenzuela, independent pen tester and SANS veteran Adrien de Beaupre, and Grayson Group president Kevin Ripa.
Given the pandemic, this is all happening online, but the high quality of content remains the same, with interactive streaming sessions, incorporating Hands On Lab Sessions. And we know this time of year is all about getting together, so you'll be glad to know SANS will make sure there's the opportunity to network with your fellow students via live chats.
And just to top all that, you'll be able to apply your new knowledge in SANS NetWars Tournament on December 10 to 11 – where you're bound to learn some new skills and tricks while competing against your peers.
So, wherever you plan to be this December, why not plan to be in London, virtually? It's the best way to make sure you're ready for whatever the bad guys throw at you in 2021.
Paid for by SANS institute.
Source link