Tech
Facebook abused power to influence pay-for-news laws: report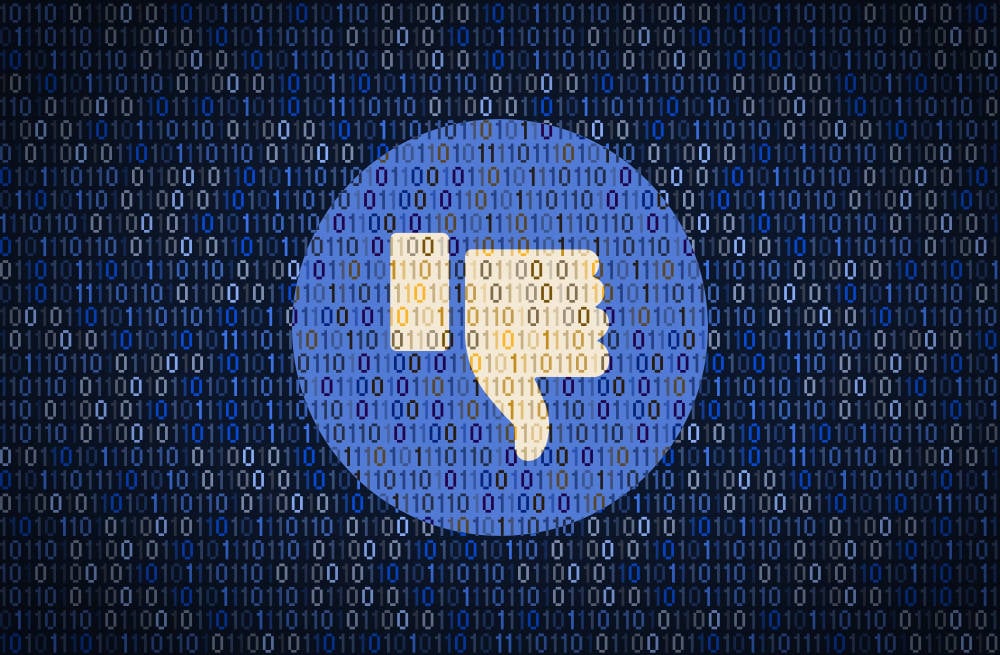 Facebook whistleblowers have alleged that the company deliberately took down the presences of Australian government and emergency services organizations during negotiations on the nation's landmark pay-to-link-to-news laws.
In early 2021, Australia negotiated with Facebook and Google over the News Media Bargaining Code which required both to pay local news outlets for the right to link to their content. Google opposed the Code and embedded links to documents detailing its objections on its home page. Facebook said the Code was so unworkable that it would be forced to stop sharing news links in Australia – and demonstrated the effect by making it impossible for Australians to post such links.
But Facebook's actions also prevented sharing links to organizations like charities or Australia's Bureau of Meteorology in order to improve its negotiating position, according to a Wall Street Journal report that cites documents provided by whistleblowers.
The WSJ report cites internal documents in which Facebook staff acknowledged that sites other than news sources had been blocked, and that Facebook's policy and legal team advised that blocks should be "overinclusive". Facebook also tried to target its blocks, the report says, but that effort was bungled. When staff pointed out that sites beyond the scope of Facebook's intended blocks remained unavailable on the platform, rectification was slow.
The report alleges the overly broad blocks and slow response represent Facebook making sure its actions were so impactful that Australia's government could not help but notice the social network's strength.
Ironically, Facebook's actions to prevent sharing of news worked against it. Politicians suggested it was a display of raw power that demonstrated why the social network deserved more regulation – a position that attracted much public sympathy.
But the government nonetheless modified the draft legislation so that Google and Facebook could not be forced into negotiations with media organizations. With that change, both dropped their objections and the bill became law .
The Journal report states that resulted in Facebook staff saying the negotiations concluded exactly as they intended, and suggests that the broad blocks helped to achieve that outcome.
Australia's Competition and Consumer Commission, which recommended development of the News Media Bargaining Code, told The Register it has been sent the whistleblower documents, but cannot offer any comment at this time.
In the Journal report, Facebook denied its content blocks were intended as a negotiating tactic. The Register has sought comment from Facebook Australia, but has not received a response at the time of publication. ®
Bootnote For what it is worth, the Code appears to have worked: local publishers report funds are flowing and have enabled them to hire plenty more staff. The Register is not eligible for funding under the Code and reports the story because Australia's law set a global precedent, and as part of ongoing reporting on Facebook's market power.