Tech
Facebook, WhatsApp, Instagram go offline globally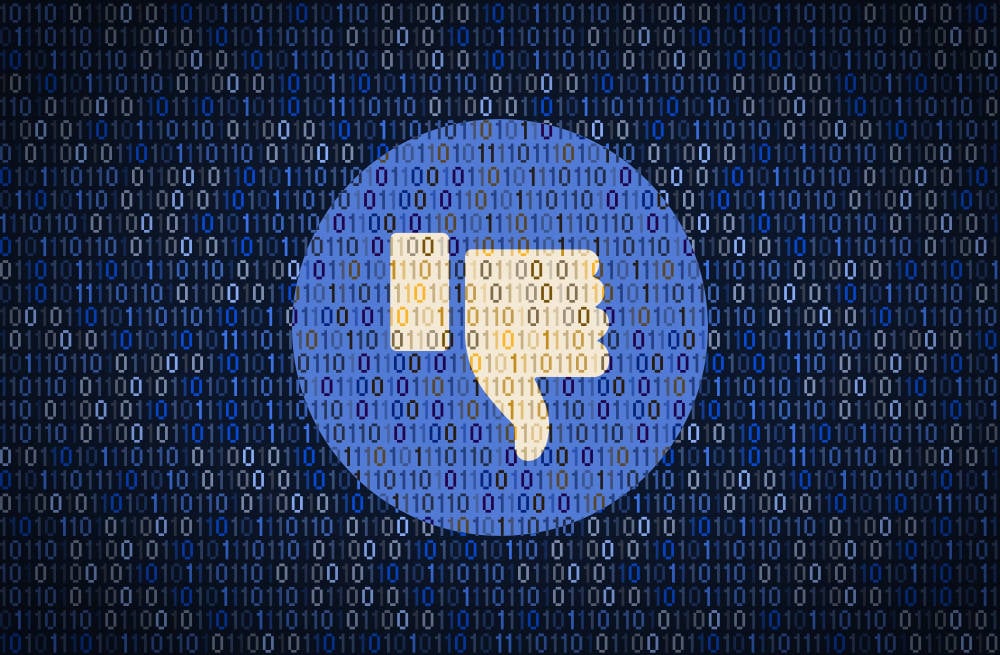 Facebook and its other social media sites, WhatsApp and Instagram, fell offline today.
The outage started around 1100 ET (1700 UTC) for Facebook and Instagram, and shortly after that Instagram.
Millions deprived of advertising … What happens if you visit Facebook.com right now. Click to enlarge
"We're aware that some people are having trouble accessing our apps and products. We're working to get things back to normal as quickly as possible, and we apologize for any inconvenience," Facebook said in a post on Twitter, which is seemingly working just fine though there are some complaints from users they can't get it to work either. That might just be from a surge in people turning to Twitter for info on Facebook's empire.
Dane Knecht, senior vice president at Cloudflare, tweeted that the outage was attributed to Facebook's BGP (Border Gateway Protocol) routes being withdrawn, and that's apparently broken connectivity to Facebook's DNS servers. As such, we can't even resolve facebook.com right now.
Downdetector.com is reporting falling levels of complaints by users across the US and rest of the world though services remain down at time of going to publication.
The timing for the outage isn't great, Facebook has had a rough week of it with the share price down over 10 per cent following a series of leaked documents that show the social media and messaging giant has its own evidence on quite how harmful the service can be for its own users.
On Sunday, in an interview with 60 Minutes, a whistleblower revealed herself as Frances Haugen, a data scientist who spent two years at Facebook attempting to quell misinformation. She copied "tens of thousands of pages of Facebook internal research" showing that the site currently blocks about 5 per cent of hate speech and less than 1 per cent of violence and incitement.
Meanwhile, we're seeing complaints that T-Mobile US is having problems, and with Virgin Media in the UK. ®