Tech
'Father of the Indian IT industry', Tata Consulting Services founder F. C. Kohli passes, aged 96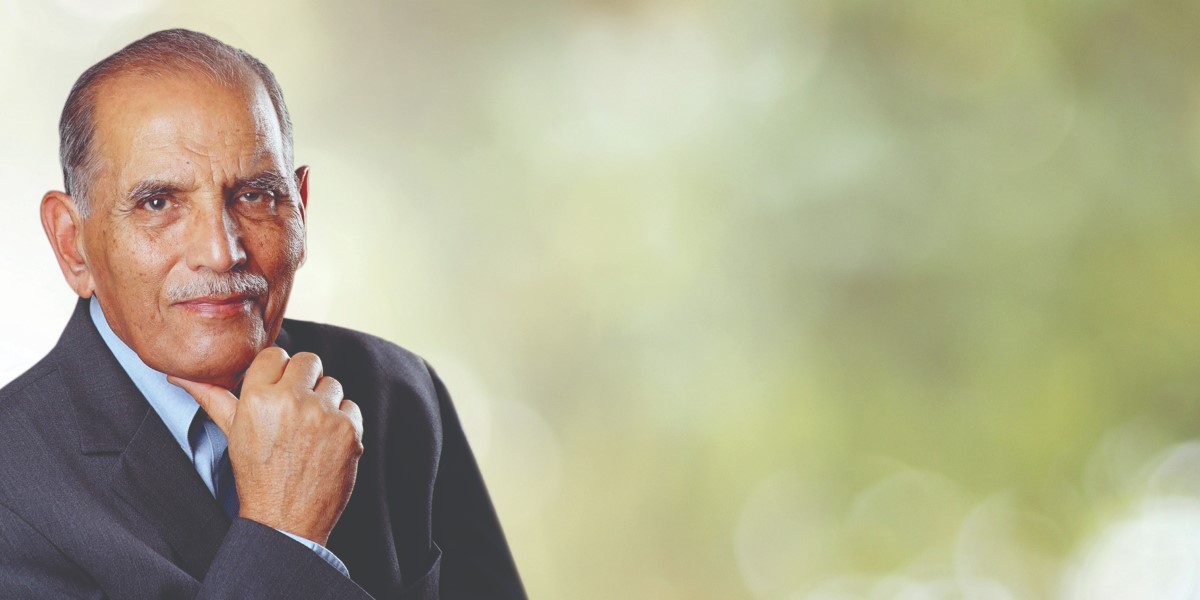 Mr Faqir Chand Kohl, the founder of India's largest IT services company Tata Consulting Services and a pioneer of the nation's IT industry, passed away last week aged 96.
F. C. Kohli, as he was known, founded Tata Consulting Services (TCS) in 1968 to provide services to other arms of the sprawling Tata empire and to other customers.
TCS' company history describes Kohli as "a brilliant technocrat… brought in from the Tata Electric Companies as a General Manager to run this start up."
By 1974 TCS was exporting its services, with the company history recording the company sub-contracted to Burroughs on applications destined for UK building societies and another direct deal to the Police Department of the City of Detroit.
In 1981 the company created the Tata Research and Design Development Centre, which the company regards as a key moment in its development of a "structured, tool-driven approach to software development using process automation." That effort paid off in successive years as the company continued to win work from substantial customers around the world.
The mid-80s saw TCS try its hand at packaged software, with its business management packages achieving success in India. Its services arm, meanwhile, grew in size and sophistication to the extent that it built the core trading system for India's stock exchange and similar systems for other clients.
Kohli stepped down in 1996, by which time he was in the second year of his term as president of India's powerful IT lobby group NASSCOM.
TCS went on to become India's largest IT services company and the biggest part of the Tata conglomerate.
In 2002, Kohli was awarded the India's third-highest civilian honour, the Padma Bhushan, for "for distinguished service of a high order".
TCS' statement on Kohli's passing hails him as "Father of Indian IT".
Current TCS CEO Rajesh Gopinathan described Kohli as "a true visionary, showing amazing foresight in harnessing the rich engineering talent available in India to create an entire new industry that defied all odds and grew to be a global powerhouse."
"Mr Kohli's contributions to TCS, the Indian IT industry and to the nation, are immense and immeasurable."
Kohli's achievements and reputation earned a Tweet from Indian prime minister Narendra Modi.
Shri FC Kohli Ji will be remembered for his pioneering contributions to the world of IT. He was at the forefront of institutionalising a culture of innovation and excellence in the tech industry. Pained by his demise. Condolences to his family and many admirers.

— Narendra Modi (@narendramodi) November 26, 2020
NASSCOM described him as a "true visionary".
A true visionary and the father of the Indian software industry – Shri FC Kohli will always be remembered for his pioneering contributions to the sector and remarkable leadership at NASSCOM. Our condolences to his family 🙏🏻 pic.twitter.com/DeWFMliImn

— NASSCOM (@nasscom) November 26, 2020
Kohli leaves behind a giant company with over 400,000 employees and $20bn annual revenue, plus an Indian services industry that employs millions and wins over $175bn of revenue each year. ®