Tech
Fearing she had stumbled across a body, dogwalker reports pota-toe to police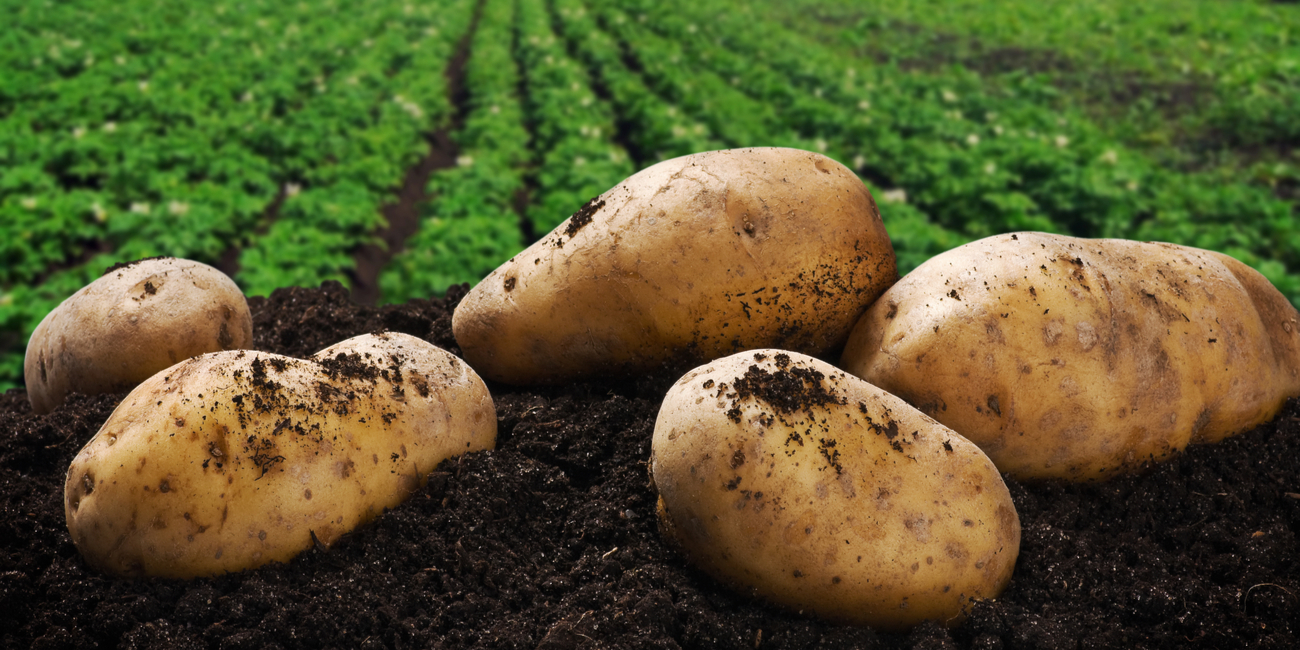 The game is… a potato? That's how it turned out to be for a dogwalker from the Tyne and Wear town of Gateshead in North East England.
Word has reached Vulture Towers that a pro-tuber-ance in muddy soil was reported to Northumbria Police last Tuesday because it looked distressingly like human remains lay beneath.
Things got off to a strong starch as cops dutifully scoured the area with search dogs in the dark.
But all parties were in for a root awakening when it was discovered that the "toe" poking out from the ground was actually more of a "pota-toe" – as described by the force in an a-peel to humour.
Looks like a pota-toe! 🦶🥔

A call about human remains sparked a large-scale police response – only for the human toe to be identified as a potato.

The call was made in good faith and we'd always encourage you to report suspicious items 📲

Read more 👉https://t.co/28Rw7YNkVq pic.twitter.com/MCKSbNhUxE

— Northumbria Police (@northumbriapol) January 8, 2021
Did officers have a chip on their shoulder about the waste of police time? They were just glad not to find pota-ankles deeper down.
Inspector Phil Hamlani told the BBC: "The person who called this in was very concerned and in the picture she sent to us, the object did look like it could be human remains.
"It was already dark by the time we got a call and so we had to deploy search teams to track down the scene to rule out any foul play.
"The search team did have a chuckle when they realised it was a potato, but the call was made in good faith and we can only praise the vigilance of the woman who made the call."
It all boils down to this: The woman must have felt like she was at the thin end of a wedge, coming upon what looked like a crime scene in her own bake yard.
Still, one hash to draw the line somewhere. With a little digging – even in the crisp winter air – she could have fried to solve the mystery all on her tot.
OK, we're done. Game, set, mash. ®