Tech
Forgotten what your data infrastructure looks like? It's time to move to the cloud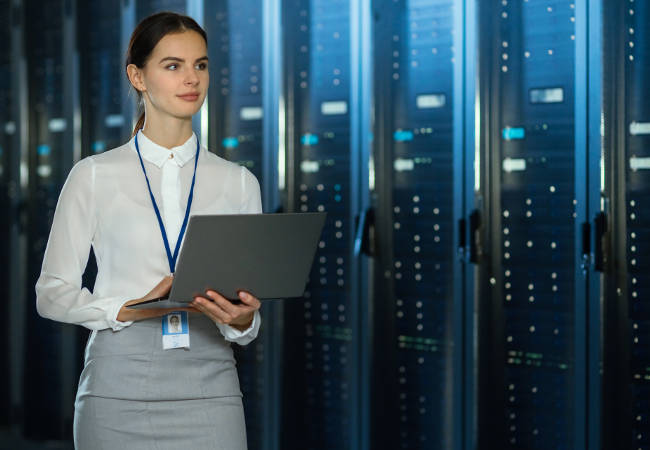 Promo There's probably never been a more appropriate time to move your data to the cloud. Let's face it, there's a good chance you haven't even seen your on-prem infrastructure for months.
Whether you want to immerse yourself in data lakes, build and navigate vast data warehouses, fuel real time analytics, or just know your data is secure, it's harder and harder to make the argument that this is all best done on prem.
So, if you're wondering exactly what you could do with your data once it's in the cloud, or have already made the jump and want to learn more from data trailblazers, you should drop in on Data Cloud Summit 2020, which is happening live and online on November 18.
This half-day event kicks off at 8.30am GMT, and manages to squeeze in 40 sessions, over eight tracks. It's all courtesy of Snowflake, whose data cloud currently manages 250PB and growing of data for companies around the world.
The speaker lineup includes Snowflake's top technologists and engineers, including director of engineering Allison Lee, co-founder and president of products, Benoit Dageville, and chairman and CEO, Frank Slootman.
They'll be joined by an array of partners and customers, including data leaders at Dominos, Disney, Sainsburys and Sonos – you know, the sort of companies that have kept us all going during lockdown.
And you'll also be treated to a session with Daily Show Host Trevor Noah, who will be talking about what happens when data, decision-making and storytelling come together.
If that sounds like an overwhelmingly rich line-up you'd be right. But don't worry you don't have to miss anything. Every talk will be recorded, with video available for replay as soon as the session ends. So you'll be able to see every session you want to.
So, if you're thinking of how to make your data thrive in the cloud, don't hang around. All you need to do is register, right here.
Paid for by Snowflake.
Source link