Tech
Former Senator and one-time astronaut Bill Nelson named as NASA's new administrator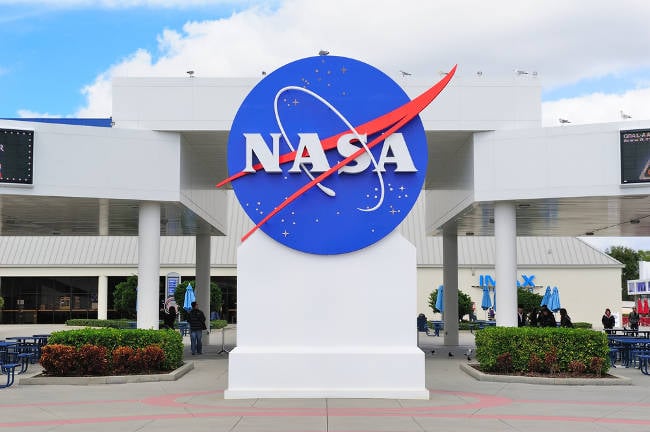 Former US Senator Bill Nelson has been confirmed as NASA administrator with breath-taking speed (compared to his predecessor).
Nelson's nomination by President Joe Biden came in March and was welcomed by acting NASA administrator Steve Jurczyk who said he was looking forward "to continuing to work with Bill and the Biden-Harris administration to carry out NASA's many critical missions in the years to come."
NASA put out a statement yesterday trumpeting what had been achieved during the first 100 days of the Biden-Harris administration and noting the release of a $24.7bn budget request, more than 6 per cent up on FY2021. Among the milestones (including the selection of SpaceX for a human lunar landing) it again highlighted the nomination of Nelson (and Pam Melroy as deputy administrator).
Mere hours later Nelson, who had represented Florida in the US Senate from 2001-2019, was confirmed by the US Senate as the 14th administrator of NASA.
"I am honored by the President's nomination and the Senate vote," Nelson said. "I will try to merit that trust. Onward and upward!"
The confirmation stands in stark contrast to the experience of his predecessor, Jim Bridenstine. Bridenstine was tapped by the Donald Trump administration to lead NASA in 2017, a move opposed at the time by Nelson. However, he would not begin work until 2018. By the time of his exit earlier this year, the US had regained its domestic human launch capability, although the goal of putting a human on the Moon by 2024 looked increasingly implausible.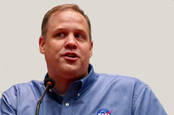 Bye-bye Bridenstine: Outgoing chief leaves NASA in good shape, though Boots on Moon by '24 goal looks doubtful
Bridenstine's predecessor was Charlie Bolden, who shared a first spaceflight with Nelson (then the Member of the US House of Representatives for Florida) in 1986, aboard Columbia and STS-61C. Bolden was onboard as pilot while Nelson sat on the middeck of the orbiter for launch and landing. The mission to deploy the Satcom K1 satellite was truncated at the four-day mark due to delays in Columbia's launch.
STS-61-C was the 24th mission in the Space Shuttle programme and the last before the Challenger disaster, which occurred days after Columbia's landing. Nelson had replaced Greg Jarvis on STS-61-C. Jarvis was instead assigned to STS-51-L and Challenger.
Nelson's confirmation has been broadly welcomed. The Coalition for Deep Space Exploration said: "Nelson's experience as an astronaut and passion for space make him a powerful advocate for our nation's most important civil space programs." Describing Nelson as "a tireless advocate for NASA and the entire space industry," Coalition acting president and CEO Andrew Allen said Nelson "has been a part of every major policy decision on human exploration, science, and space technology for four decades."
NASA has yet to announce when Nelson will be formally sworn in. Pam Melroy, nominated for deputy, is still to be confirmed. ®
Source link