Tech
Foxconn sinks $500m into India for iPhones, semiconductors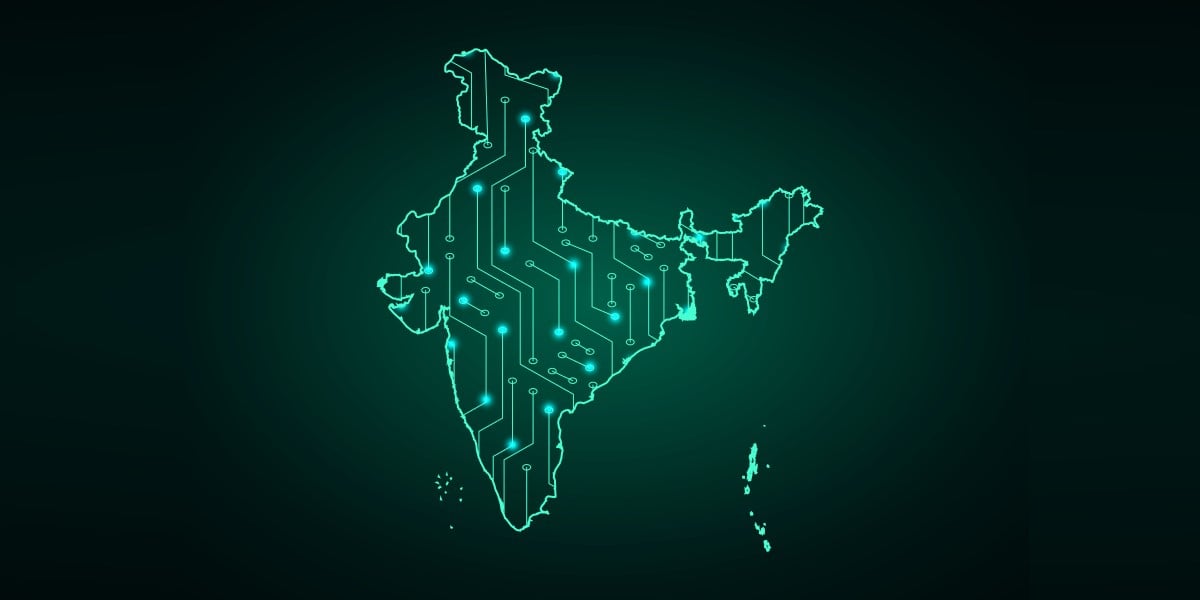 Electronics manufacturing giant Hon Hai Precision Industry Co., Ltd – better known as Foxconn – will invest $500 million in India to expand its manufacturing presence on the subcontinent – including a venture to make semiconductors.
According to a Thursday stock exchange filing, the funds come from Foxconn's Singapore subsidiary, for the purpose of a "long term investment."
India has become increasingly important to Foxconn as the iPhone assembler diversifies it operations. As China battles production delays complicated by COVID-related lockdowns, analysts have predicted that as much as a quarter of hardware production will head outside of China by 2025.
Foxconn said last month it would quadruple the workforce at its existing iPhone factories in India over the next two years.
The company's expansion plans are in line with India's goal to increase local electronics production 400 percent by 2026. The country has also created a $10 billion subsidy scheme to lure semiconductor manufacturers.
India-based multinational mining company Vedanta has teamed with Foxconn to build a semiconductor manufacturing facility under the $10 billion scheme.
On Wednesday, India's Ministry of Electronics and IT revealed the cost of that commitment.
Foxconn and Vedanta will receive a 40 percent capital subsidy, power at the bargain rate of two rupees per unit for ten years, plus an exemption from electricity duty.
The pair will also receive 50 percent of the cost to build a desalination plant, plus subsidised access to water.
The first 200 acres of land the companies buy will be subsidized by 75 percent. Any more land the pair acquire will see India's government stump up half the cost.
But wait: there's more. India will also reimburse stamp duty and registration fees for land lease, purchase or sale.
Delhi's generosity toward those building semiconductor facilities appears to have tempted other adjacent tech businesses. The chair of giant industrial conglomerate Tata, Natarajan Chandrasekaran, told Nikkei Asia on Thursday that it will begin producing semiconductors.
"We have created Tata Electronics, under which we are going to set up a semiconductor assembly testing business," said Chandrasekaran.
The chairman said the company was having discussions with "multiple players," suggesting it would take on partners in the endeavor, and that it would "look into the possibility of eventually launching an upstream chip fabrication platform." ®