Tech
Fujitsu scrapping fuel card benefit to cut costs, threatens dissenters with fire and rehire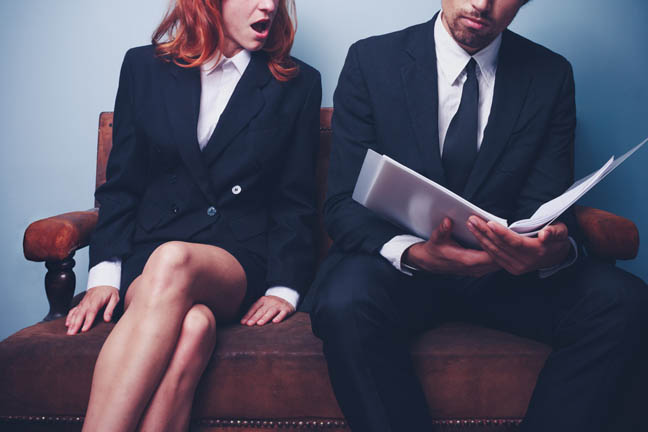 Exclusive Fujitsu wants to tighten the group's corporate belt by removing the benefit fuel card afforded to hundreds of UK staff, and anyone resisting could potentially be fired and rehired on new contractual terms.
Employees were notified of the proposal on 15 January and employee reps were elected at the end of that month. The window of opportunity to accept the contractual change opened on 4 February and 45 and 90-day consultations are due to close on 26 March and 3 May respectively.
According to notes recorded from the meetings between reps for the company, employees and unions, Fujitsu estimated that by removing the fuel card it would have saved £1.241m in fiscal '19; £1.031m in fiscal '20; and £419m in the current financial year ending 31 March.
The number of fuel card users was 202, 203 and 205 in 2019, 2020 and 2021 respectively, the document indicates. Fujitsu employs more than 9,000 people locally.
The rationale for ceasing fuel benefit was broken down by the company: it was a "large sum compared to UK profit line"; it was seen as "no longer a relevant benefit"; it was "not in line with reduced carbon footprint" policy; and demonstrates "inequality across the teams".
It is not clear if corporate travel will return to normal once the pandemic is over, and Fujitsu said it did not yet have data to provide an answer. Presumably flexible working will result in less time in transit. In Japan, for example, Fujitsu is permanently closing half of its offices after asking its 80,000 employees to mix up their workplace settings between hubs, customer visits and at home.
The consultation notes show management are aware of the loss of benefit that the fuel card represents, had admitted it was "regrettable" and said it was one of a number of possible levers Fujitsu can pull to reduce costs.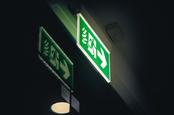 Fujitsu opens door, invites '200 to 250' staff from UK Delivery team to walk out
In the meeting on 2 February, notes show an employee rep asked: "If we end up with dismiss and re-engage on this proposal, what will be next: salaries or other benefits?"
The response to employees from Sarah Wadsworth, head of people operations at Fujitsu, was that the "number of times dismiss and re-engagement has been used is rare, [was] not a decision taken lightly, has rarely happened in Fujitsu and this is unlikely to change." This is not a verbatim quote as the notes – seen by The Reg – recorded the general points raised rather than transcribing discussions word for word.
However, one company insider told us Fujitsu is currently offering no compensation for the loss of benefit and is retaining the "threat of fire and rehire."
Some Fujitsu staff may well volunteer to give up the corporate fuel card, but for others the decision is less clear. In notes from a consultation meeting on 10 February, one employee rep commented that fuel benefit was "used as a reason not to give pay rises in the past, but now the company are saying there is no value in it. Can't have it both ways."
Fujitsu's Wadsworth appeared to indicate in the document that the company can't know for certain if the fire-and-refire method will be used until after the consultation closes.
An employee said the company didn't need to use this tactic to remove the fuel benefit card "for what is not a major part of the salary. It is a benefit for some but it's an unnecessary approach."
"The company has gone about this in the wrong way, many senior people have contacted reps," said an employee rep. "Feedback has been very strong."
Legal risks to Fujitsu were raised, to which Wadwsworth was quoted as saying "the company has gone through legal review before proceeding, and risks have been reviewed at reward board level also." She added that all feedback and suggestions from staff will be "listened to and considered."
In statement, Fujitsu told us: "Fujitsu can confirm that it is has started consultation regarding plans to withdraw the Fuel Benefit Card from June 2021. The proposal means that those affected employees would reclaim the cost of any fuel used for business purposes via the normal expenses process; the only monies which could not be reclaimed are those for fuel for personal travel.
"Currently around 200 people have this benefit, which a market review showed was no longer a competitive benefit. It is also in keeping with the company's move towards a more flexible approach to working from home and its focus on reducing its carbon footprint. We hope to come to an agreement on this issue with all affected employees."
We asked what would happen should no agreement be reached and received no response. ®
Source link