Tech
Get off my lawn: UK.Gov looks to reform land access laws for network operators weeks after PAC savages 2025 gigabit targets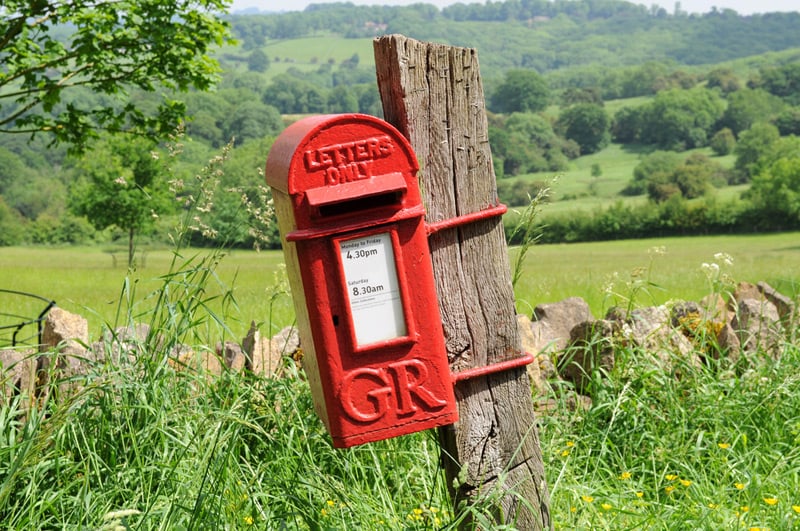 The UK government is looking to reform the laws governing how communications equipment is deployed and managed, in an effort to speed up the rollout of gigabit-capable connections.
A new consultation, opened today by Minister for Digital Infrastructure Matt Warman, will look at three problem areas: issues related to obtaining and exercising "code agreements," which grant rights to maintain and deploy hardware on land belonging to a third-party; rights to upgrade and share existing equipment; and the lack of clarity surrounding what happens when a time-limited code agreement ends.
This all comes just weeks after 2025 gigabit broadband targets were trashed.
A major priority for UK.Gov is greasing the wheels of negotiations between carriers and landowners, which it said is a major bottleneck when it comes to deploying new hardware. Stats from the Centre for Policy Studies cited in the consultation report state the average negotiation time is 11 months, with 80 per cent taking longer than six months to conclude. Moreover, a third of all discussions stall.
The Department for Digital, Culture, Media and Sport (DCMS) has not identified any specific policy changes it wants to make, but rather talked in vague terms about encouraging stakeholders to "engage meaningfully and collaboratively in negotiations," while streamlining the dispute resolution process. The DCMS also is considering addressing the issue of landowners who fail to engage with those looking to deploy networking gear, as well as those that cannot be readily identified.
When it comes to using existing rights, the DCMS's report identified issues in changing existing relationships. If a carrier wants to make a change to an agreement, and the landowner is unwilling to enter discussions, that's the end of it. Courts can't drag them to the negotiating table, or impose new terms. And while the government says reopening existing code agreements veers towards bad practice, there are some instances where it might be necessary, and courts should be able to help.
Upgrades also received attention. Since 2017, new and renewed agreements have come with automatic rights permitting operators to service and upgrade kit. Although this point has been law for nearly four years now, the DCMS says some landowners are less than clear, resulting in soured relationships and slower deployments. It is considering proposals that will clarify upgrade rights, while also applying them retrospectively to equipment deployed prior to the 2017 reforms.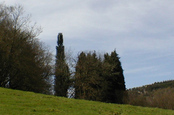 Ministry of Fun tries again on mobile mast planning permission
The legislation governing land access and use for communications hardware is called the Electronic Communications Code. It dates back to the Thatcher era, first introduced in 1984. Significant reforms were made as part of the Digital Economy Act 2017.
There's a renewed impetus to revisit the issue, thanks to the government's plan to make gigabit broadband widely accessible by the decade's halfway point. The initial goal aspired for total coverage by 2025, but that has since been scaled back to 85 per cent – a goal regarded by many in the industry as optimistic at best, and unlikely at worst. Funding is a problem, but so too are regulatory and bureaucratic hurdles.
This consultation was welcomed by industry figures, including Hamish MacLeod, director at Mobile UK, who sent in a canned remark: "The Government has set ambitious targets on extending coverage and capacity and getting the regulatory framework right to enable operators to deploy their networks is essential. We welcome the consultation on the Electronic Communications Code as a vital part of this strategy."
The deadline for responses to the consultation closes on March 24, 2021. In addition to carriers and network operators, the government is hoping to hear from other adjacent stakeholders, including landowners. ®
Source link