Tech
Gloucestershire IT pro faces court over £30k Amazon voucher theft allegations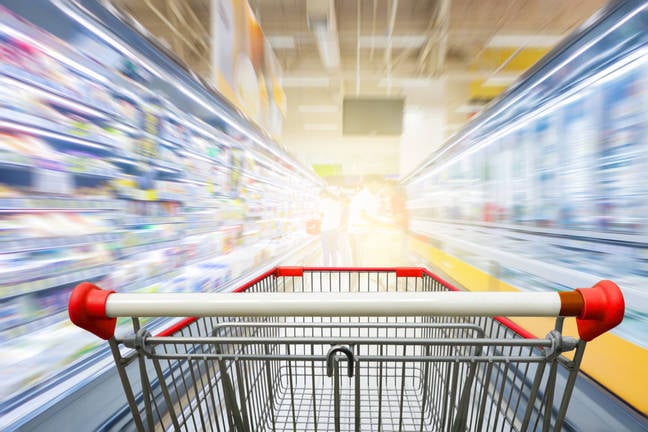 A 23-year-old Gloucester IT worker is to stand trial after allegedly stealing more than £30,000 worth of Amazon vouchers before selling them on eBay.
Jack Walden, of Cranham Close, Abbeymead, appeared before Cheltenham magistrates on 6 January facing three charges: two of fraud and one under the Computer Misuse Act.
Gloucestershire News Service, a local news agency, reported that Walden had been committed to Gloucester Crown Court for a trial starting on 18 January.
The 23-year-old is accused of abusing his position as an IT assistant at Kingsbridge Risk Solutions, Tewkesbury by dishonestly acquiring £30,145 worth of Amazon voucher codes as well as electronic and computer equipment.
Walden is also accused of having concealed, disguised, converted, transferred or removed the voucher codes and electronic and computer equipment by means of selling them on eBay, as well as breaching the Computer Misuse Act 1990 when he acquired the codes.
His alleged offending is said by Crown prosecutors to have taken place between 27 March 2017 and 26 April 2018. Magistrates granted him unconditional bail pending his first appearance at the Crown Court next week.
It appears from Companies House records that Walden was formerly director of a small business called Yumaga Tech Ltd.
Earlier this week a former employee of the RAC breakdown 'n' insurance biz walked free from court after pleading guilty to handing customers' personal data to a claims management firm, having broken the Computer Misuse Act by illegally accessing details of customers' road accidents.
Late last year a bank worker also walked out of court with a suspended sentence after hacking his boss's webcam because he didn't get a payrise.
While the Computer Misuse Act is broadly worded, allowing a wide range of offences to be prosecuted under its sections, judges tend to hand out suspended sentences and community service more often than not. ®
Source link