Tech
Google makes outdated apps less accessible on Play Store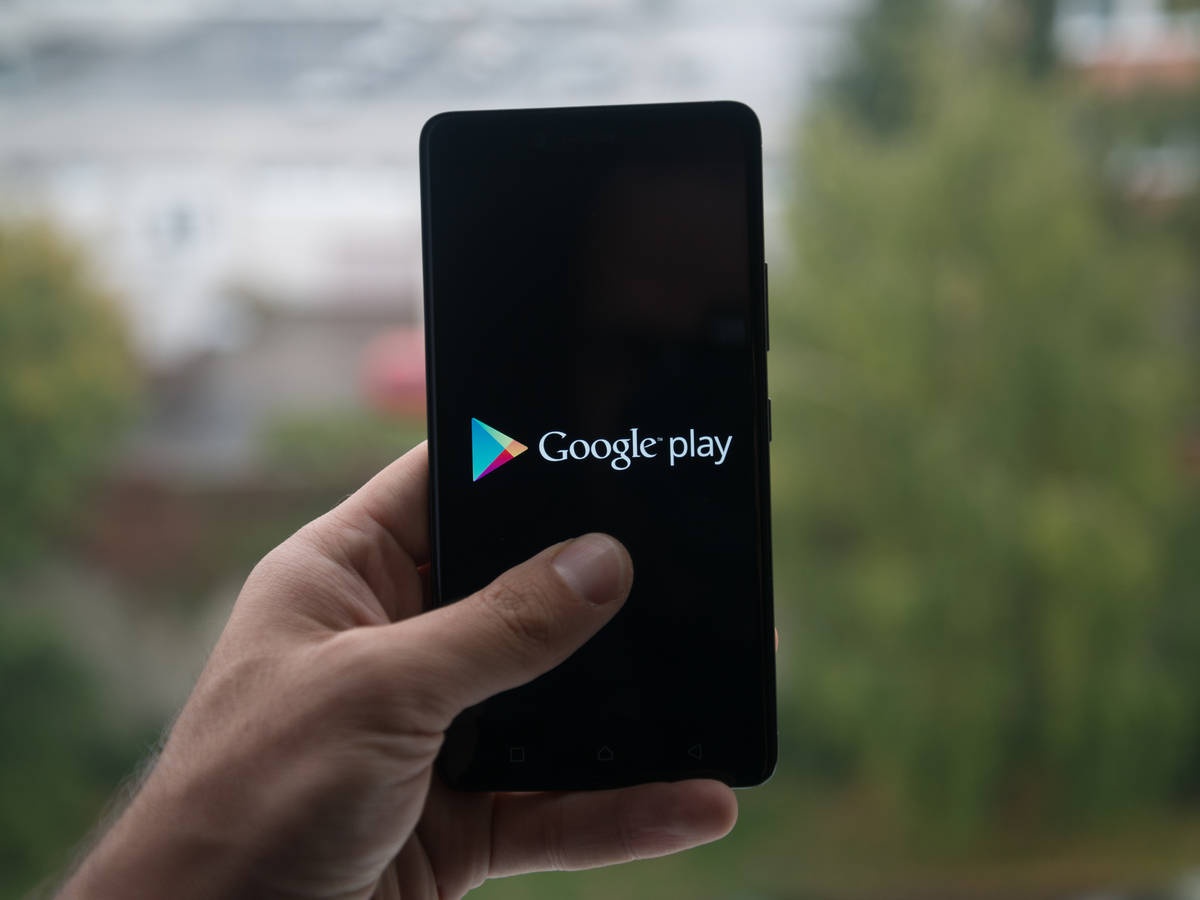 Outdated apps will no longer be accessible on Androids that are either new or updated to the latest software starting November 1, thanks to a Google policy that was announced Wednesday.
Google will hide apps and block installation to users running Android OS versions higher than the apps' target API level, or within two years of it.
"Today, as part of Google Play's latest policy updates, we are taking additional steps to protect users from installing apps that may not have the latest privacy and security features by expanding our target level API requirements," explained Google on its Android Developers Blog.
Google said its rationale is simple: Android OS is fully caught up on updates, therefore has the latest and greatest privacy and security protections. By blocking apps that don't do the same, it is merely making sure all programs running on the device are held to the same standards.
But don't worry, said Google, the vast majority of apps on Google Play already abide by the standards. The Chocolate Factory is doing everyone a favor and notifying developers who don't in advance.
While not a problem for most, the change will affect abandoned apps or those slow to update – but only for new users. The company promises that current users of older apps will continue to be able to discover and reinstall them on any device running any OS version supported by the app.
Google offered a technical guide to help developers migrate their apps and is also offering a six-month extension to those who need more time.
The company has also issued a revised Families policy that will remove apps from the Play Store in some nations if they are deemed not to be appropriate for child users.
Additionally, amid the myriad of updates, the company made updates to its Hate Speech policy to prohibit caste and immigration related hate speech, and also expanded the scope of what can be considered news. ®
Source link