Tech
Google tells court: Our rivals gave US govt confidential dirt on us to fuel antitrust case. Now we want to see it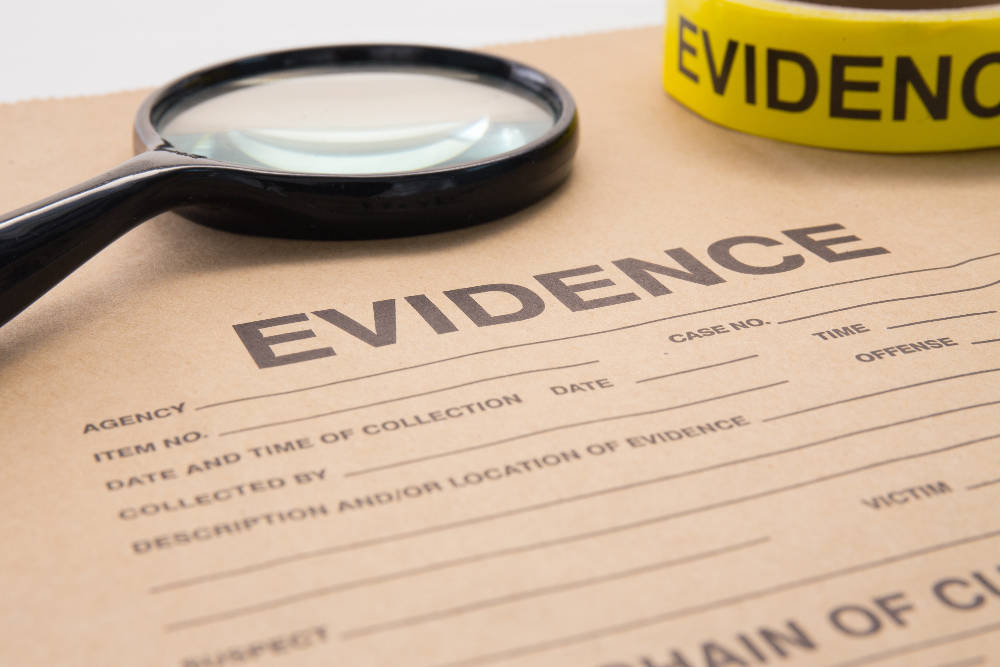 Google has insisted it needs to see the confidential information that its competitors provided to the US Department of Justice in support of an antitrust case against the tech giant.
In a court filing [PDF] last week, the search engine behemoth said it needs the information to prepare a proper defense to charges that it has engaged in "anti-competitive and exclusionary practices" to protect its effective monopoly.
Google wants two of its lawyers to have full access to everything that others – including Microsoft, Amazon, Oracle, AT&T and Comcast – have sent to the DoJ.
But the government is opposed to the idea and claims in its own court filing [PDF] that disclosing the information would "undermine third parties' confidence in the treatment of their confidential information, chill third-party cooperation in current and future government investigations, and unfairly advantage Google in the marketplace if third-party confidential information is disclosed or used."
Today's tech giants won't be as naive as I was in DoJ dealings, says former Microsoft chief Bill Gates
The two sides had a first conference call over the case on October 30 where they agreed on the general terms of how to proceed with the case but an immediate sticking point came with information disclosed to the government by other tech companies used to bolster the DoJ's antitrust case against Google.
The government has proposed that the information be split into two types – confidential and highly confidential – with the highly confidential stuff never being seen by Google, or its in-house lawyers. Google, unsurprisingly, wants to know exactly what its competitors have been saying about it and claims that the approach "would create an unnecessary two-tiered system of confidentiality and would prohibit disclosure of significant third-party information to any Google in-house attorney." Google also claims that the suggested approach creates "wholly unreasonable restrictions" on its lawyers.
The DoJ has proposed that Google have a single lawyer that can view the confidential – but not highly confidential – material. Its outside counsel would however have access. Google wants two in-house lawyers given full access. It offers the safeguards that those lawyers will not be involved in commercial decision-making for Google for two years after the case ends and will only access the material in a secure space – either physical or electronic – as well as promise to report and suspected disclosure of protected information.
Objection
Google is also unhappy that the DoJ's proposed system would not allow it to object to material or to have advance notice if the information was used in another future case. "Just as third parties are afforded an opportunity to be heard here, so too should Google be provided notice if Plaintiffs intend to disclose Google's information to others," it argues.
The DoJ's main argument against Google being able to see "highly confidential" information is that it is likely to contain "strategic plans related to rival voice assistants, and other commercially sensitive information" which Google could use to its own advantage.
There are numerous precedents that make it likely that Google will not get what it wants, the most significant being that during the big Microsoft antitrust case – which this case is largely based on – the Beast of Redmond was not allowed to see highly confidential files; they were only made available to its outside counsel.
There's also the fact that Google has used the same rule to its advantage in the past – and against Microsoft. The Reg's own Thomas Claburn spent six years chasing down the details of Google's complaint against Microsoft over Windows desktop search before finally being given, in 2011, page after page of redacted text: great big grey boxes covering everything.
What goes around, Google… ®
Source link